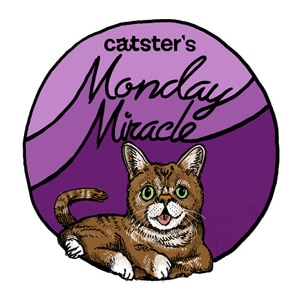 Okay, all cats are pretty amazing — as in they have the capability to amaze. But Burt the cat might be the amazing cat. After all, his Facebook page says so.
Burt was found in a box outside Animal Aide, a rescue organization in Ontario, Canada. It wasn't fun times, Maru-style, cat in a box, more like sad times abandonment cat in a box. Which is, as you know, the worst kind. Cats should only ever be in boxes from Amazon that were used to ship their expensive cat trees that they ignore.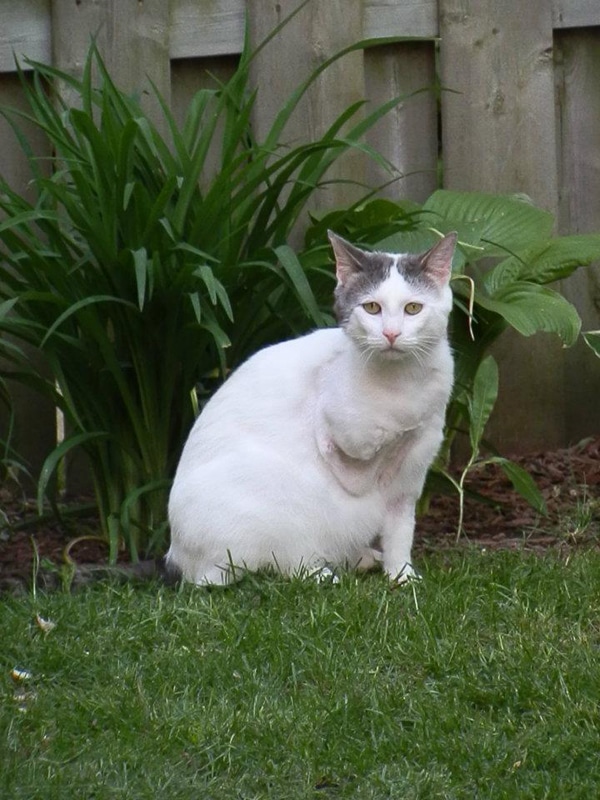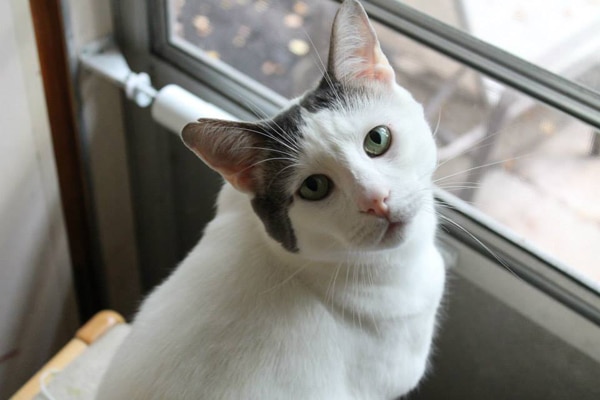 Upon his discovery, Burt was taken to the Beaver Creek Animal Hospital, where veterinarians realized Burt was suffering from the effects of an injury gone untreated. The doctors suspected that Burt had been shot with a BB gun, which shattered the bone in his right front leg, causing him to favor it and for it to heal improperly. Because he was only a year old, they believed it would be best to amputate, because trying to correct it might put his life at risk; at such a young age, he was bound to adapt more easily.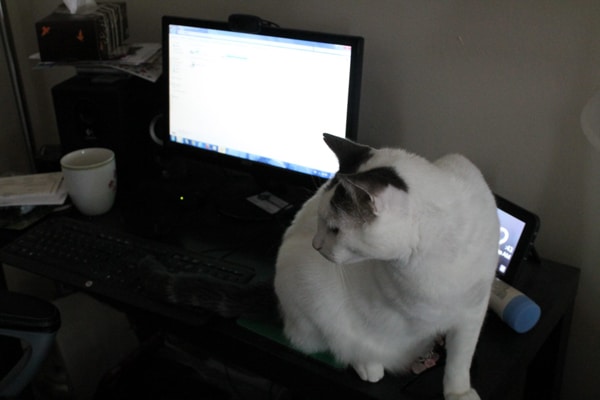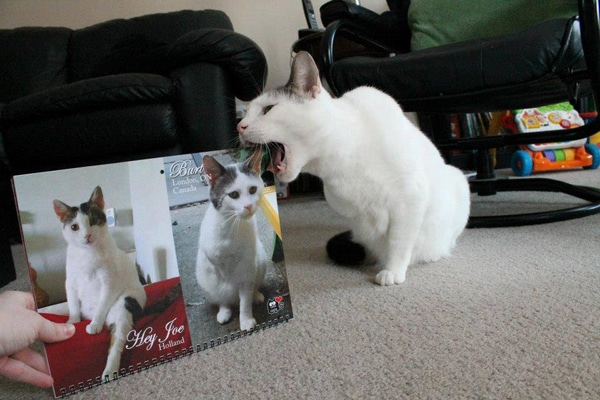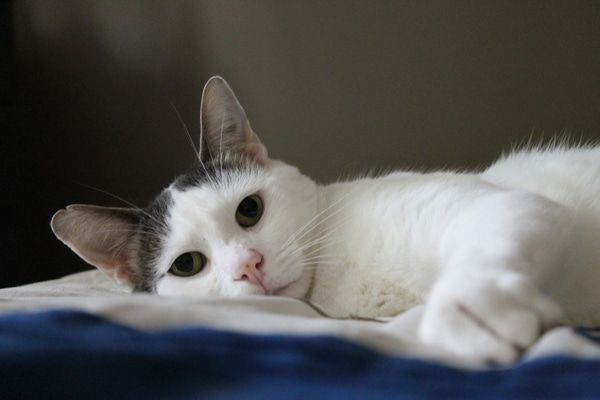 And he did! He impressed his foster family so much that they broke down and ended up adopting him, and now the tripod cat lives a life of luxury as an advocate for Animal Aide and just as a general cat who sits in boxes for not-sad reasons.
All photos via Burt's Facebook page, which you should go Like and tell them Catster sent you!
Check out more Monday Miracles on Catster:
About Liz Acosta: Catster's former Cuteness Correspondent, Liz still manages the site's daily "Awws," only now she also wrangles Catster's social media. That's why she wants you to follow us on Facebook, Twitter, and — her personal favorite — Instagram. See ya there!