Cat Scratch | Shopping Guide

Walk Your Cat Without Worry
New from Sleepypod, a unique Martingale Cat Walking Harness that cinches to prevent clever felines from backing out to escape the harness. Made from high-grade, breathable mesh for comfortable wear over long periods of time. Strength-tested for safety. Available in five colors: Midnight Blue, Pink Peony, Strawberry Red, Jet Black, and Glacier Silver.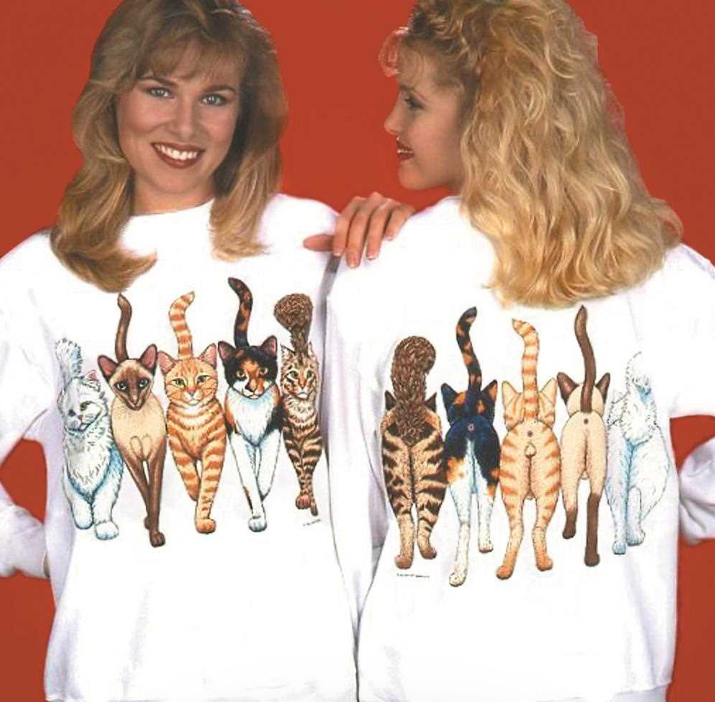 Cat Lovers Favorites Since 1986
Make them purr with a gift selected from dozens of exclusive, fanciful feline designs, created by cat loving artists. You'll find an amazing range of styles with sizes (up to 3X). HepCatShirts.com ships all orders super fast! Complete satisfaction is guaranteed.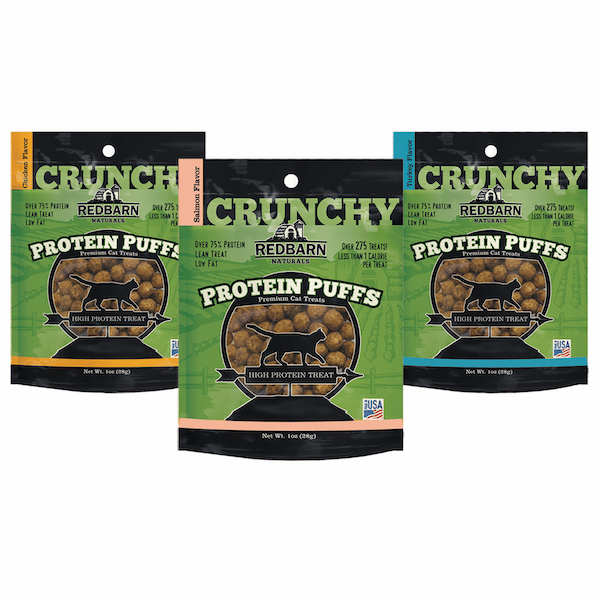 Redbarn Protein Puffs Cat Treats
Protein Puffs are an extraordinary combination of health, taste, and texture. Packed with 75 percent protein and a bountiful amount of essential amino acids, these unique treats help support your cat's muscle development. And at less than one calorie per treat, you can treat your feline anytime she meows. Made in the USA in Redbarn's company-owned facility!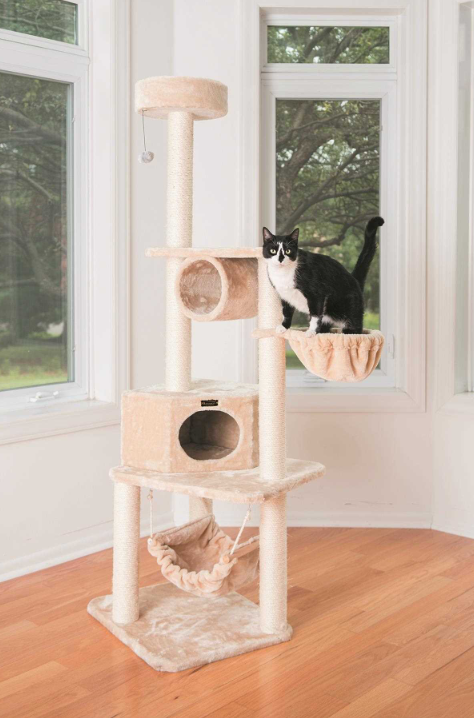 Armarkat Classic Cat Tree, Model A7204
A hanging tunnel, basket, and hammock are combined in this slender yet tall (72") cat tree. Covered in silky beige faux fur, it's easy to assemble with tools and step-by-step instructions included. Holds 60 lbs. or 3-4 happy kitties. Your purr-fect holiday cat gift! Go to armarkat.com and enter comp20 for discount.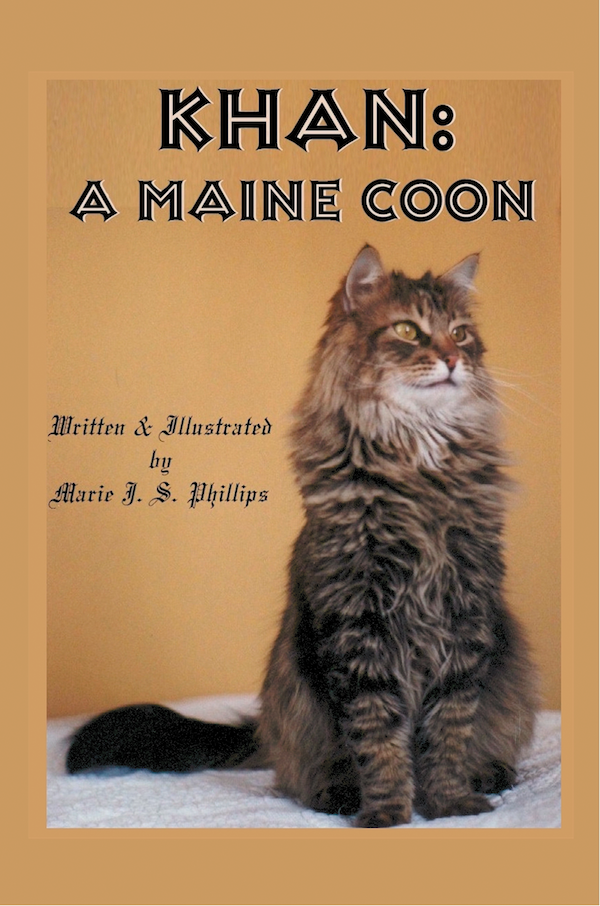 Khan: A Maine Coon
The true story of one of the author's Maine Coon's life through his eyes. Written in a semi-fictional mode that included dialogue between the characters and some spirital fantasy, Khan's story shows why all who knew him loved him so very much. Illustrations include actual photographs of the characters. Book Excellence Award Finalist!

Kitty TWIST'R ® OUTSMARTS ODORS ™ in 4 ways
Self-sealing lid isolates dirty litter, activated charcoal absorbs odors Patentend Twist Technology™ seals in odors, and a 7-Layer Bag traps odor molecules.
Order the kitty TWIST'R® today and save 10% off your order
with coupon code- CATSTER. Make sure to use the coupon code at checkout!

next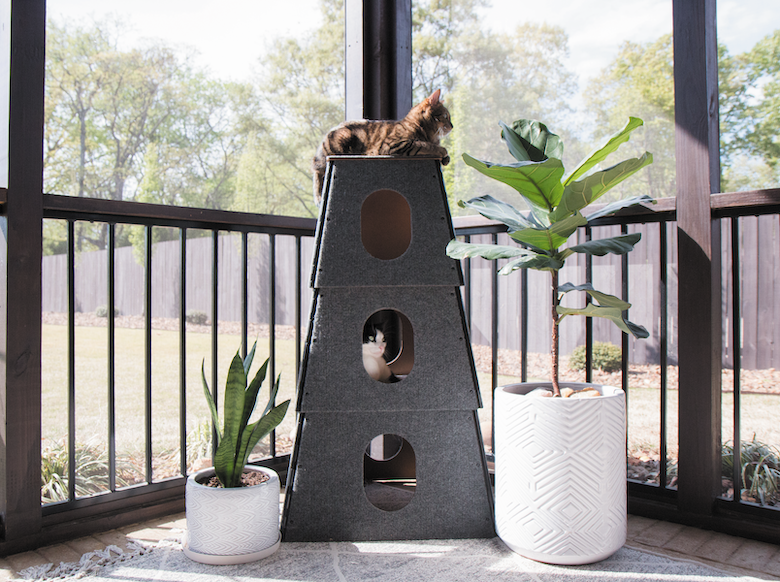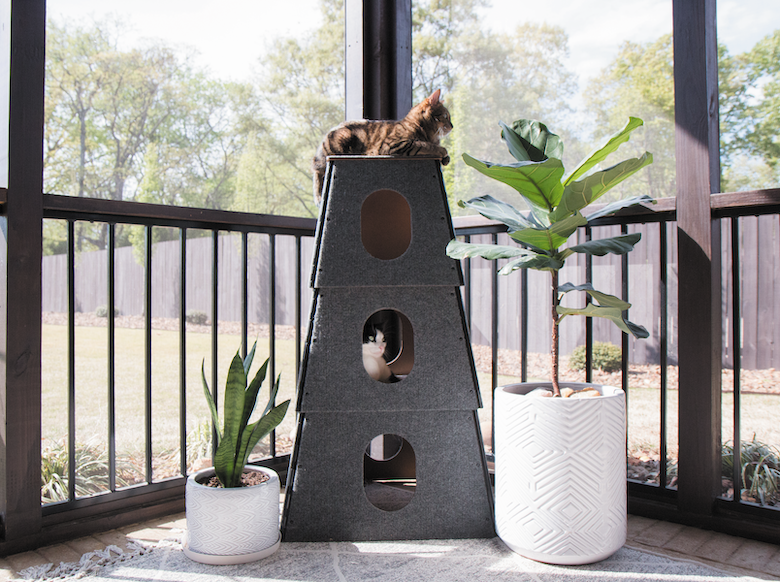 Add Style To Your Catio
Manufactured in USA! Safe, Unique, Functional Design looks great  with any interior home décor! WiseWhisker introduces a new, stand alone, cat home durable enough for an outdoor covered catio. The Happystack® collection is constructed of quality home building materials, safe for pets and humans. Cats climb the carpeted exterior, crawl through the inside bottom to top, play, sleep and hide. Several color choices.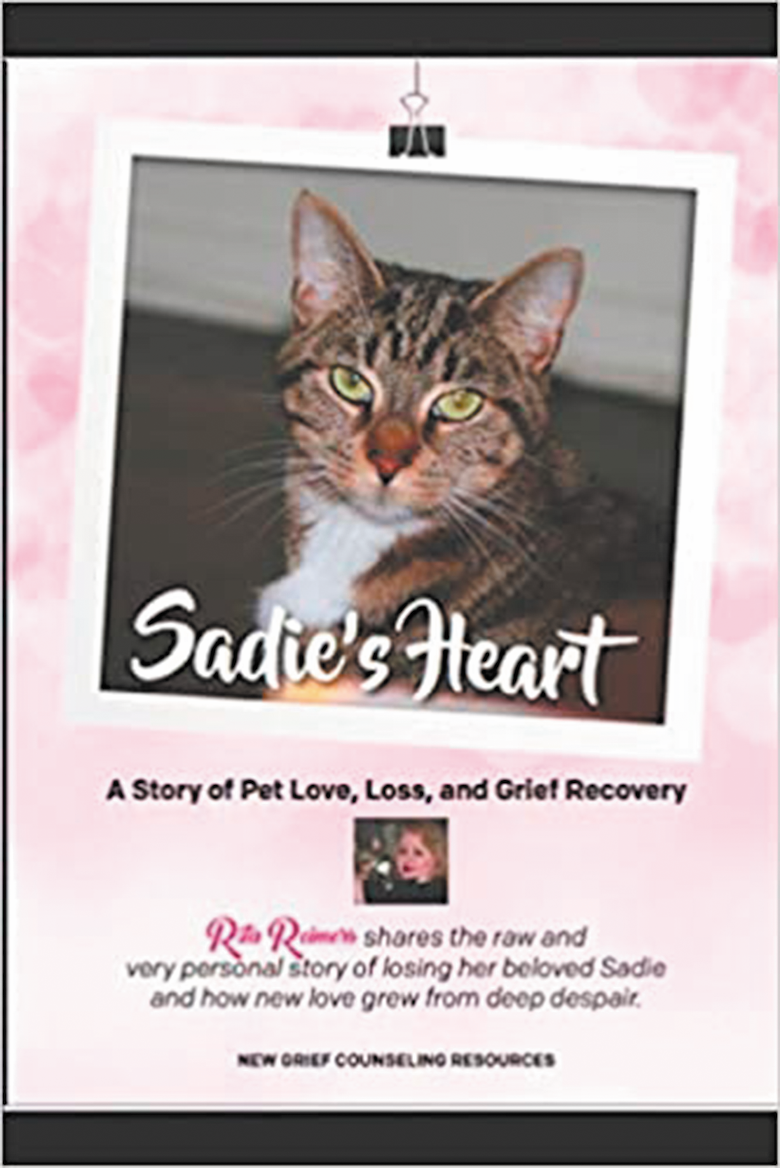 Rita Reimers' Club Cattitude
As a Club Cattitude member, you'll have exclusive online access to my book, Sadie's Heart; get my purr-sonal advice; and, along with other members, be part of a true cat-loving family. Club Cattitude staff and I will share our own cat-care knowledge, and we'll all help each other by sharing personal stories, advice and the things we've all learned about cats — and from our cats. You'll also get cool prizes from our wonderful sponsors and the opportunity to ask me questions directly in my monthly chats. Join now for just $1 for the first month!