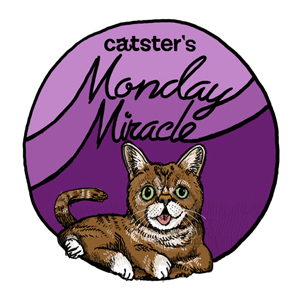 The story of Abb the cat begins on Aug 13, 2013. That was the day this ginger tabby was rescued by the Austin Pets Alive organization in Texas. He was only five weeks old. Abb was discovered to be suffering from a severe eye infection in both of his eyes. So extreme was the infection that vets had to remove one eyeball removed while Abb's remaining eye was diagnosed as being blind. Still, since finding his forever home, Abb has bloomed into a chirpy and playful modern cat.
Abb's first step to his happy life came while he was in the care of a foster mom. As a photographer, she began posting up pics of Abb to an Instagram account — a move which eventually caught the attention of his soon-to-be permanent family.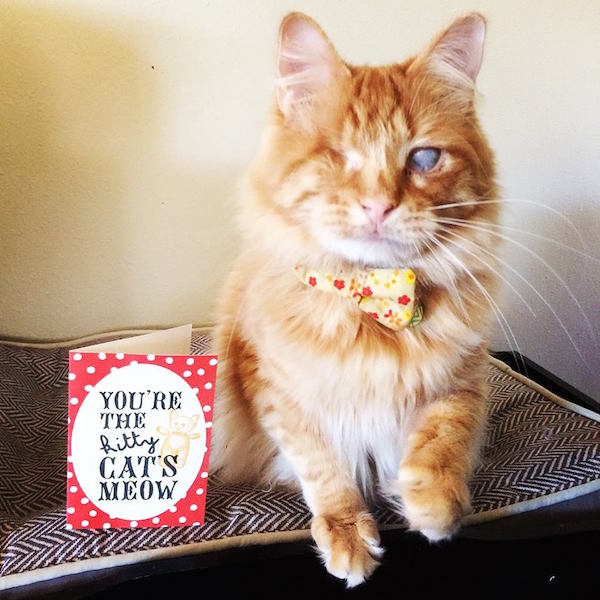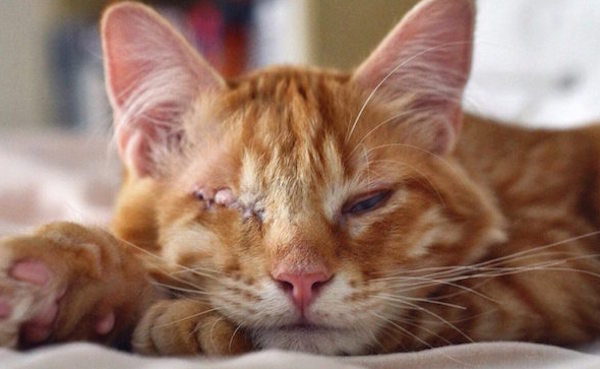 The foster mom also coined Abb's name, which is derived from an abbreviation of her former cat, Abby.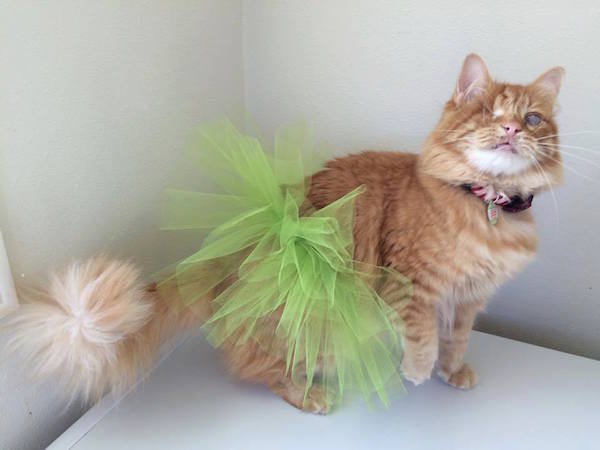 Having impressed his new parents via his photographic charms, on Dec. 16, 2013, Abb found himself gleefully whisked away to Portland, Oregon. When he touched down, he was delighted to discover that his new home was packed with a coterie of fellow furballs to galavant around with.
At the time of writing, Abb can count on company from six fellow rescues, named Audrey, Alice, Albert Wesker, Tyler, Henry, and Clementine (plus a couple of no doubt pesky pooches going by the monikers of Ralphie and Maude).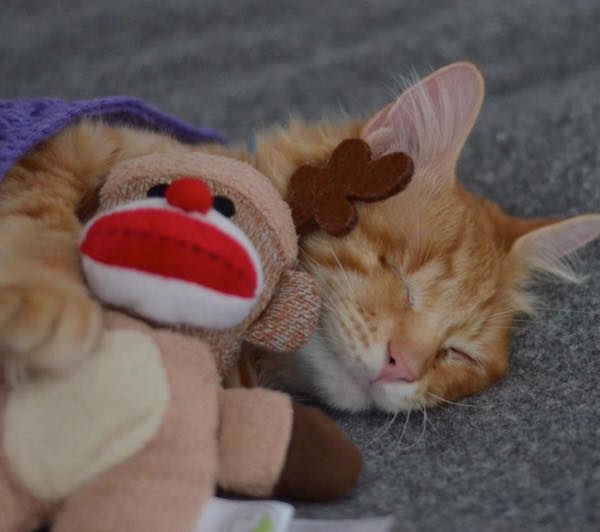 These days, followers of Abb's adventures on Facebook will be pleased to see that he's an active chap who can't resist games of fetch with crinkle balls, while he also shows his warm personality through regular snuggle and cuddle sessions with his fellow felines.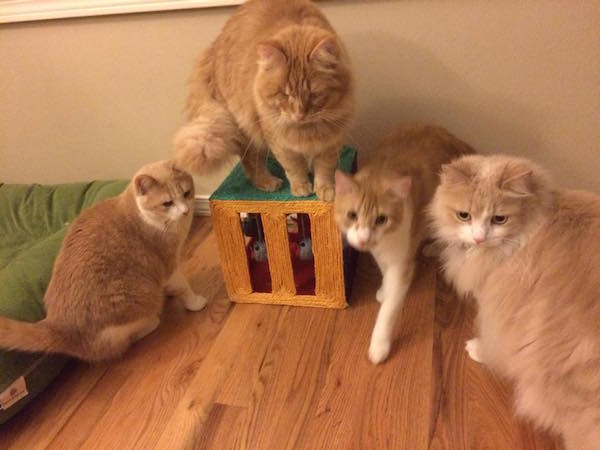 For your daily dose of Abb, track his antics on his Facebook page.
Read more Monday Miracles on Catster:
About Phillip Mlynar: The self-appointed world's foremost expert on rappers' cats. When not penning posts on rap music, he can be found building DIY cat towers for his adopted domestic shorthair, Mimosa, and collecting Le Creuset cookware (in red). He has also invented cat sushi, but it's not quite what you think it is.