Whether it's as an accompaniment to ballads or bombastic beats, the fabulous feline is an icon in popular music, an image often called upon when designing covers to help create emotion and flair for the sounds. Take a pause to peruse these paws on our favorite cat-related album covers of all time.
Carole King: Tapestry (1971)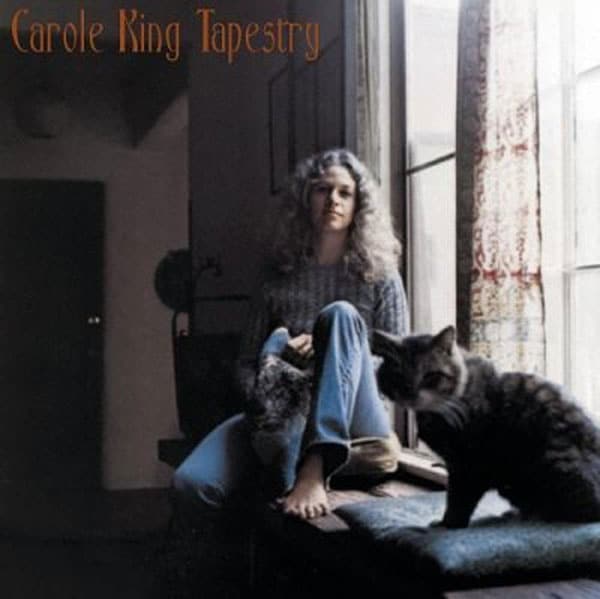 Carole King really had a friend in her tabby Telemachus. Her pet helped to catapult this album to sell upward of 25 million copies across the globe.
Klaxons: Surfing the Void (2010)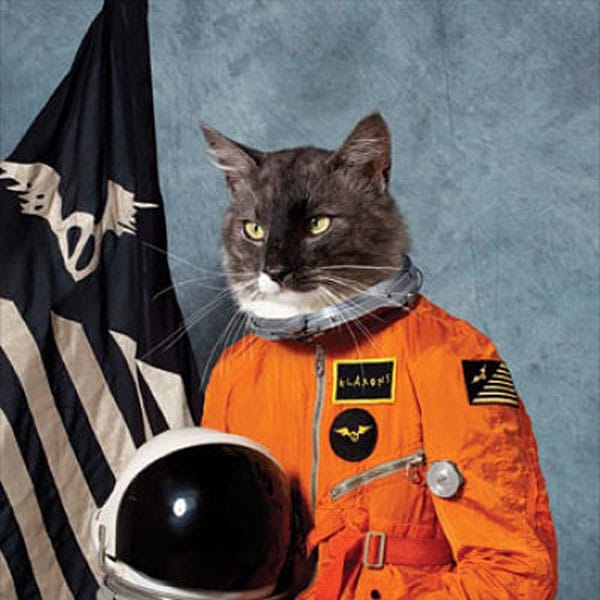 Kitties can do anything, even travel into space! Okay, not really, but this cover from a leading British indie rock band is empowering.
Gil Scott-Heron and Brian Jackson ÔÇö Secrets (1978)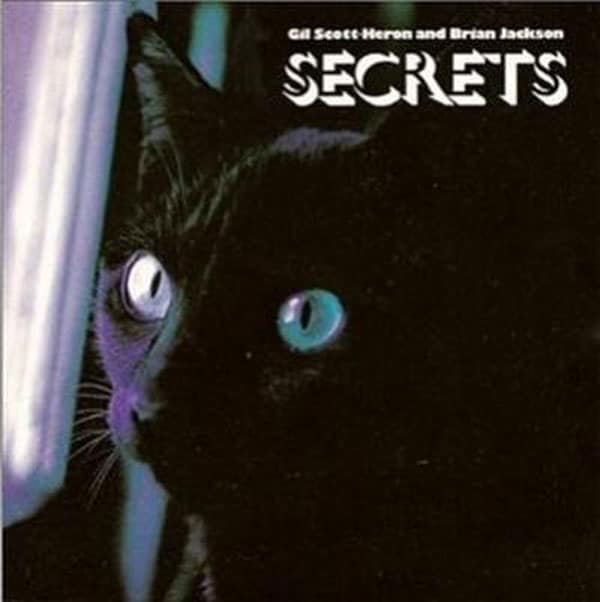 Jackson's electric piano and flute accompanied many works by the soul and jazz poet Heron, but none with as compelling a cover. The black cat knows all the secrets, but will he reveal?
Pale Saints: Comforts of Madness (1990)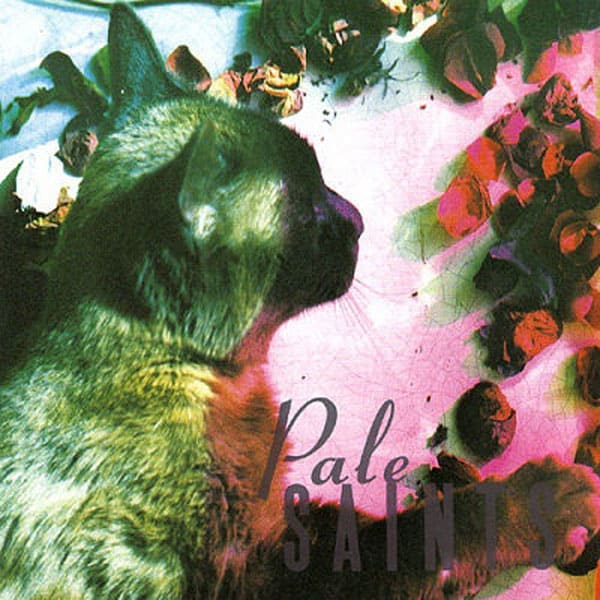 A sweet kitty friend can tame the most savage beast, which is something these British emo-alternative rockers completely understood. This cat in particular looks quite soothing.
Wavves: King of the Beach (2010)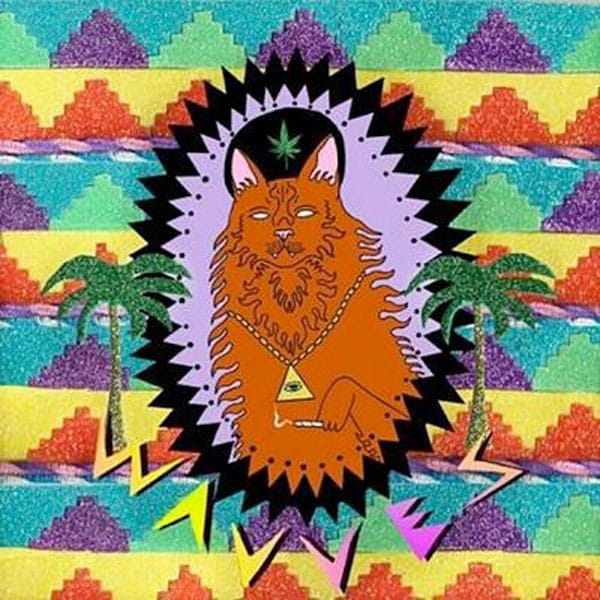 The royal, stoned cat rules the psychedelic serfdom, eh? Okay, whatever, dude, but this cover is still admittedly rather intriguing.
Jerry Garcia Band: Cats Under the Stars (1978)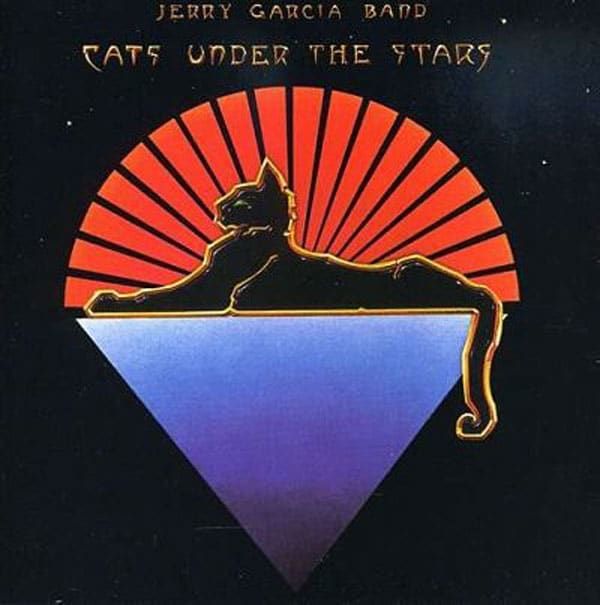 A rather restrained cover for the late Grateful Dead icon, but there's a lovely reverence for the feline form at play here. Or it's a great hallucination.
Best Coast: Crazy for You (2010)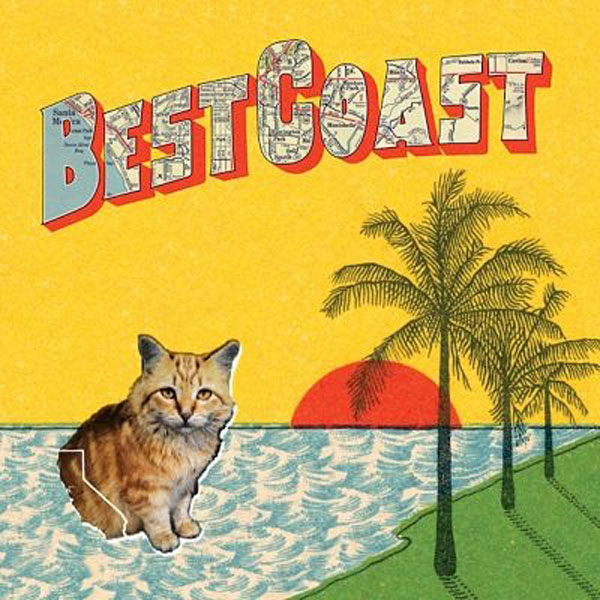 One of the biggest hipster groups in years, Best Coast's music is enhanced by a cute and quirky cover. We're not sure we understand the outline of California on the cat butt, but the cool kids probably know what's up.
We Are Scientists: With Love and Squalor (2005)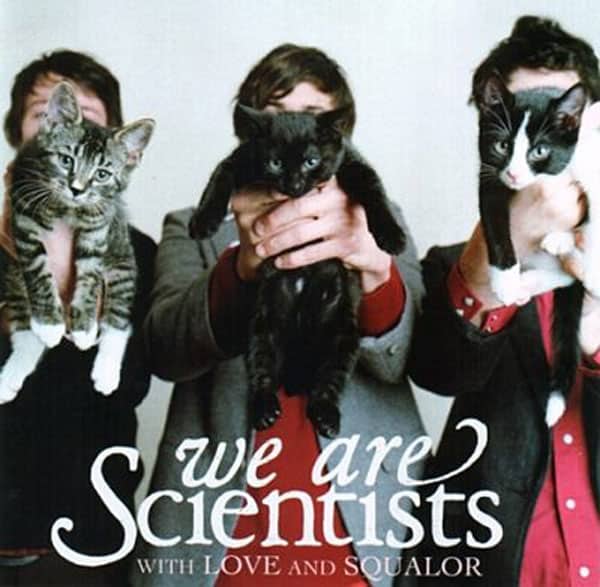 This is a great tactic to sell more records. Forget needing more cowbell: Album covers need more kittens.
Various Artists: Cats (1982 Original Broadway Cast) (1982)
Somehow it seems blasphemous to leave the score to this feline-friendly Broadway musical off the list. Break out those jazz paws.
Chapterhouse: Whirlpool (1991)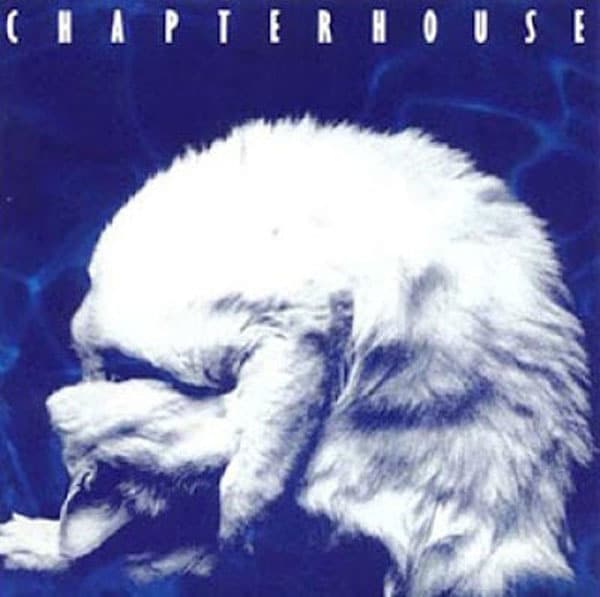 A curled-up cat is the ideal image to describe these progenitors of a British pop form known as shoegaze. The music makes your ears feel just as tucked in and ready for this kind of snoozy relaxation.
Did we miss your favorite cat album cover? School us in the comments!