Editor's note: Have you seen the new Catster print magazine in stores? Or in the waiting area of your vet's office? This article appeared in our March/April. 2017 issue. Click here to subscribe to Catster and get the bimonthly magazine delivered to your home.
Michelle and Madi, a mom-and-daughter cat-loving team from Chicago, have four cats between them.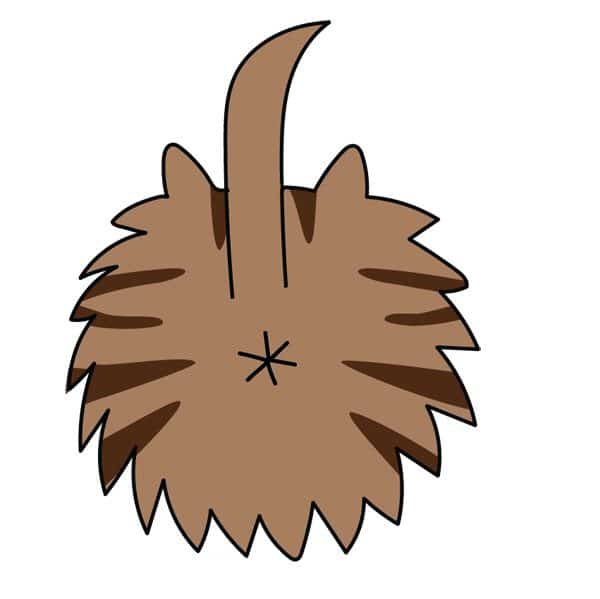 Mom Michelle said, "We love our cats' goofy ways and wanted to share that kind of fun with other cat lovers."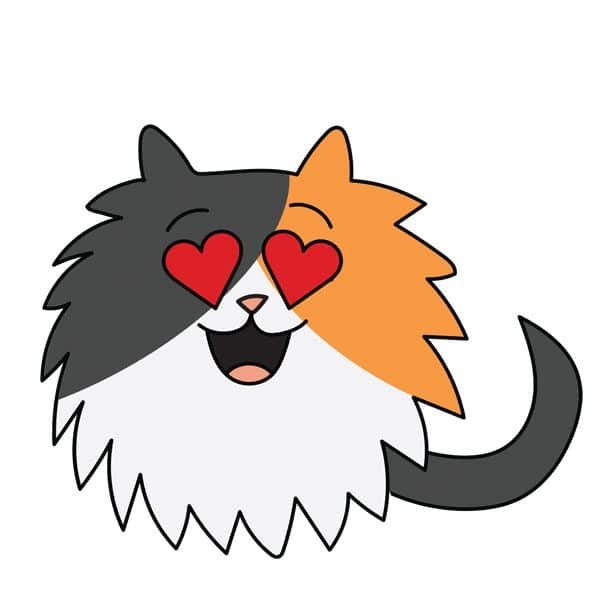 So they created a 30-emoticon sticker pack and called it purr-moji. The emoticons include cats with funny expressions and goofy accessories and is available for free at Apple's iMessage Store.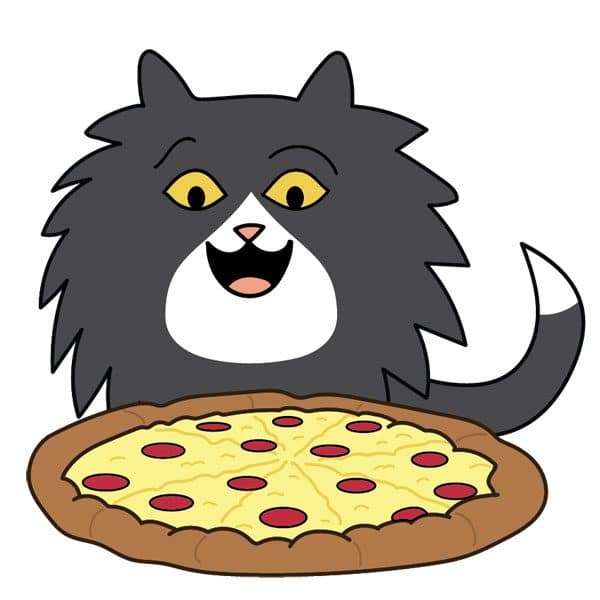 "We hope that our purr-moji stickers are just the first step toward bringing more cat happiness, more fun and more humor to our cat-loving world," Michelle said.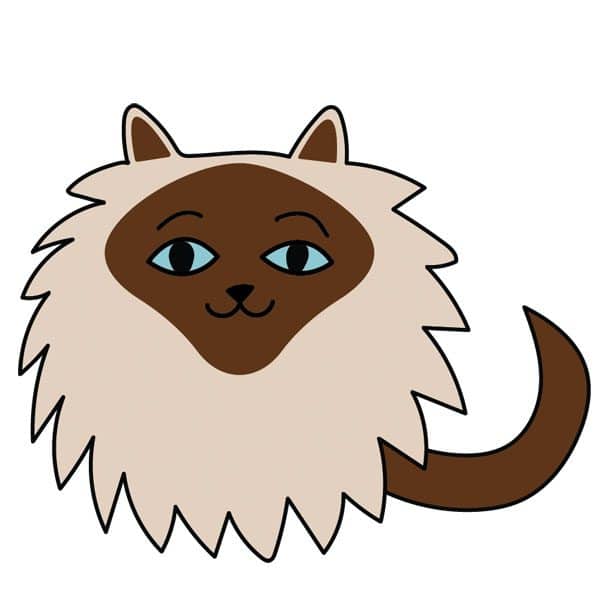 If you don't have an iPhone, don't fret — an Android version is coming to the Google Play store soon! Follow them on social media and visit purrmojiapp.com for more.