What do you do if you don't have a cat (for whatever reason), but still enjoy looking at them? What do you do if you do have a cat and you think your cat is so adorable that the whole world should know? What do you do if you just like cats (besides come to Catster every day, of course)?
If you're a smartphone-wielding cute-cat lover, then look no further than Cats of Instagram, where you can get your cool kitty fix and even submit your own cat's photo for a chance at worldwide awwws.
If you've got Instagram on your phone, then just snap a photo of your feline friend, filter it up (Valencia is my personal favorite), and post your pic with the hashtag #catsofinstagram. They've also got a Tumblr where they post kitty photos for your enjoyment. We know you're always taking phone photos of your cat, anyway. Why not share them with the rest of us?
Here are some of the filtered felines of Cats of Instagram, courtesy of its Tumblr.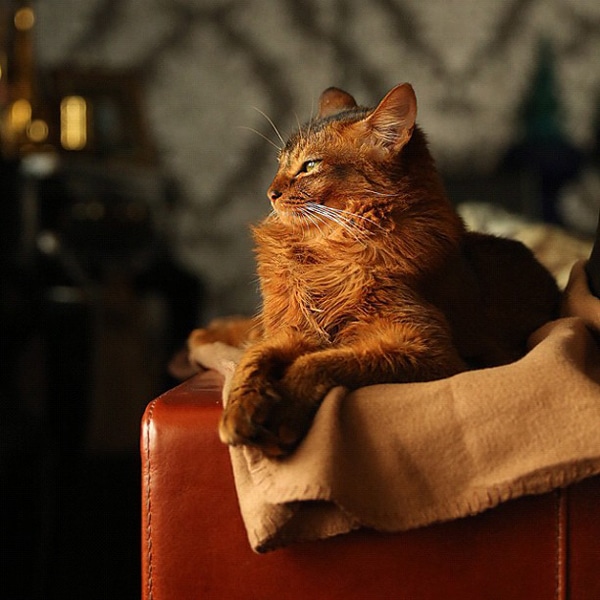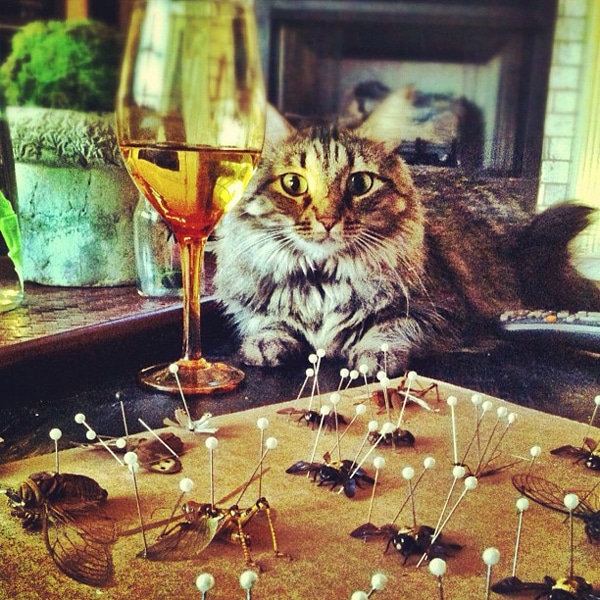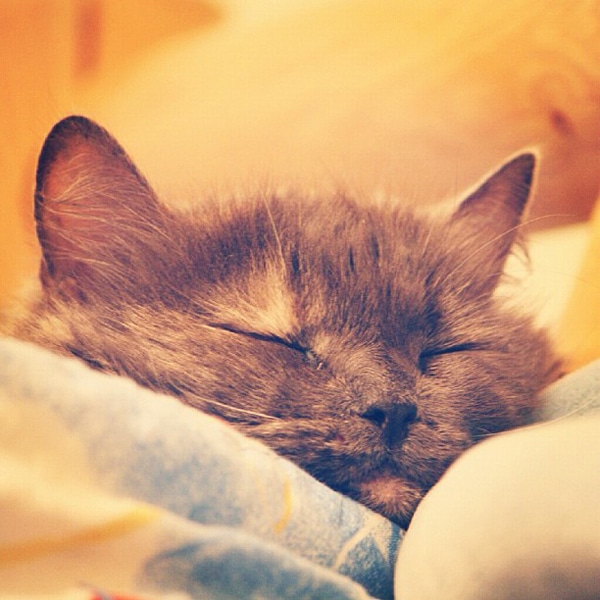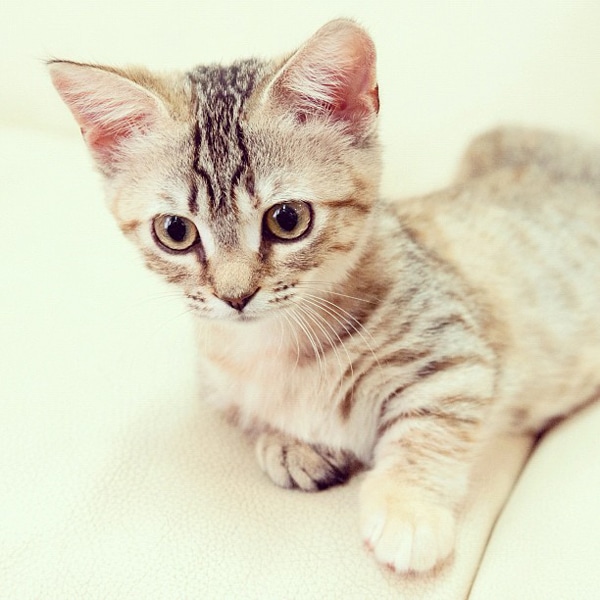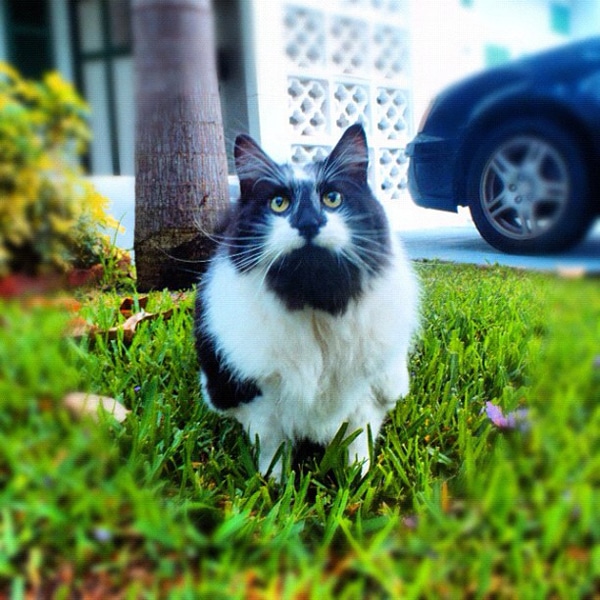 Think your cat is the cutest cat on Instagram? Then submit her photo to find out when the Inter-verse thinks. And if you don't have a cat but love them anyway (that would be me!) then you know where to get your fix.