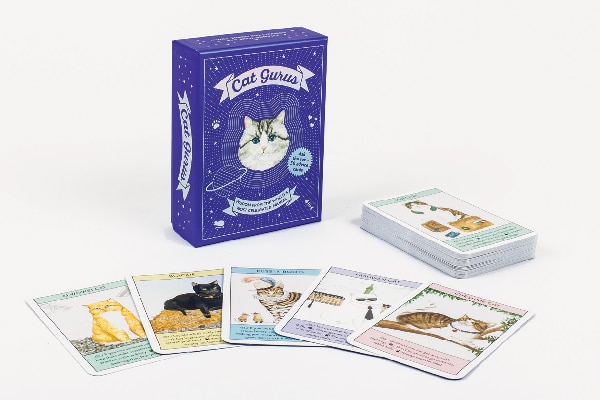 Get fun — and purrrhaps life-changing — inspiration from these cat guru cards, which feature famous cats throughout history.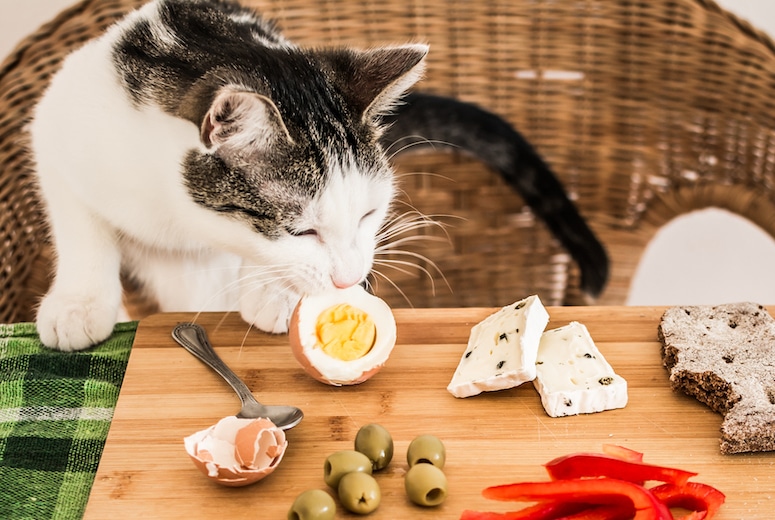 Can cats eat eggs, and if they can, are eggs good for cats? A vet weighs in on if you should feed your cat eggs, and what eggs are safe for cats to eat.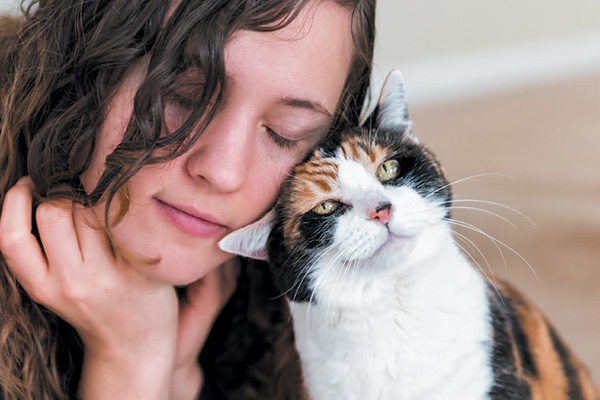 Different than head butting, cat head pressing is not about showing affection. There are a few causes for this behavior — and some of them are serious.