Looking for a way to celebrate our feline friends in July? Here are some fun July 2019 cat events.
Saturday, July 6: meowfest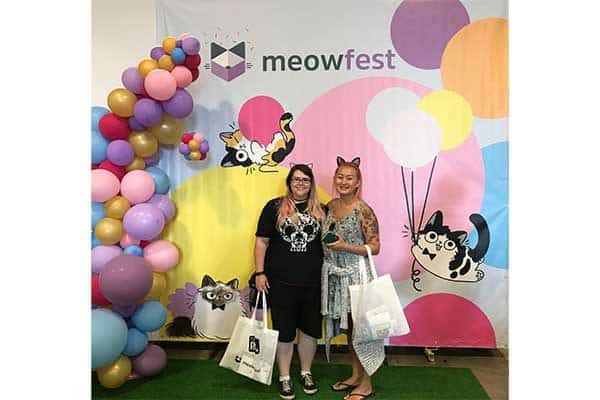 This Canadian event is alive with cat-centric entertainment, food trucks and music, along with celebrity cats, shopping, adoptable kitties and workshops. It's the second year for the show hosted by meowbox with the mission to spread awareness of feline welfare and raise funds for organizations in need. The lineup includes iAmMoshow, Kitten Lady, The Cat Photographer, Venus the Two-Face Cat, Nala Cat, Pudge, The Dark Lord and Klaus & Juno. Held at Evergreen Brick Works in Toronto, Ontario. Get more info at meowfest.com.
Saturday, July 20thto Sunday, July 21: 83rdAnnual Garden State Cat Expo & Show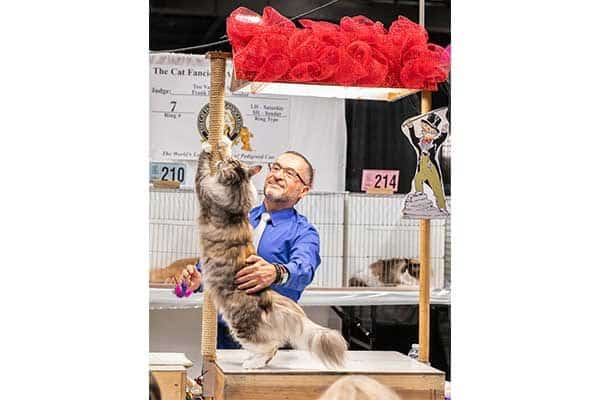 See cats, cats and more cats at New York and New Jersey's biggest cat expo and show taking place at the New Jersey Convention and Exposition center. Watch phenomenal felines take on the obstacle course while pedigreed and household cats compete for best in show. Cozy up to meet-the-breed ambassador cats, then check out adoptable kitties from local shelters. Plus: shopping, face painting, famous Fashionista Cats and a raffle. Affiliated with Cat Fanciers' Association, this expo is the not-for-profit club's major fundraiser to support cats through local feline welfare groups. Details at gardenstatecatexpo.com.
Sunday, July 21: National Craft for Your Local Shelters Day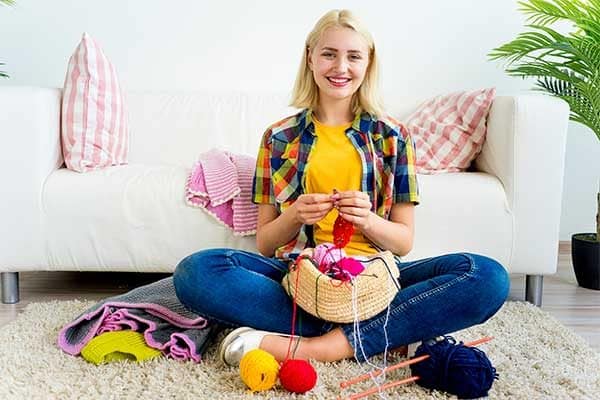 Get your stitch on and help your local shelter by creating cat toys and blankets for your local shelter. Catster loves getting crafty – and you can find easy DIY projects on www.catster.com.
About the author
Annie Butler Shirreffs has worked in the pet industry for 20 years and is currently the senior editor of Catster and Dogster magazines. A cat lover since she was a little girl, she has always had feline friends in her life. She and her husband share their Southern California home with their four cats and an ever-changing clowder of foster kittens, all of whom enjoy being testers for cool, new products.
Thumbnail: ©arkady2013 | iStock / Getty Images Plus.
Read more news on Catster.com: