Looking for a great summer read? Cat lovers will want to curl up on the beach or in a sunny spot with these books.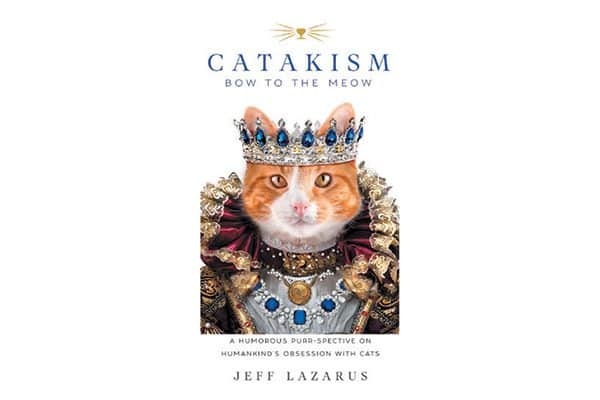 We all know there's no such thing as a cat owner — rather, the cats own us. Why else would we devote so much of our time and money to feeding, coddling, photographing, praising and providing laps for our cats?
This fun book by Jeff Lazarus shows us that Catakism, the belief system, is rooted in the "fact" that felines are humanity's spiritual and biological masters.
By allowing us to see to all of her basic needs, Cat is free to do higher level spiritual work — meditating for 17 hours a day and teaching us the true purpose of boxes, bags and computer keyboards. $14.99 Catakism: Bow to the Meow. Available on Amazon.com. Published by Skyhorse Publishing.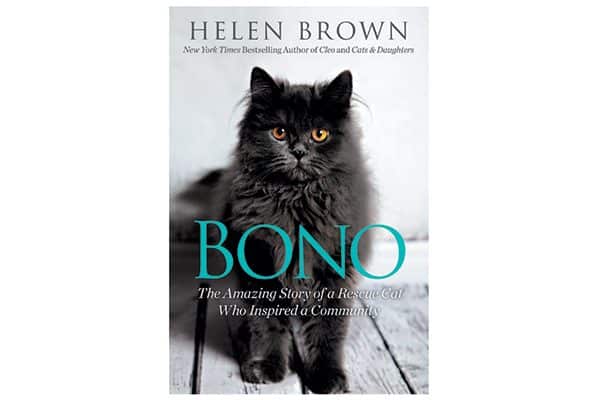 Bono, a black Persian cat with big, yellow eyes, was brought to Manhattan's Bideawee shelter, filthy and sick, shortly after Hurricane Sandy. He contracted an infection that caused permanent damage to his kidneys and was termed a special-needs cat.
His prospects for adoption weren't hopeful, until author Helen Brown came into his life. She offered to foster Bono, who was desperate for the love and peace of a real home. Bono changed her life in ways she couldn't imagine — leading to a heartwarming, uplifting and lasting love. $16 Bono: The Amazing Story of a Rescue Cat Who Inspired a Community. Available on kensingtonbooks.com. Published by Citadel Press, an imprint of Kensington Publishing Corp.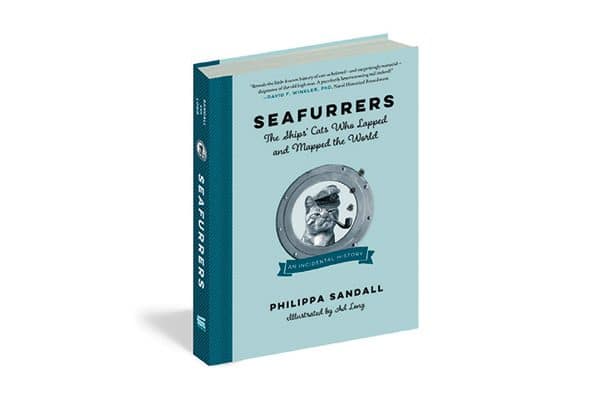 While the daring expeditions of seafarers have been well-documented, history has neglected the hardworking species that helped make it possible — cats!
Author Philippa Sandall and illustrator Ad Long have dug deep into original sources — maritime law, officers' diaries and newspaper and photo archives — to explore how these notoriously water-averse animals ended up on ships.
Guided by an "able sea cat" named Bart, you'll find 38 true tales involving furry shipmates, along with lots of nautical trivia, fun facts, rare photos and whimsical illustrations. It's a purrfect read for lovers of cats, ships and history in general. $14.95 Seafurrers: The Ships' Cats Who Lapped and Mapped the World. Available on theexperimentpublishing.com. Published by The Experiment Publishing.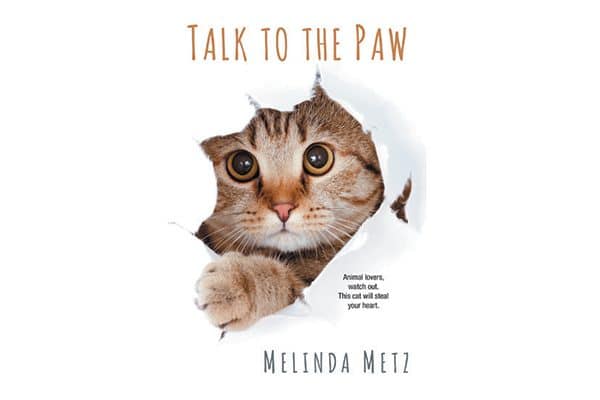 In this witty book by Melinda Metz, you'll meet MacGyver — an adorable klepto tabby whose person, Jamie Snyder, is single and doesn't have much luck with men.
In fact, MacGyver is the only male she trusts. But MacGyver knows she's lonely. And so is their neighbor, David, a young baker who's gotten tired of his friends trying to set him up.
So, MacGyver puts his cat burglar skills to work by stealing something from David and stashing it at Jamie's, then stealing something from Jamie and leaving it with David. Inspired by reports of real-life klepto kitties, this cute book is sure to put a smile on your face. $9.95 Talk to the Paw. Available on kensingtonbooks.com. Published by Kensington Publishing Corp.
Thumbnail: Photography by garetsworkshop / Shutterstock.
Editor's note: This article originally appeared in Catster magazine. Have you seen the new Catster print magazine in stores? Or in the waiting area of your vet's office? Click here to subscribe to Catster and get the bimonthly magazine delivered to your home.
Find more cat books on Catster.com: