Three months ago, University of Georgia researchers released the results of the Kitty Cams Project, a study that examined the outdoor lives of owned cats who were allowed to roam. Fifty-five cats were fitted with collar-mounted cameras, which documented their activities for seven to 10 days.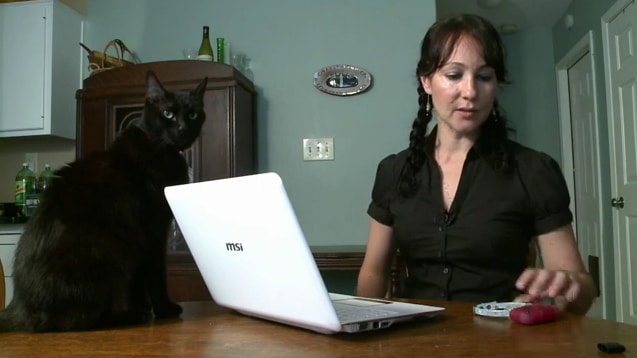 The story made a minor splash when it first broke in late April, but it didn't get a whole lot of traction. Not until this week, that is.
On Aug. 6, the American Bird Conservancy and the Wildlife Society distributed a jointly published press release with the histrionic and completely misleading headline, "'KittyCam' Reveals High Levels of Wildlife Being Killed by Outdoor Cats."
According to the university scientists who ran the Kitty Cams Project, 2,000 hours of video from a week in the lives of 55 cats revealed that, while 44 percent of the cats hunted, only 30 percent were successful. And those successful hunters captured an average of two creatures during the week of documentation.
Yup. Sure sounds like Apocalypse Meow to me.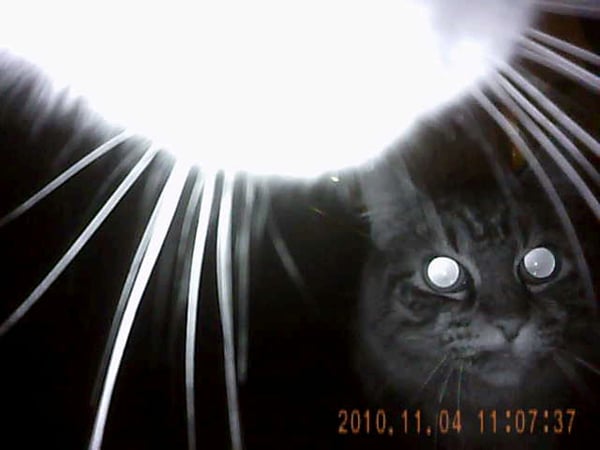 Not content to wax hysterical only in their headline, the American Bird Conservancy and the Wildlife Society doubled down: "Of particular interest, bird kills constituted about 13 percent of the total wildlife kills. Based on these results, American Bird Conservancy and The Wildlife Society estimate that house cats kill far more than the previous estimate of a billion birds and other animals each year."
The "research" upon which ABC and TWS made their previous wild extrapolations — er, I mean well-documented estimates — is so seriously flawed that it would be rejected for a beginning science course, and their new "estimate" is based on equally flawed interpretation of the Kitty Cam data.
In the entire 2,000 hours of video, the cats were shown killing 39 creatures, 13 percent of which were birds. 13 percent of 59 is  five. Yes, five. And from those five birds, the American Bird Conservancy and the Wildlife Society have deduced (ahem) that free-roaming cats kill even more birds than their previous bizarro-world speculations indicated!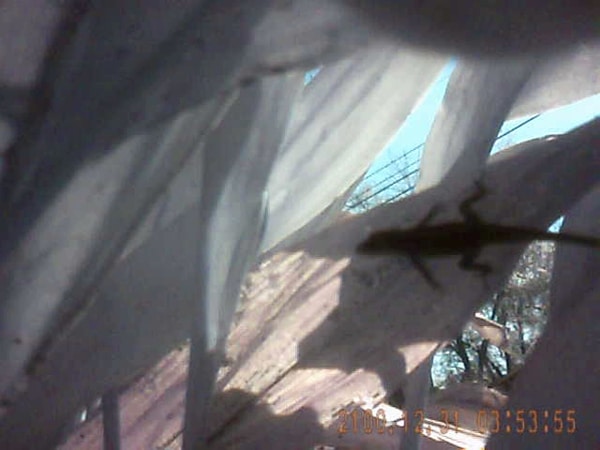 "I think it will be impossible to deny the ongoing slaughter of wildlife by outdoor cats given the videotape documentation and the scientific credibility that this study brings," said Michael Hutchins, executive director and CEO of the Wildlife Society.
Oh, you mean the other studies upon which you based your "facts" lacked scientific credibility? Perhaps your fellow bird-researching "scientist" Nico Dauphin lost a bit of her cachet after she was found guilty of poisoning feral cats in her Washington, D.C., neighborhood?
We're all entirely too familiar with the witch hunt against cats, and we're all too familiar with the witch hunt proponents' ability to get press coverage for their distorted "facts" and panic-mongering. But this time it's really gotten out of hand. Even major TV networks are drinking the Kool-Aid: Stories have appeared on ABC, NBC, Fox, and Discovery News. Back over on the print side, Time's headline, "Kitty Cams Reveal House Cats to Be Rapacious Killing Machines," was so far over the top I'm surprised the Mars Rover didn't arrive to find it sitting on the planet's rock-strewn surface.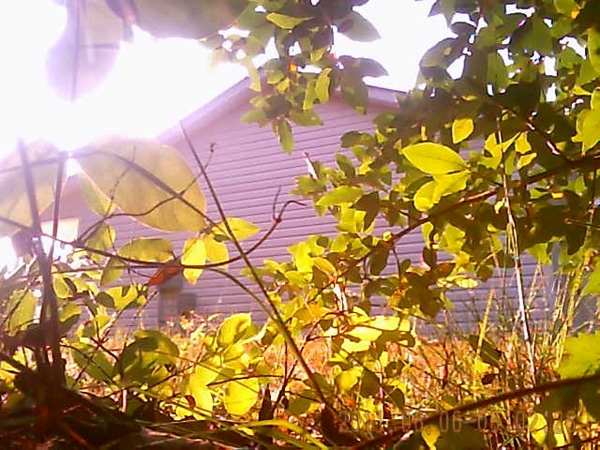 With the latest hype about our feline companions and their allegedly singlehanded destruction of songbird populations, it's a good idea to be armed with the true facts and a more balanced perspective on issues about community cats, Trap-Neuter-Return, and feral-cat advocacy. Vox Felina is a great resource: The site provides well-researched, well-cited articles about feral cat issues in language that laypeople can understand.
I wish I could believe this is the last round of anti-cat propaganda from the American Bird Conservancy and the Wildlife Society, but I know it isn't. So keep reading, stay informed, and keep on advocating for common sense and real science based on real research.
Sources: Athens Banner-Herald, ABC/TWS press release, Vox Felina
Photos courtesy of Kitty Cams Project