Looking for a way to celebrate our feline friends this month? We've found some January 2018 cat events:
Monday, Jan. 1: New Year, New Calendar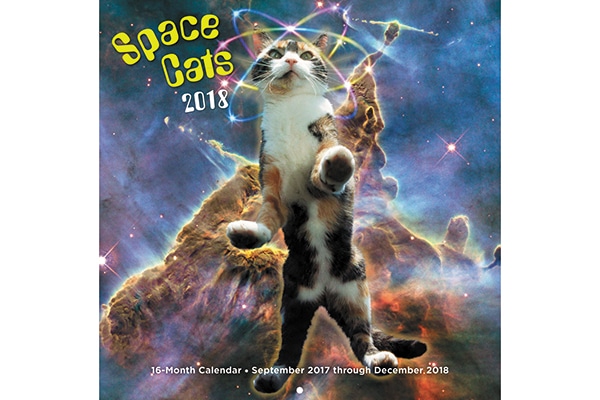 Get one of the newest cat calendars to mark the days of 2018 with feline flair. If you want to start each day with a giggle, try Bad Cat, Texts from Mittens, Cat-Astrophe, I Could Pee on This or Space Cats 2018. All are available on Amazon.com.
Thursday, Jan. 4: Namaste, Miss Kitty!
Join the cats from the Humane Society of Sedona and 7 Centers Yoga Studio for monthly yoga the first Thursday of every month from 4 to 5 p.m. The moderate-paced class works for all skill levels. It costs $15, and you need to sign up in advance at the humanesocietyofsedona.org.
Saturday and Sunday, Jan. 6 and 7: Charity Cat Show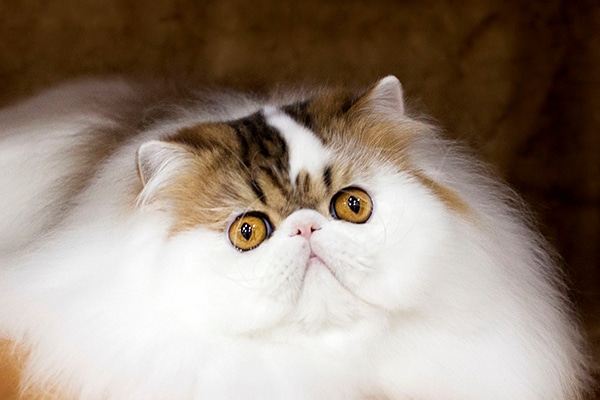 Check out the Houston Cat Club's 65th Annual Charity Cat Show. Returning to Houston's George A. Brown Convention Center, the show is billed as a "legacy of greatness" and is one of the oldest and largest cat shows in the nation. This year, for the first time, the Feline Historical Museum of the Cat Fanciers' Association Foundation will have a museum booth at the show, with an exhibit about the history of the cat and the cat fancy. All of the Houston Cat Club Show profits go to pet charities, including Houston SPCA, The Houston Humane Society, Citizens for Animal Protection and the Homeless and Orphaned Pet Endeavor (HOPE). Animal shelters from Harris, Fort Bend and Galveston counties are given free space at the show for pet adoptions. The show runs from 10 a.m. to 5 p.m. on Saturday and from 9 a.m. to 4 p.m. on Sunday.
Monday, Jan. 22: Ask Me Anything
Today is Answer Your Cat's Questions Day — the perfect time to figure out what kitty would ask if you both spoke the same language. Some questions our Facebook readers suggest: "Can we snuggle?" "Are you my mother?" "Do you know that I love you?" "Will you pet me?" And, of course, "When do we eat?"
Saturday and Sunday, Jan. 27-28: Saintly City Cat Show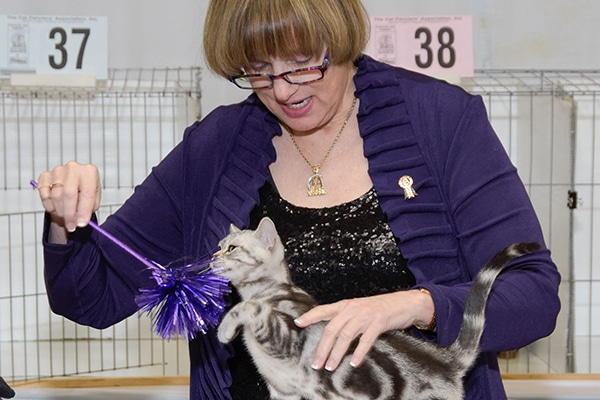 You know your kitty wants to be crowned the Winter Carnival Household Pet King or Queen. So grab your cat (gently) and get on down to the 42nd Annual Saintly City Cat Championship Cat Show, featuring hundreds of cats from the U.S. and Canada. The event is held at the Saint Paul RiverCentre – Roy Wilkins Exhibition Hall in Saint Paul, Minnesota. Get more information at saintlycitycatclub.org.
Thumbnail: Photography ©tobkatrina | Thinkstock.
Stay tuned for more from Senior Editor Annie Butler Shirreffs on Catster.com's What's Mew at Catster column and on social media with #WhatsMewatCatster.