---
3…2…1 Happy New Year!
Have a Happy Catster New Year! These Catsters are celebrating in style!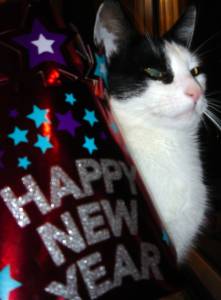 Napoleon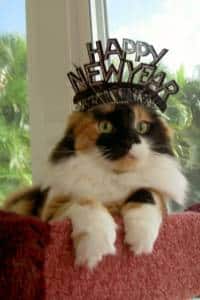 Charlie Girl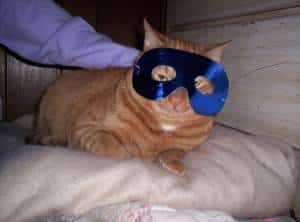 9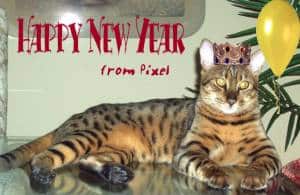 Pixel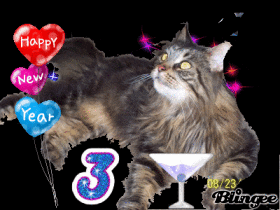 6

Phoebe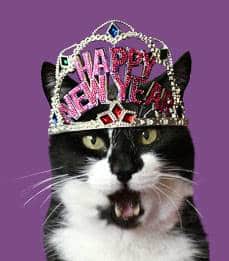 Rocky the Gutter Cat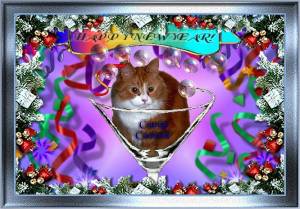 Mr Fuzz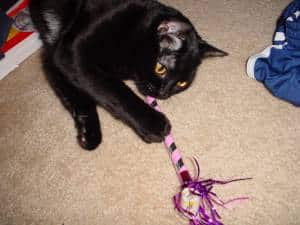 Jake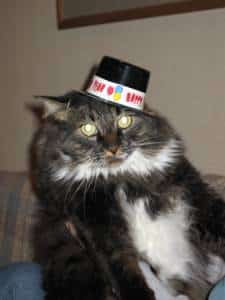 Bailey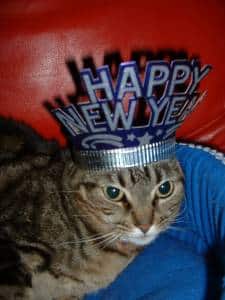 Cyclone Elizabeth Connolly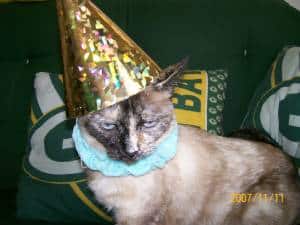 Sabrina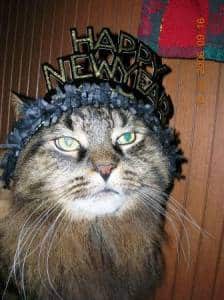 Gino Bambino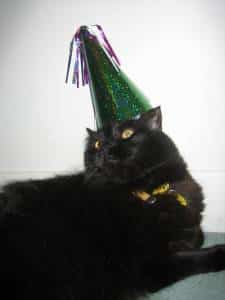 Azrael

And last, but certainly not least, da grate Jeter Harris ("owtta da howse!") with his best friend, Reebok da grate, and da beautiful Madison: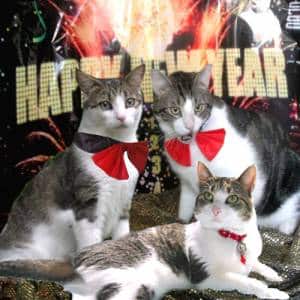 Jeter, don't furget to come home after pawtying in Times Square!