Don't worry, we won't tell anyone you're checking out a "10 cutest" list on a cat site. Plus, if anyone gives ya any guff, just remind them a Japanese study found looking at cute stuff (like baby cats and dogs) makes you focus and concentrate better — in other words, it makes you smarter.
2012 was definitely the year of cute — and, more specifically, the year of the cute grumpy cat, what with the first ever Internet Cat Video Film Festival drawing a record crowd and crowning sourpuss Henri its reigning king. So let's get to the cute, shall we?
Who ever thought that a life of free food and free rent and freedom from responsibility could be so angst worthy? Henri the cat languishes in boredom, which, despite his obvious intellectual superiority, he cannot escape from.
What's better than a collection of covers from your favorite classic albums? A collection of covers from your favorite classic albums with CATS on them! It's the perfect blend of viral success: pop culture + Photoshop + cats.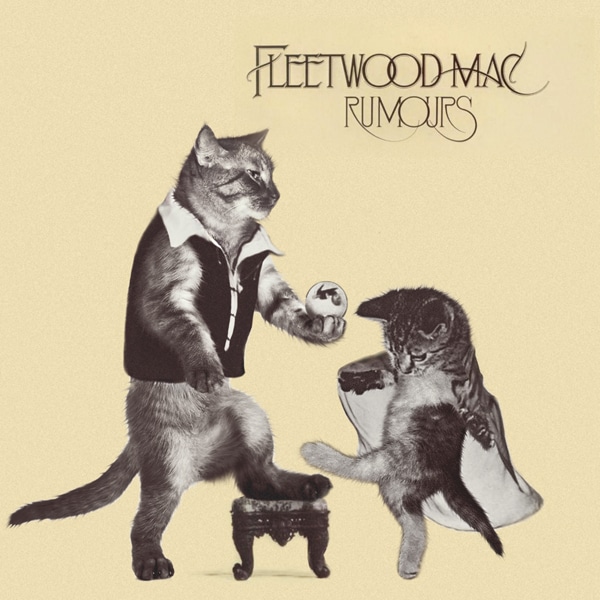 Thanks, again, to the magic of technology, two intrepid filmmakers go on a journey of untold dangers in order to trap themselves a real life Pikachu. Pikachu turns out to be a digitally altered kitten, and the moment the little critter squeaks, "Pikachu!" we're done.
Dutch electronic music act Nobody Beats the Drum tapped rhythmically into our ears and eyes with a music video that merges an infectious dance beat with the infectious visual splendor of multiple cats (and other critters) cleverly edited together in pursuit of a single laser pointer. Internet gold.
Mrs. Missao is an 85-year-old Japanese woman who is never without her feline friend, Fukumaru. In these lush images from photographer Miyoko Ihara, we are allowed a glimpse into their sacred, secret world, which strikes a chord with anyone who's formed a deep companionship with an animal.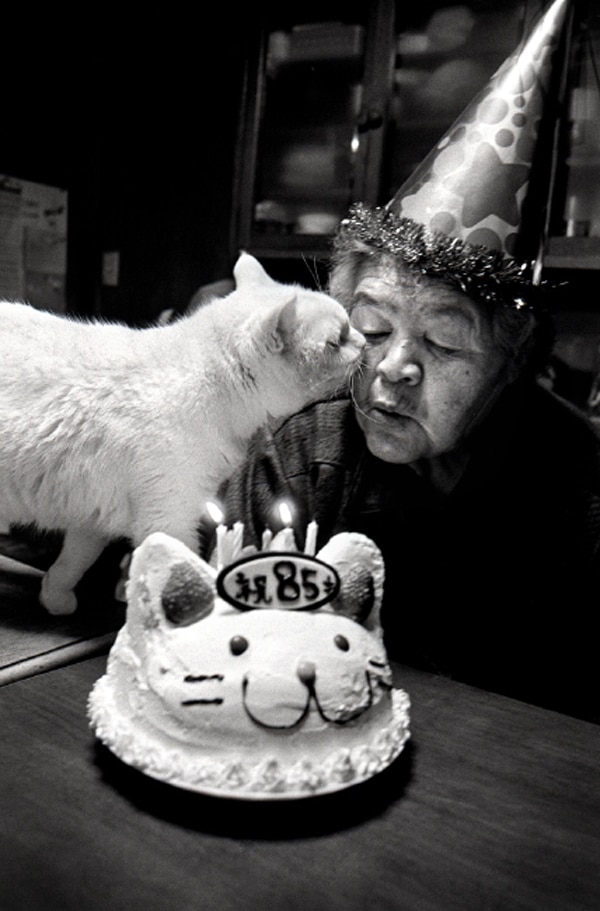 When Rufus the cat came down with an ear infection, he was subjected to an ear drop treatment that left the feline more than a little displeased. His human friend wanted to make it up to him, so he made Rufus the ultimate cat castle from 40 boxes and colored tape. If that alone doesn't tug your heart strings, then the soundtrack from Parallel Lions will yank at them like a kitten with a piece of yarn.
Thanks to the magic of genetics, Venus the chimera cat's face is adorably striking — she's got the fur colorings of two cats in one! It's sort of like she's her own twin. You might think she's Photoshopped, but this kitty is the real deal.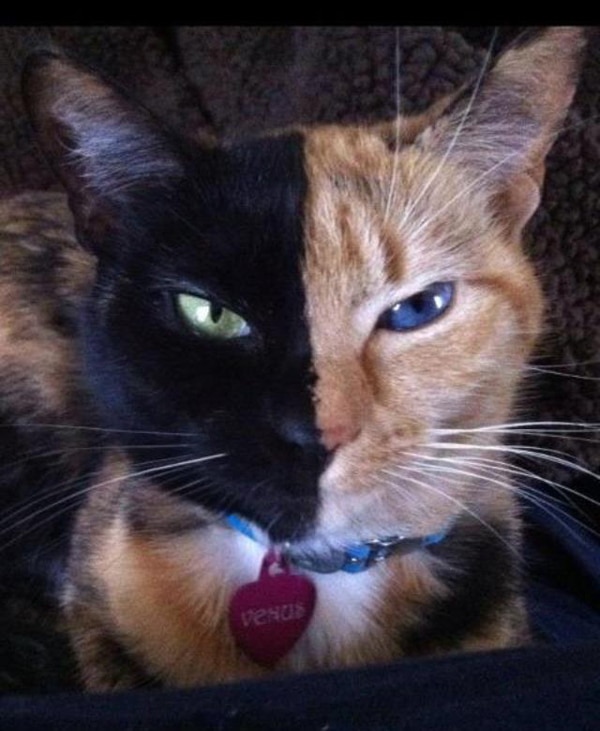 YouTube user jamuomii set out to see just how high his athletic kitty can jump, and he created a stylishly entertaining video in the meantime. Thanks to jamuomii's clever photography and editing, we get a sense of just how cool it must be to be a cat. It kind of leaves us silent with awe.
No, really, please don't tell him — there's probably nothing more displeasing to Colonel Meow than to be reduced to cute. And yet, despite his profoundly intimidating countenance, we just can't stop looking at Colonel Meow and wondering what it would be like to cuddle up with his thick, luxurious coat.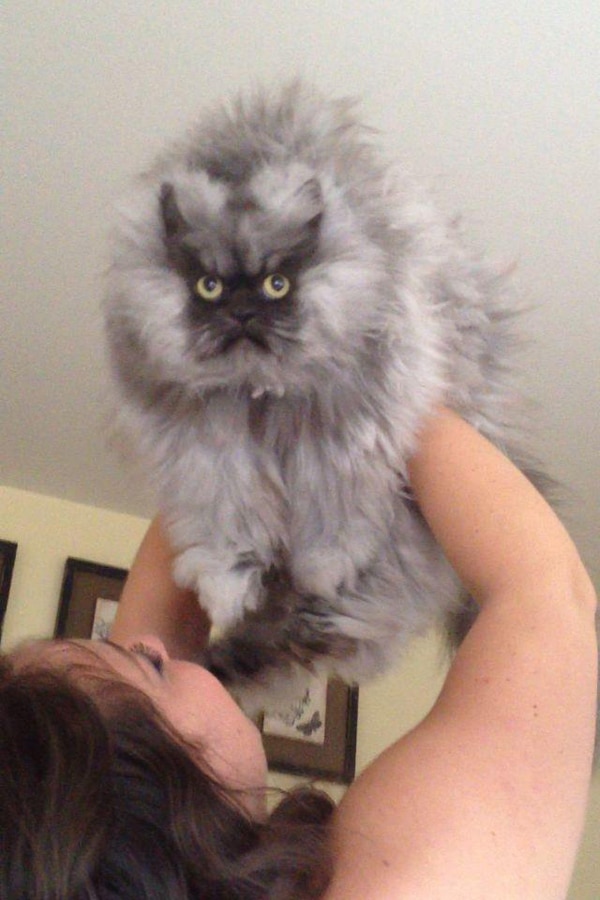 On the other side of the Internet cat spectrum is Lil Bub. We're not actually sure if she's a cat or just a cat-like alien sent from the planet of Awww to teach us humans how to open our hearts, but she's garnered the attention of even the most sarcastic of publications (no, not us, we're talking about Vice), with whom the angelic lump of fur is set to create a documentary.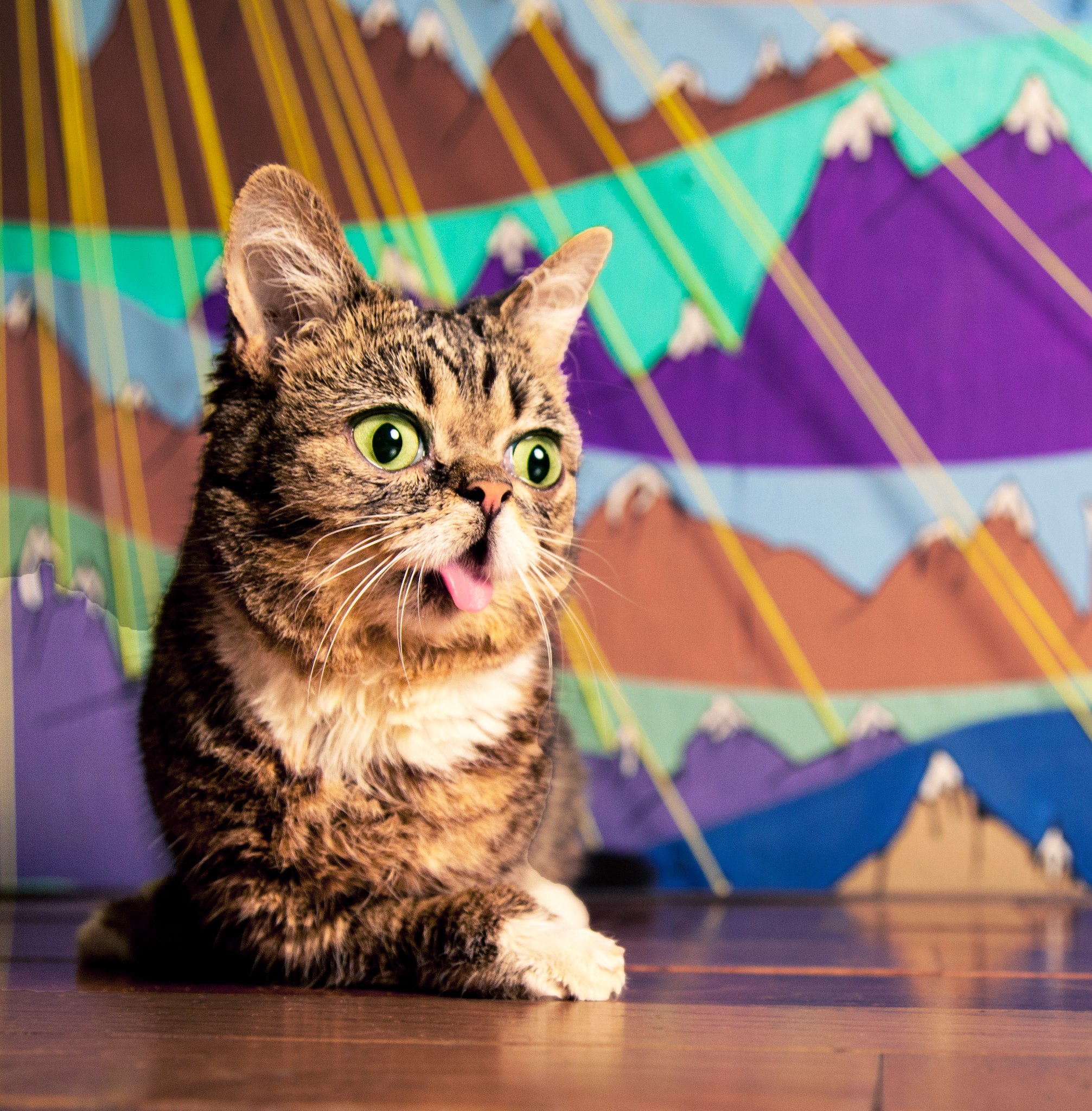 The following items didn't make the cut, but still deserve an honorable mention:
Photo: A yellow cute cat playing the piano by Shutterstock