When it comes to fashion, your kitty's collar is his wardrobe. Some cats like sparkly necklaces, some prefer sporty neckwear, while others like more modern, funky printed pieces.
No matter what your cat's style, Sweet Pickles Designs has the ultimate in on-trend cat collars for your fabulous feline.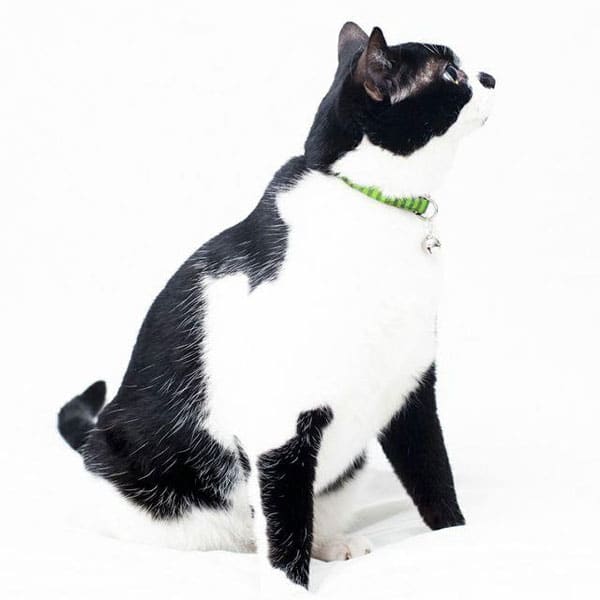 Sweet Pickles Designs has some of the most fun collars we've ever seen, with creative and catchy names to match. With their new fall collection of cat collars, your kitty could don The Wingman, The Boss, The Catwalk, The Life of the Party, and more! Each one is handmade and sure to please even the most finicky feline's style. And they all feature breakaway buckles … fashion and function!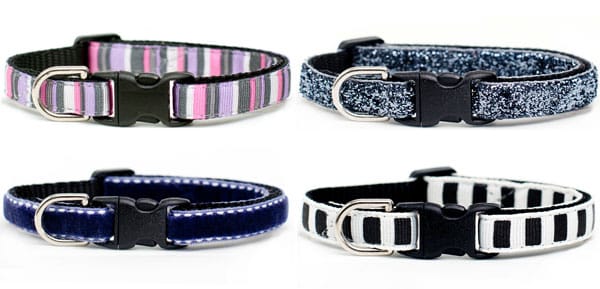 Plus, with each new collection, Sweet Pickles has started a wonderful initiative we love: All the proceeds from sales of one collar — with this collection, it's The Preppy go to an animal rescue. This time, it's the Oregon Humane Society.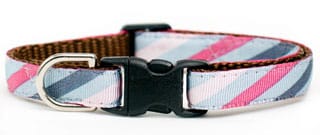 If that wasn't good enough good news, two lucky Catster readers will get to win cat collars of their choice from Sweet Pickles Design entire collection! Your kitty is going to look wonderful, dahling!
HOW TO ENTER
Visit the Sweet Pickles Designs shop on Etsy and choose the collar your fancy cat would like to win. Then come back here and let us know which you'd like in the comments below. This prize can be shipped anywhere internationally!
We'll randomly select two winners and notify you by e-mail if your kitty is the lucky one!
All entries must be received by Thursday, Sept. 27, at noon PST.
To be eligible for the prize, use your Disqus account to comment below. Creating a profile and avatar takes just a minute, and it is a great way to participate in Catster's community of people who are passionate about cats.
(And note that if your Disqus account doesn't contain a valid email address, you can't win because we can't contact you. Boo! So please check your account.) We'll notify the winner by email, and you have two days to respond or we'll pick someone else. That's just how it goes. Good luck, everyone!
Superfabulous Catster Coupon
Use coupon code ILOVECATS at the Sweet Pickles Designs shop to get free shipping on your whole order right now (that's free shipping anywhere in the world!).