The 1990s seem like they were a great time to be a cat. Balls of yarn were still imminently chase-able — but they suddenly came in an array of retina-scarring neon colors. Humans were buying personal electronics in record numbers, meaning more — and more varied — types of boxes for cats to climb inside and claim as their own personal sensory deprivation caves. Sleeping on warm keyboards? The cats of the '90s invented that.
A real '90s cat helped us with this list — and if you're a true '90s cat, you'll be able to check off most of these universal experiences and iconic items. If your litter was born any time between 1989 and 2000, and your eyes also successfully opened within that time period, we're betting there are quite a few things you'll remember that cats today won't.
Take it away, '90s cat:
1. Beige wall socket
Sometimes looking like two afraid faces. DO NOT LICK.
Also, beige carpet. Beige wall. Beige linoleum. Beige hairballs.
2. Litter of six Big Cats who live and work in New York City yelling laughing on magic box window at same time every week
While owner big cats watch magic window big cats have big problems, big hair, you have time to take earrings, bread ties, dead roach to Cat Bank behind guest room bed.
(Image via Giphy.com)
They got into water. On purpose.
3. Tamagotchi get more attention
Tamagotchi not roll on back putting feet in the air. Tamagotchi not put butt in face to reassure love and respect. Tamagotchi only beep for food all day long. Bad strategy.
Tamagotchi race all dead now.
4. Play with one loose strap on overalls
It just hang there. Asking for it. If not wanting biffs and pats, why dangling?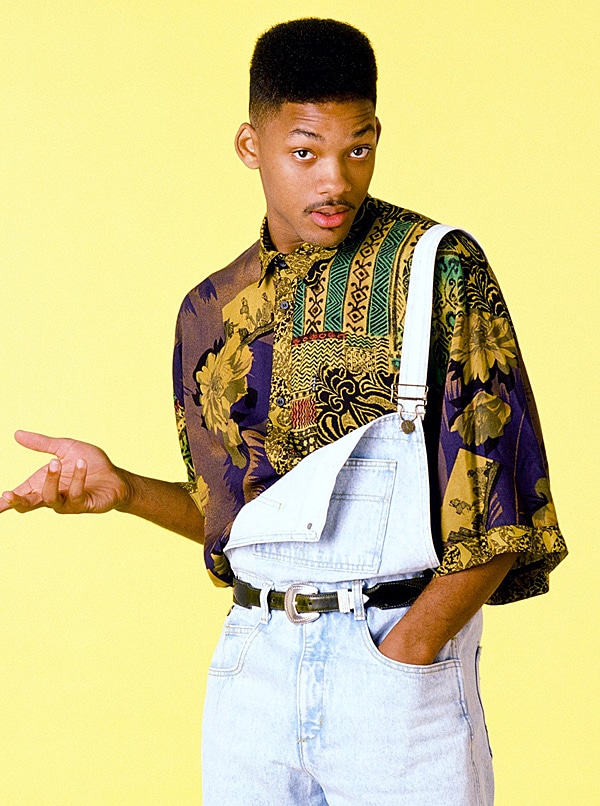 You behind him? I will find you.
5. Time Lunchable fell on floor not noticed
Ham: good. Turkey: good. Cheese: good. Cracker: no. Cookie: Bap across floor.
The plastic skin thought it could stop me.
6. Rub head on warm Super Nintendo
Up, down. Up, down. Left, right. Left. I am winning.
Do games taste good? You are always putting up to mouth, blowing into them.
7. Fruit By Foot stuck in fur
Fall asleep on top of after-school snack. Pay the price.
Take hours of licking and biting to get out of fur.
8. Big sleeps on flannel shirts pile
They smell like smoke and beer and sweat and outside and not cleaning yourself for a long, long time. Good to roll on!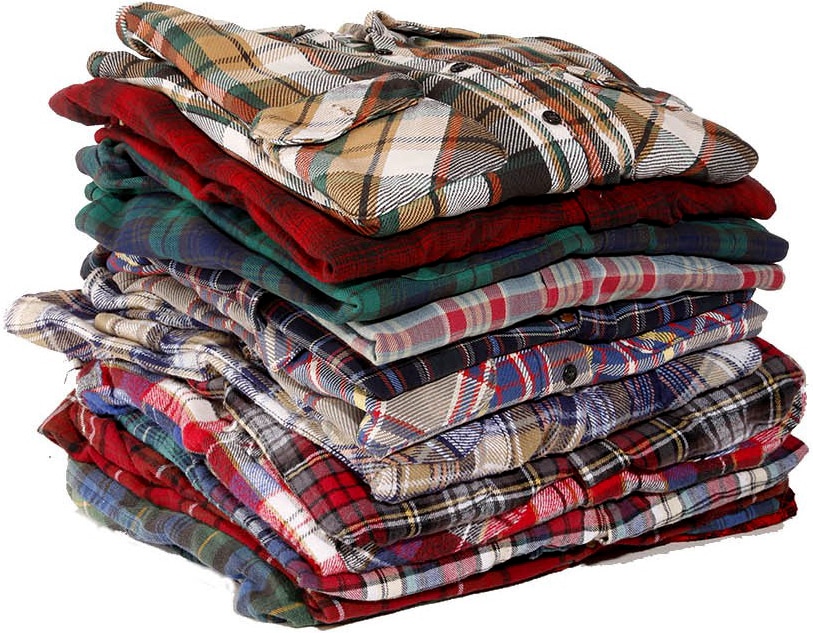 Now all your shirts button up, cotton, smell like fluorescent lights, ink, coffee, sads. Bad to roll on. What happened?
9. Throw up on Delia's clothes mail book
You wanted those big pants, stand like that to scare enemies, maybe?
Trust me, they look better after throw up.
10. How claws feel sinking down inflatable furniture — power!
You are getting littler. Don't fight it. I am getting your powers. Shhhhh. Stop hissing.
Enjoy while you can.
11. Hard squeezes so meow into answering machine
Nobody ever call me. Why you put me through indignity?
"Hello, we are not here. We get to go outside whenever we want. To catch birds and jump on things."
12. Slap bracelet wearing as collar, not good idea
Ouch. This why I put bugs in your hair brush.

I forgave you when you left for college.
13. Peed on Hulk Hogan man plastic tiny man, mine
You're strong? You're not strong. I'm strong.
Can't even pounce. Can't even sneak.
14. Patch of sunshine by the front door
I loved this sunshine. Until big cats got new sun blocker, sorry, "window treatment."
I will never forget you. New sunshine patch can never take place in my heart.
Read more about cats in culture on Catster:

About the author: Julai Whipple is an advertising copywriter in Houston. She is the willing slave of her cats, Wizard and Hairdo. You can read more of her writing at GrownAssLady.com and follow her on Twitter and Instagram (where the cat pictures live).