Cat science is a cutting-edge and fascinating (if sadly underfunded) field of study. One early cornerstone of the discipline was 2008's instructional video The Engineer's Guide To Cats. Now its researchers have updated their findings with a sequel.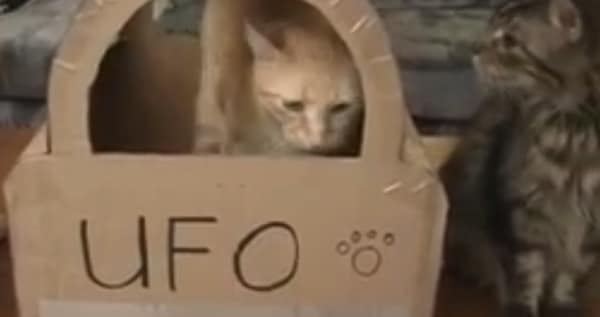 The Engineer's Guide To Cats 2.0 is the brainchild of Paul Klusman and his assistant, TJ Wingard. They are professional engineers who own cats and use their skills to investigate phenomena like Feline Aspect Ratio Drift.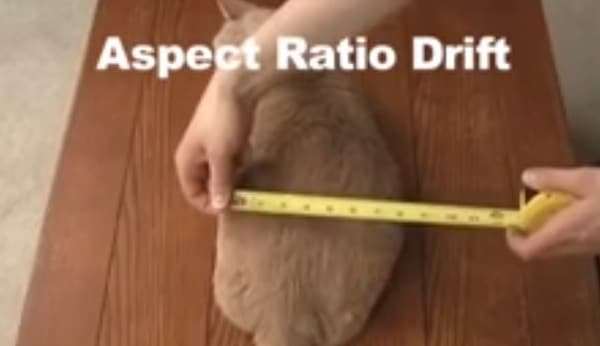 According to Klusman and Wingard's research, factors that may cause a cat's Aspect Ratio Drift to fluctuate include improvements in their choice of food and the peaks and valleys of the US economy. In this respect, they conclude that cats are very much leading economic indicators.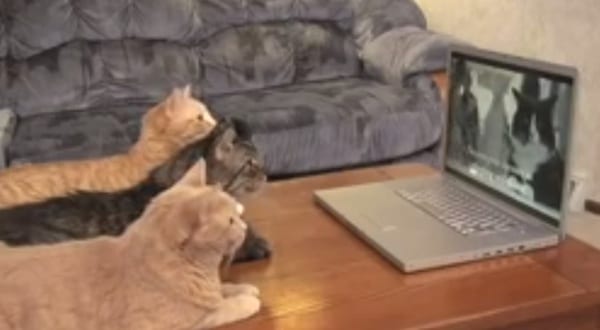 Other findings that are highlighted during the nearly nine-minute-long video include a look into cats attempting to time travel by using the technique of high-speed acceleration through the living room, an update on previous experiments into using feline flatulence as a source of energy, and the ever-fascinating issue of Costume-Induced Sideways Cat Instability Syndrome. (In short, a gravity-induced rolling maneuver occurs in one-third of cats when they sport clothing.)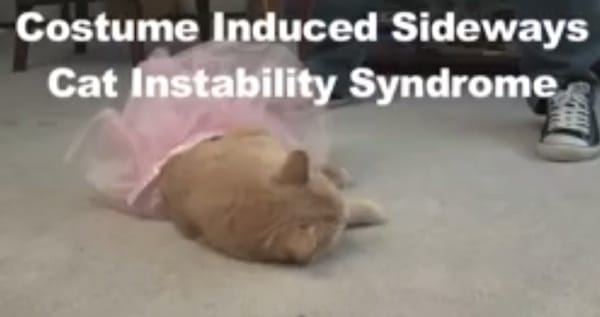 My favorite finding from the Engineer's Guide To Cats 2.0 is Klusman and Wingard's tentative work into applying the Auto-Tune vocal effect to the traditional art of cat yodeling. It's a peculiar endeavor that sounds curiously like the manner in which characters in the Nintendo video game Animal Crossing used to sing. I'll be monitoring their further research with avid interest.
You can watch the full Engineer's Guide To Cats 2.0 here:
Let Catster make you laugh:
About Phillip Mlynar: The self-appointed world's foremost expert on rappers' cats. When not penning posts on rap music, he can be found building DIY cat towers for his adopted domestic shorthair, Mimosa, and collecting Le Creuset cookware (in red). He has also invented cat sushi, but it's not quite what you think it is.