---
The November election draws near and Mittens feels inspired to debate. There's just one problem: No one is willing to engage him. It's challenging to go head-to-head with a dog who has his head between his legs, licking his rear. And Mom's no help — in fact, she just wants to make jokes. No one takes debating seriously these days!
Stumpy, meanwhile, has scored some sweet nip and wants to pull an all-nighter. Mittens is all for it, but Mom doubts his staying-awake skills. No support!
Need more drama? Drunk Patty's hanging out in Mom's bathroom, and Mittens wants what she's having … and it's not Jack Daniel's.
Looking to dig deeper into Mitty's recent woes? Keep reading!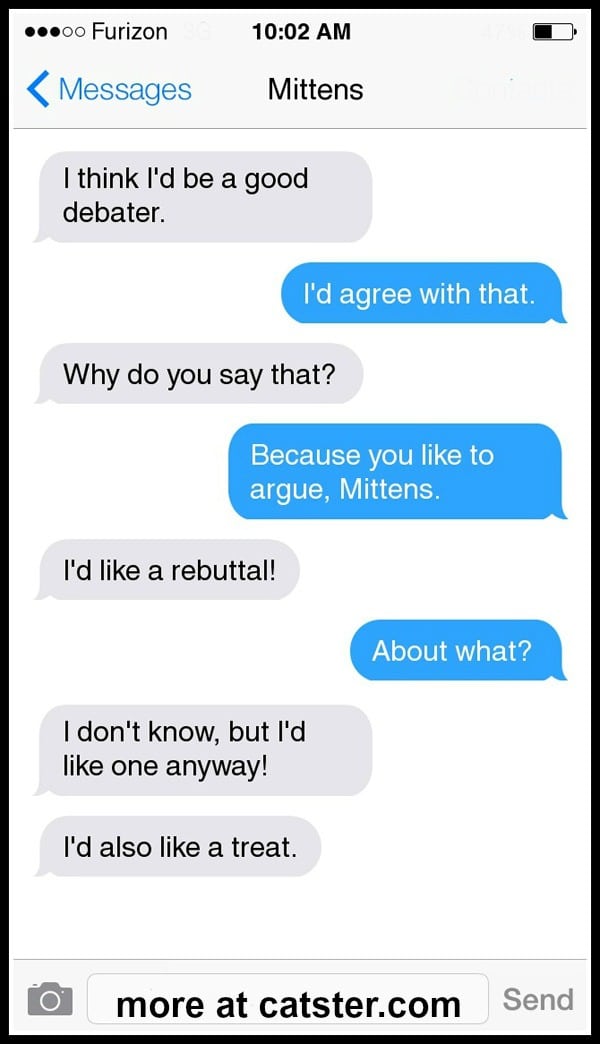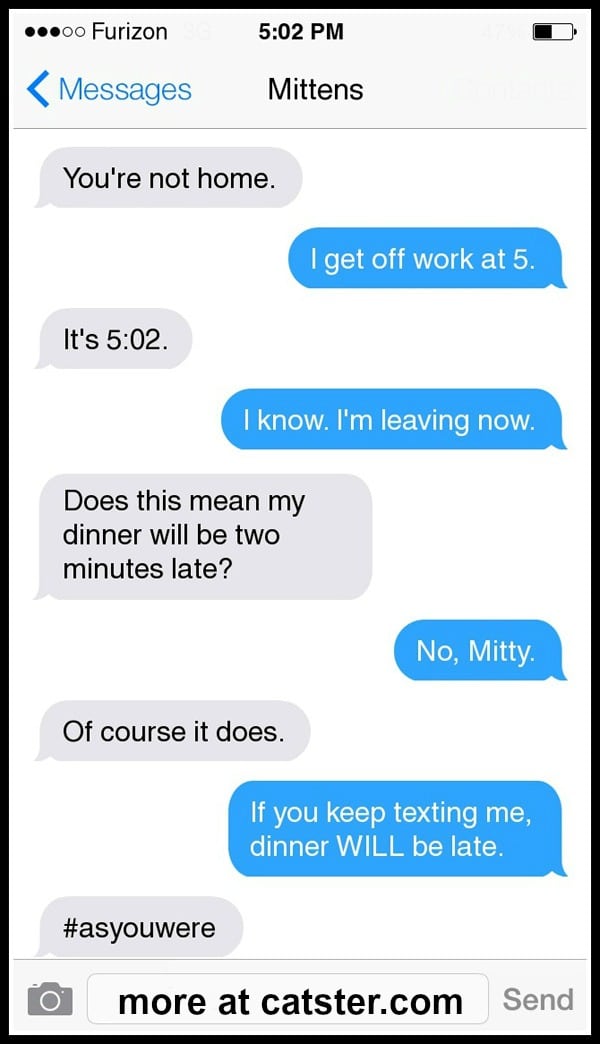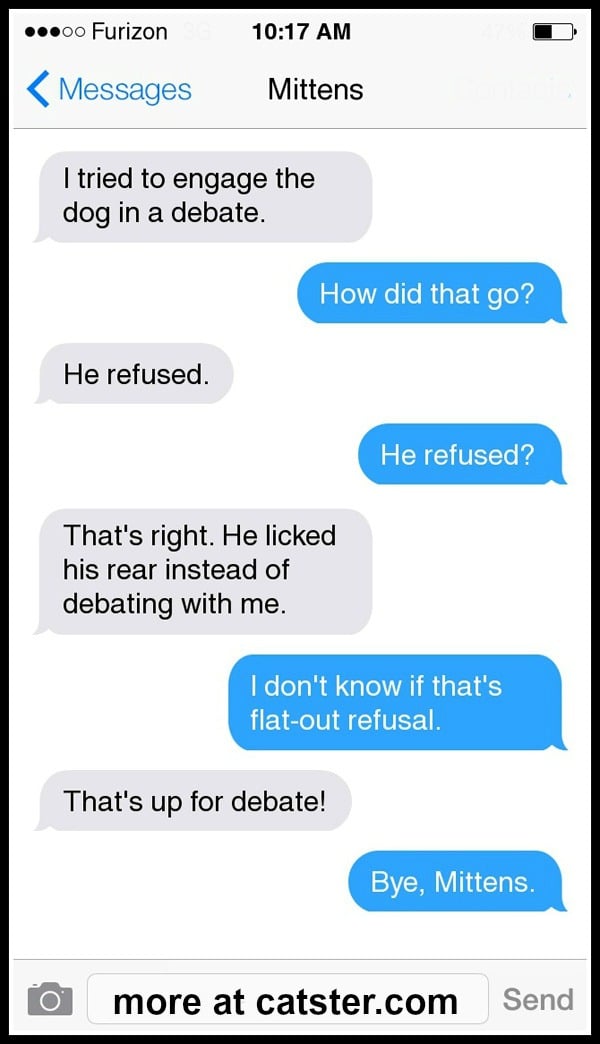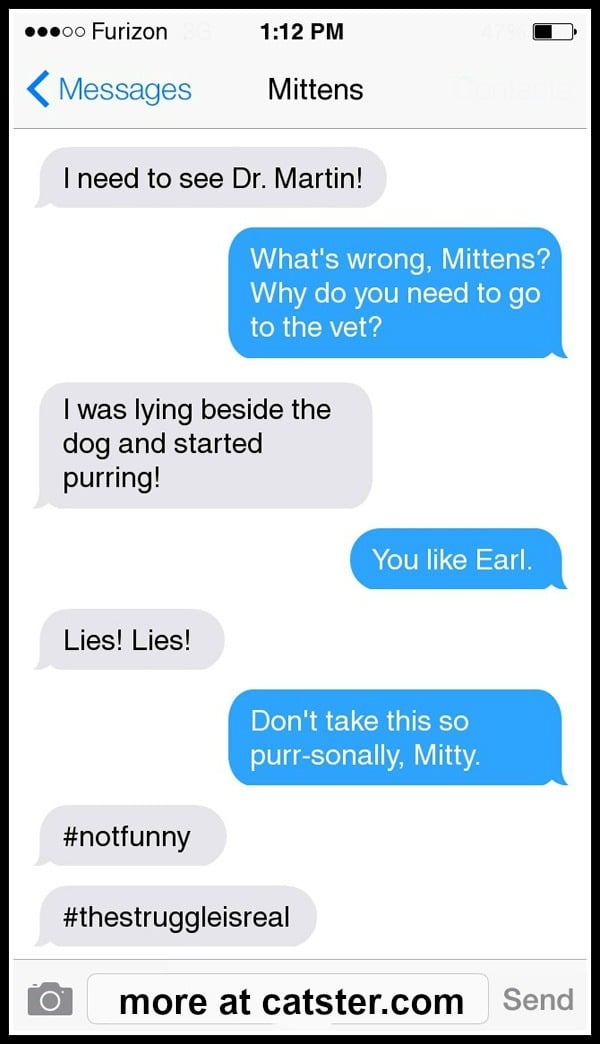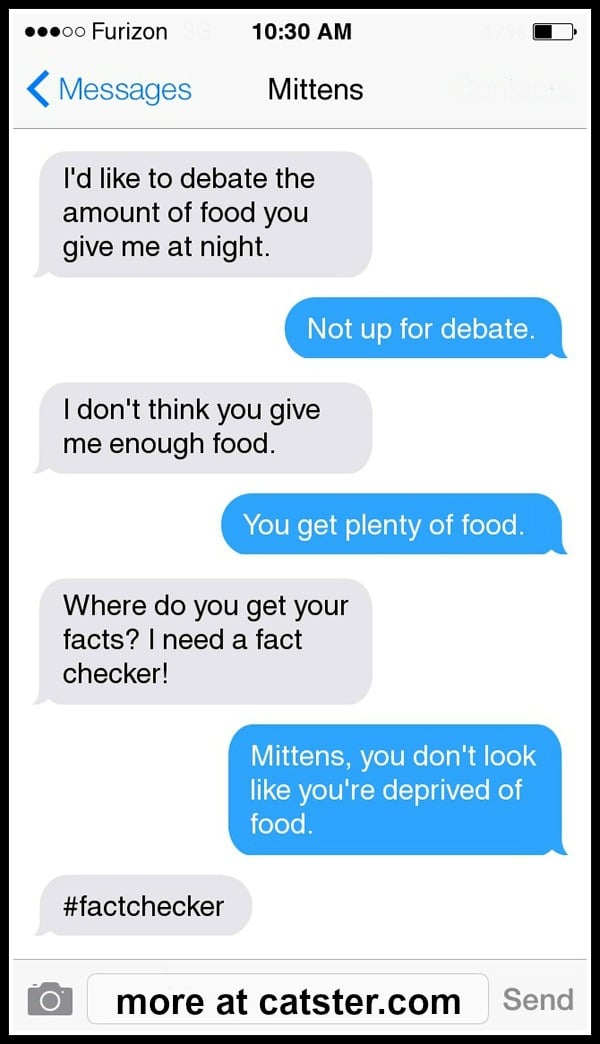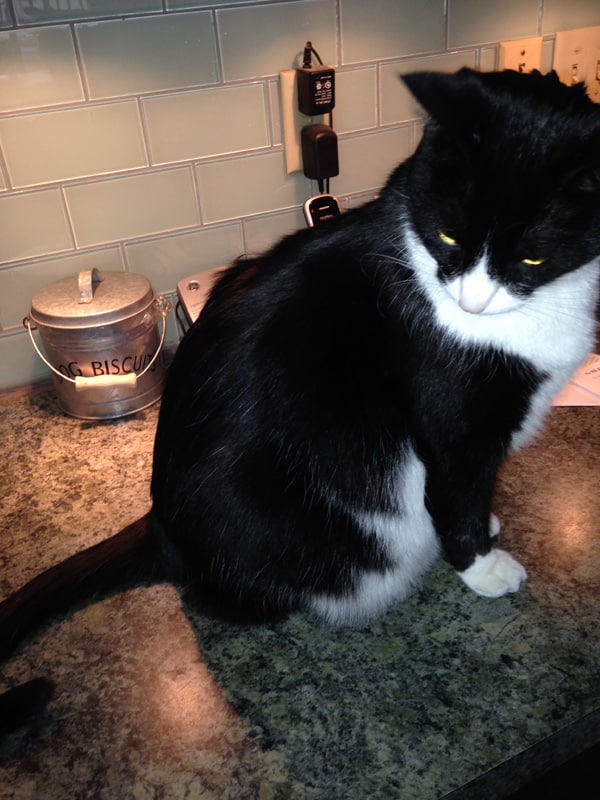 "I can't pull an all-nighter? As if."