Some days it's so hard to be a cat. Like on those days when Drunk Patty has no quarters and has to use alternate laundry facilities. And by "alternate facilities," I mean the laundry room at Mittens' house. Her dirty tube tops are all over the floor, and his feline instincts are met with unthinkable confusion.
Oh, and then Mitty saw this fancy charger on QVC, but do you think Mom's willing to hand over the credit card so he can buy it? Thank goodness for Grandma. And how is Mittens expected to spend a day watching an empty bird feeder? A cat can take only so much! Here's a peek into the recent drama in the life of our favorite texting cat.
And, hey! Read all the way to the bottom because we're giving away a copy of the new Texts from Mittens book!
"I found some stuff for you to return so you can give me the money for that fancy phone charger."
"I will not look at those tube tops."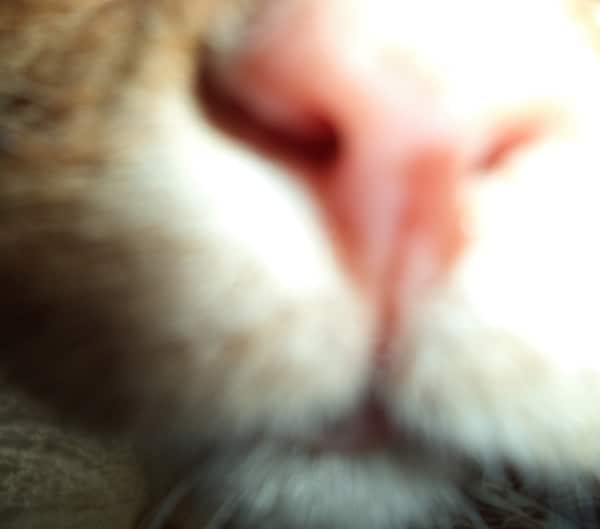 "Stumpy's here."
Great news! Catster is giving away a copy of my new book, Texts From Mittens: A Cat Who Has an Unlimited Data Plan … and Isn't Afraid to Use It.  
How to Enter
Create a Disqus account, if you haven't already, and include a valid email. It takes just a minute and allows you to better participate in Catster's community of people who are passionate about cats. If you already have a Disqus account, check it to ensure the account includes a valid email address.
Comment below using your Disqus account, telling us about a funny or absurd situation or predicament your cat would text you about — feel free to include a photo. Our favorite comment wins. 
Check your email for a "You've Won!" message from us after noon PST on Thursday, April 16. We'll give the winner two days to respond before moving on to our next favorite.
Good luck!
Click here for the entire library of Mittens posts on Catster.
Click here for the Texts From Mittens site.
Click here to follow Mittens on Twitter. 
Click here for Mittens merchandise!
Let Catster make you laugh:
Read more by Angie Bailey:
About the Author: Angie Bailey is an eternal optimist with an adoration of all things silly. Loves pre-adolescent boy humor, puns, making up parody songs, thinking about cats doing people things and The Smiths. Writes Catladyland, a cat humor blog, Texts from Mittens (originated right here on Catster) and authored whiskerslist: the kitty classifieds, a silly book about cats wheeling and dealing online. Partner in a production company and writes and acts in comedy web series that features sketches and mockumentaries. Mother to two humans and three cats, all of which want her to make them food.