---
Mittens has been watching way too much Dr. Phil. He's overanalyzing everything and is convinced he needs therapy. Based on his neurotic behavior, he probably does! Then there were all sorts of disappointments in the way of unwashed blankets and horrid Halloween costumes. Oh, and Drunk Patty's back on the scene. Oy.
The last few weeks have been pretty tough on our pal Mitty. Here are a few textual highlights.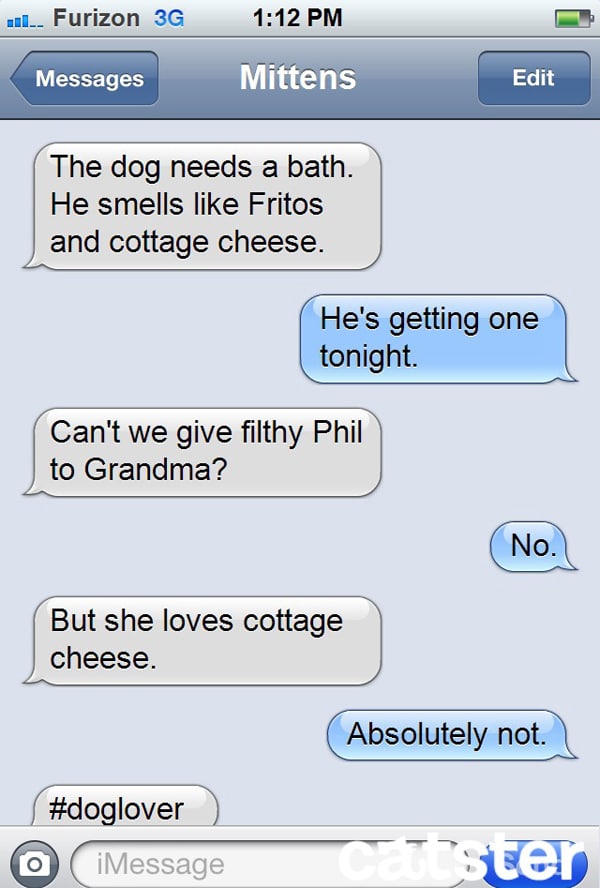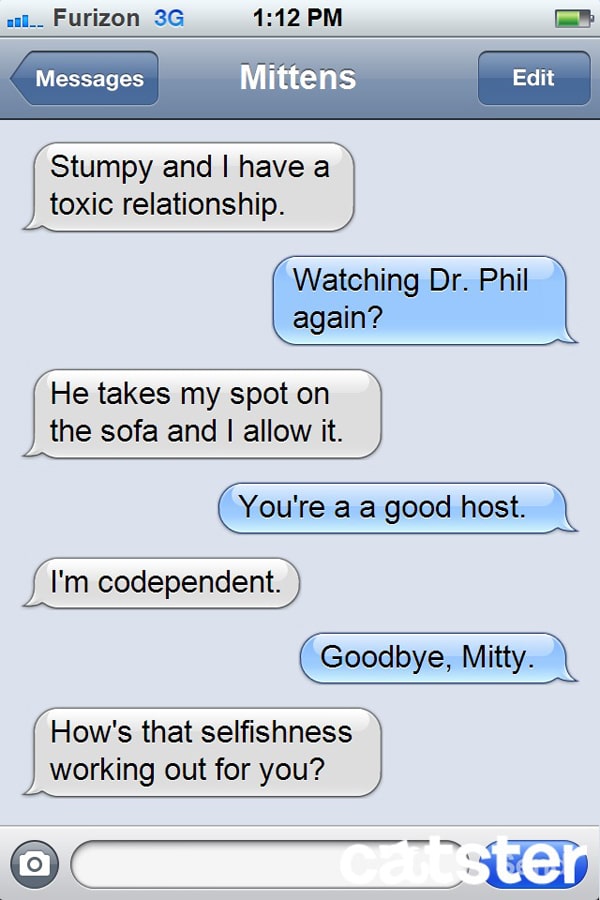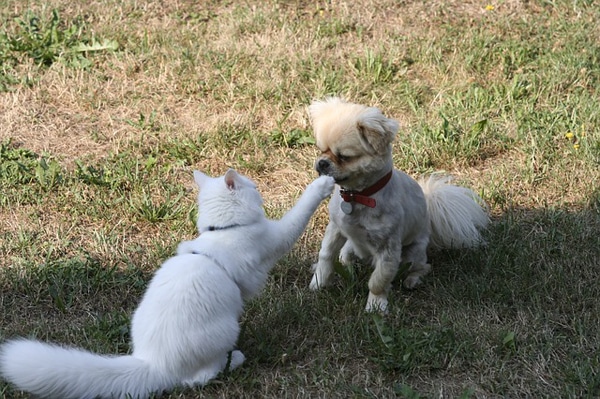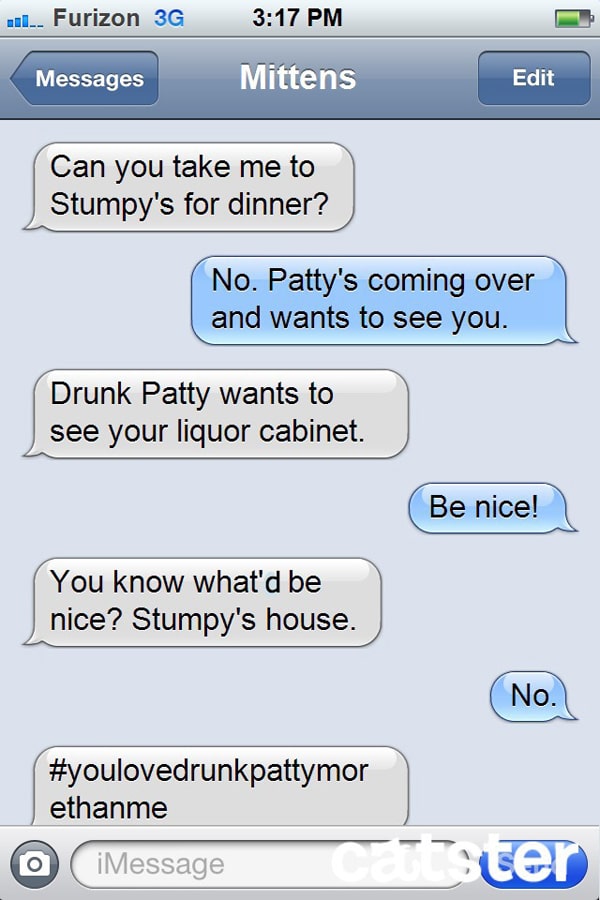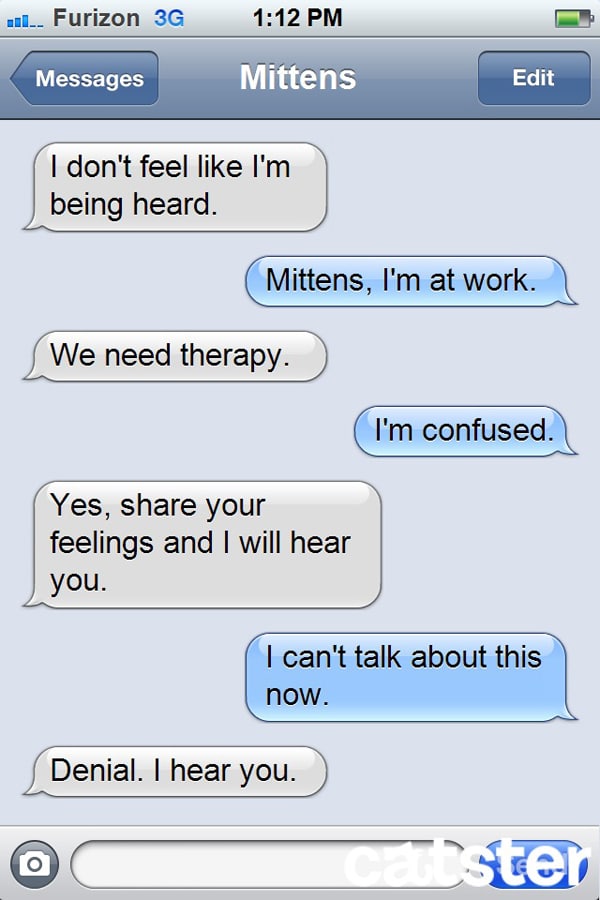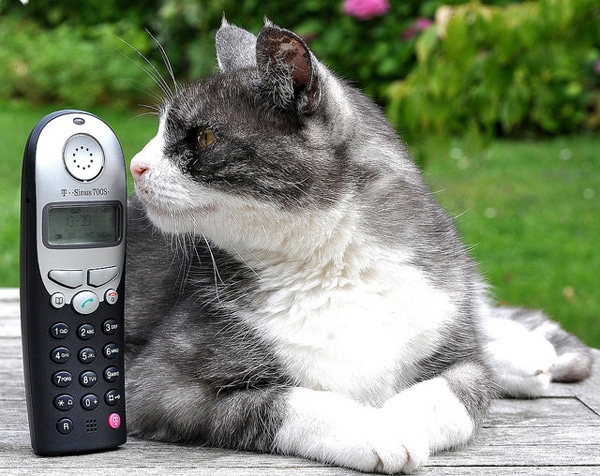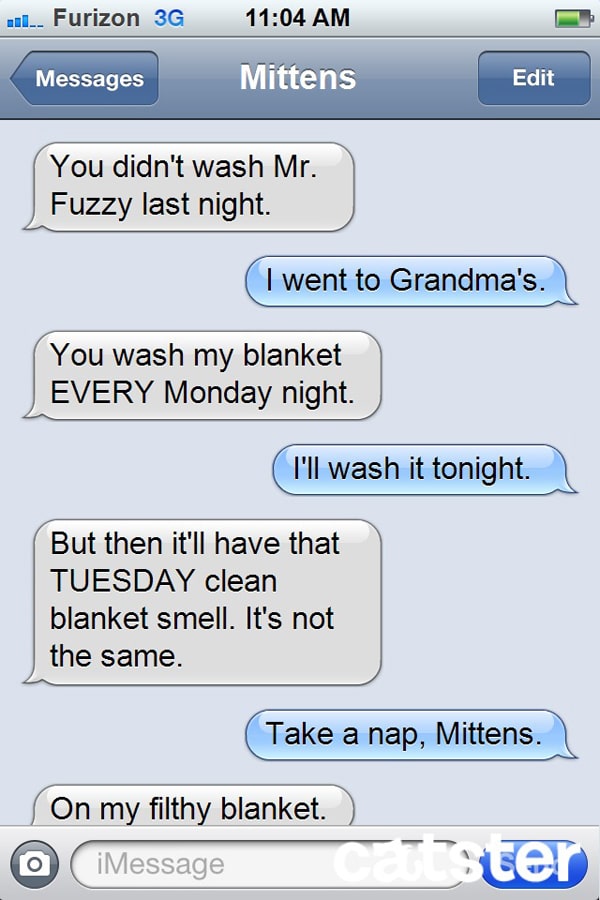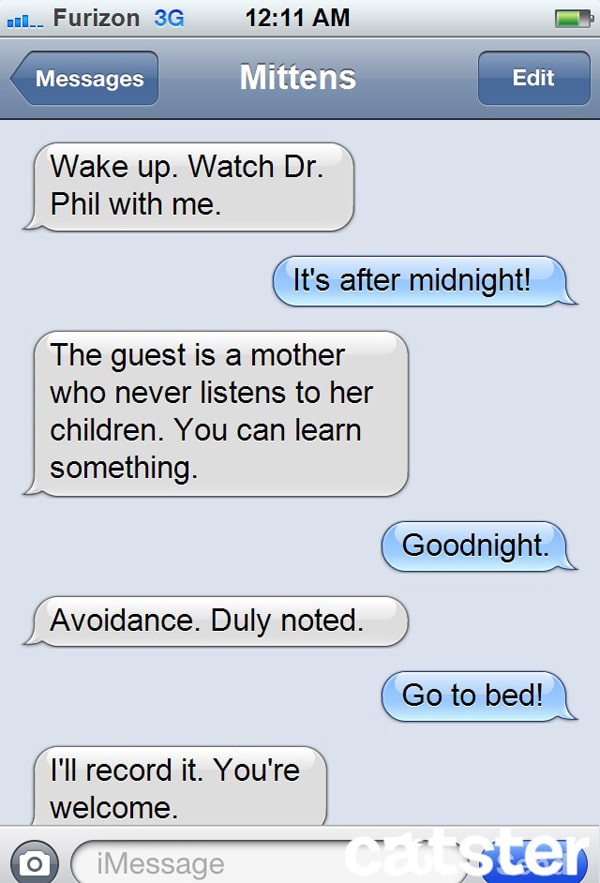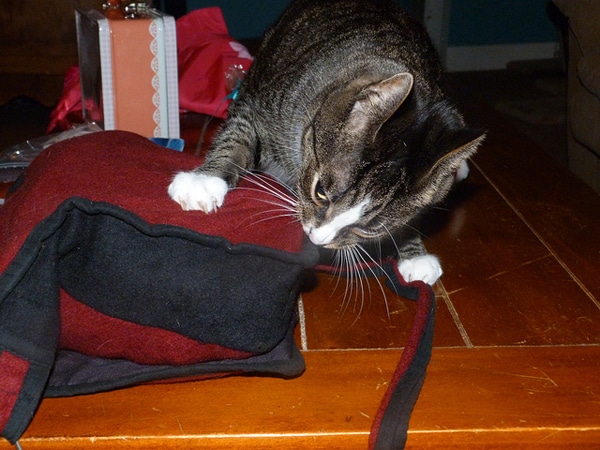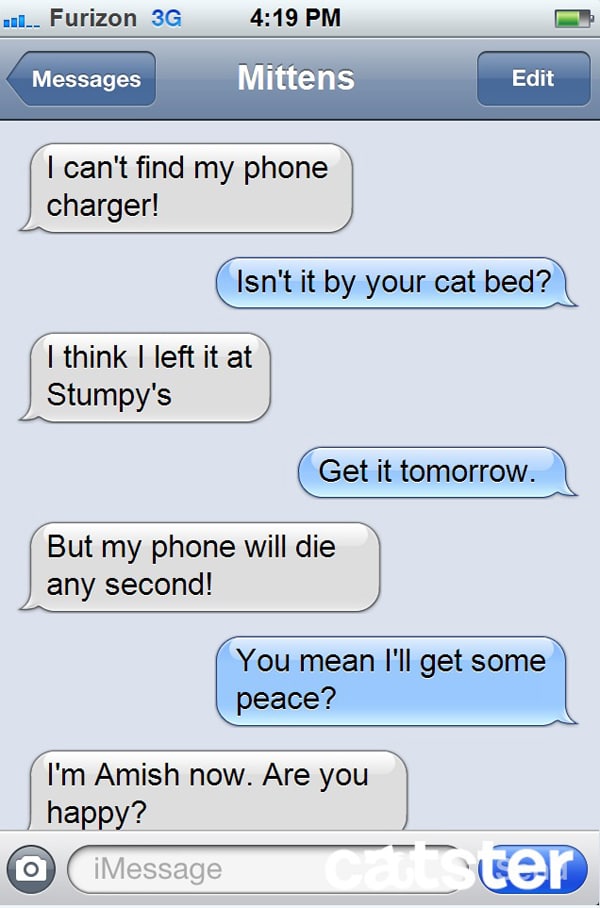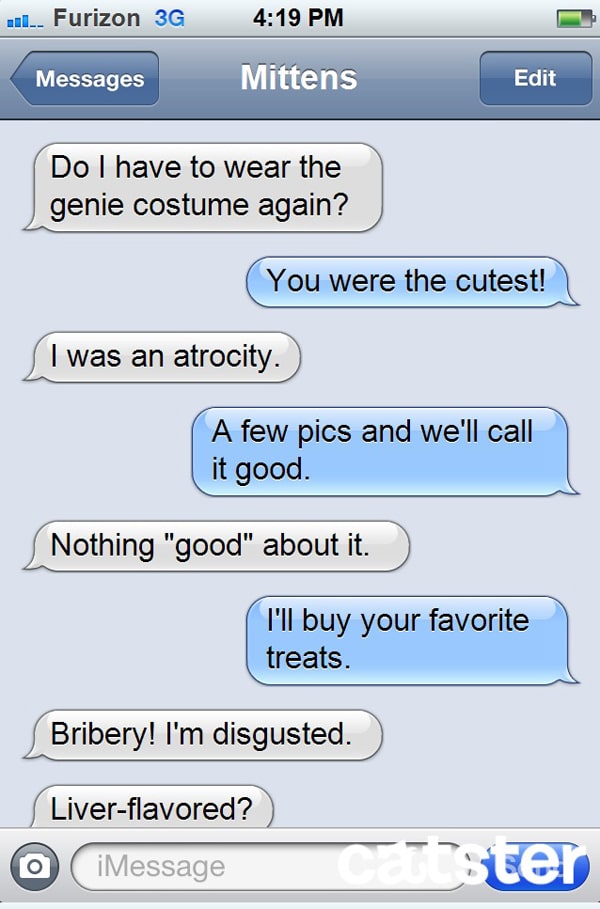 What would your cats text to you? Tell us about it in the comments!
For a complete library of Texts from Mittens, click here.
About the Author: Angie Bailey is an eternal optimist with an adoration of all things silly. Loves pre-adolescent boy humor, puns, making up parody songs, thinking about cats doing people things and The Smiths. Writes Catladyland, a cat humor blog, Texts from Mittens (birthed right here on Catster) and authored whiskerslist: the kitty classifieds, a silly book about cats wheeling and dealing online. Partner in a production company and writes and acts in comedy web series that features sketches and mockumentaries. Mother to two humans and three cats, all of which want her to make them food.
Read more by Angie Bailey: