You might know all the seven deadly sins — pride, covetousness, lust, anger, gluttony, envy, and sloth. We've all looked at ourselves on our down days and realized that we're guilty of more than our fair share of them, especially early in the morning after things like the Super Bowl.
But do you ever find yourself idly looking at your cat, sleeping clear through an entire Tuesday or jamming her face in a bowl of wet food, and wonder whether, or rather how many, of these sins apply to her?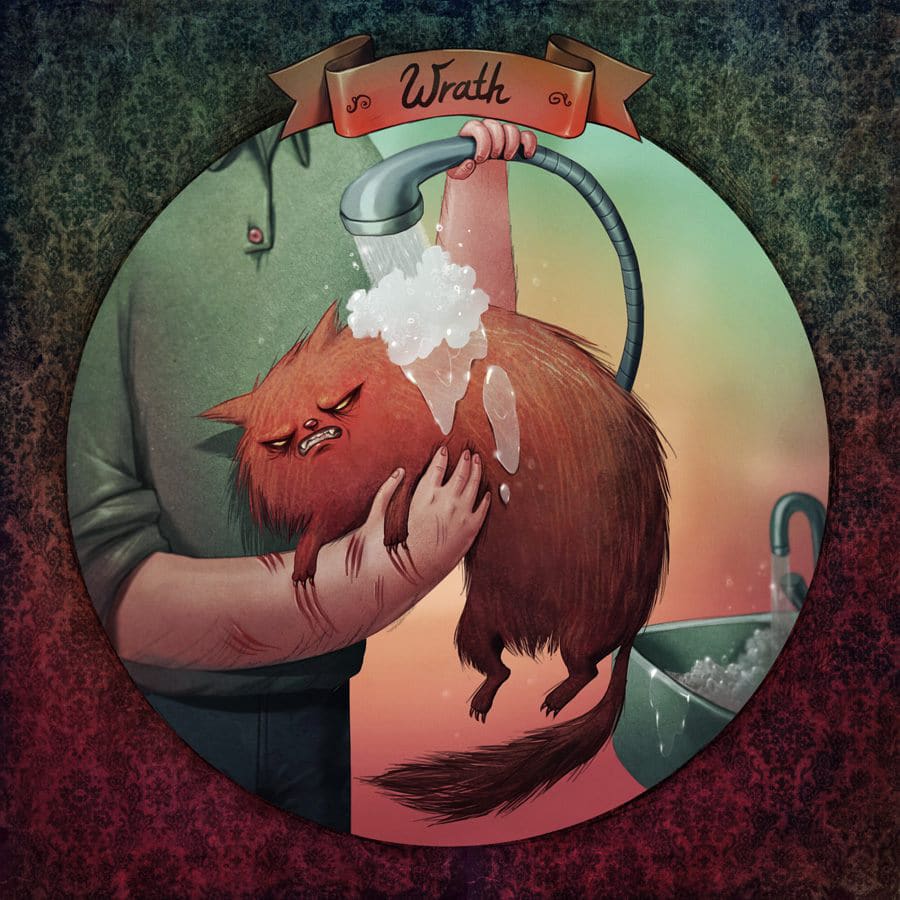 If you haven't, well, you might be surprised at how satisfying that can be! You might even come to realize that the seven deadly sins were made for cats, so much so they could almost be called the seven kitty virtues.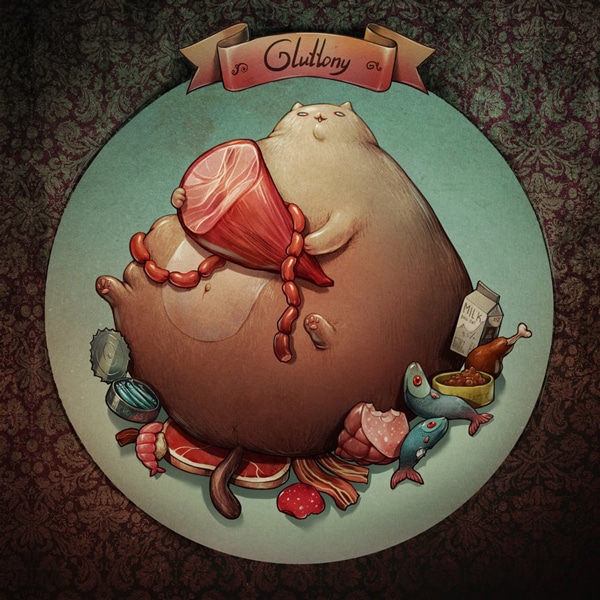 Game designer and artist Marija Tiurina knows all about this. She is, of course, the creator of these wildly perfect drawings you've been looking at all around this page. The London-based illustrator noticed a gap in the seven-deadly sins illustration industry — no cats! — and set out to rectify it. The results, as you're seeing, are incredible.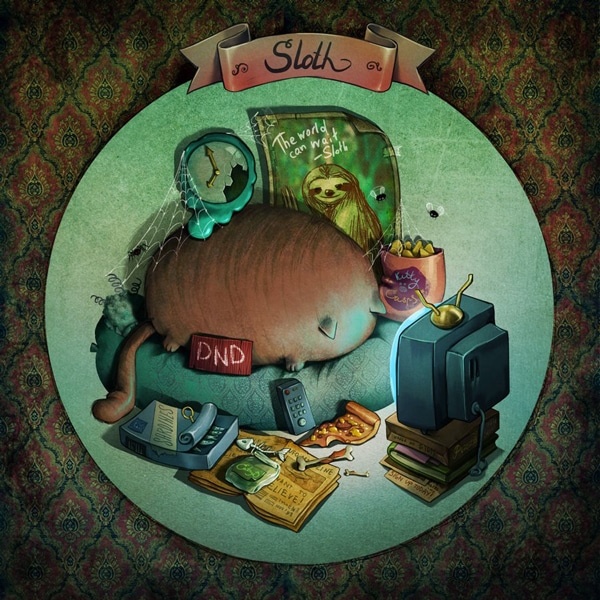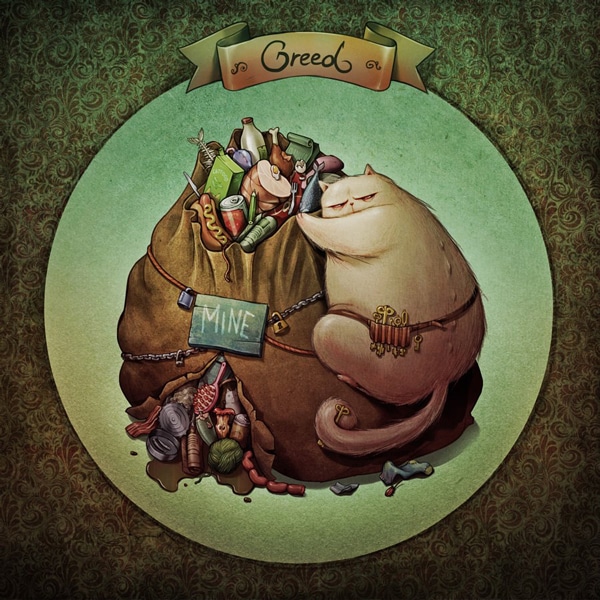 She even added an eighth sin, "pawesomeness," discovered in our modern era, in which cats grow accustomed to and come to expect people shoving cameras in their faces and making goofy noises and treating them like royalty, even if all they want to do is sleep in a box.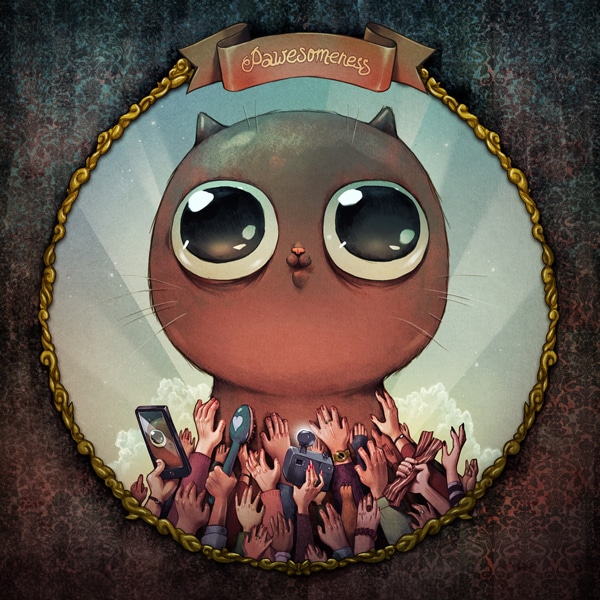 Marija Tiurina illustrations have been released on Neon Mob, a site for "digital collecting" of limited edition art. Check out all the sins here, and check out Marija's Facebook and Web site.
Laugh with us: