---
Here's something we think even Henri the cat might appreciate!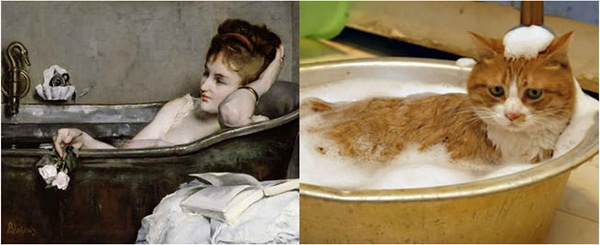 Check out this high-meow series of kitties imitating art … or is it art imitating kitties?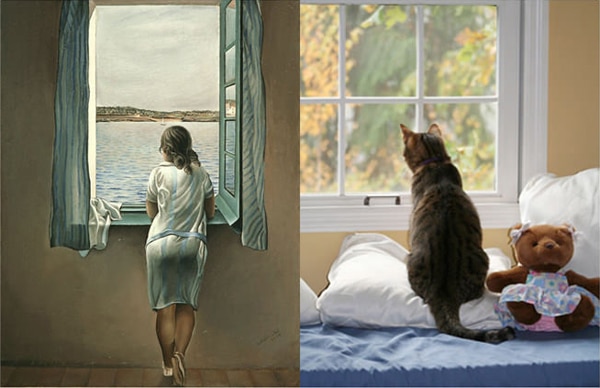 You may no longer have to head to Paris to check out historical works of art – said art might already be curled up in your basket of freshly clean, dried, and pressed laundry, adding his own brush strokes of fur. It's like a canvas for his vision.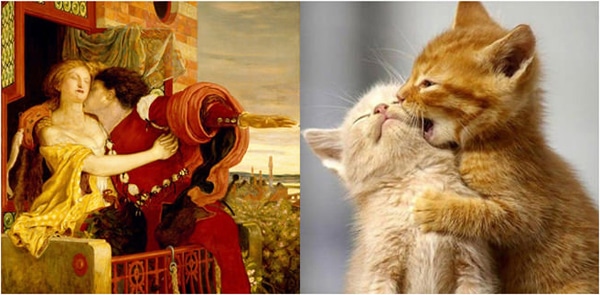 So give your kitty an extra scratch on the chin and a bit of tuna today because your fine feline may be a fine artist. And just like these revered works of art, we know your kitty is priceless.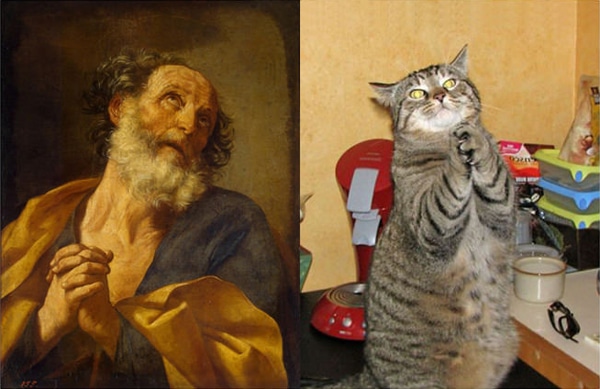 You can find more curated cats over at 9gag.com.