---
We've often talked about songs about cats, and movies and cartoons about cats, all of which has essentially been a preamble leading to us wonder: What would happen if our favorite '80s new wave bands were led by cats?
To put it another way, it made us wonder how many of the titles our favorite 1980s new wave bands we could reasonably fit the word "cat" into.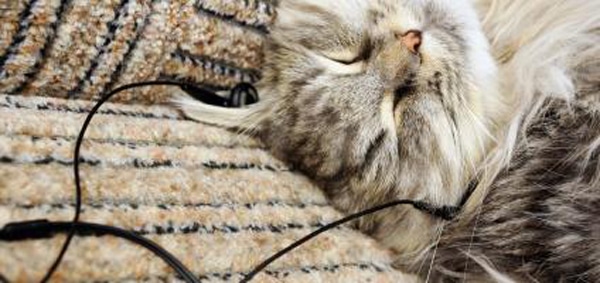 35 new wave bands if cats were in them
Echo and the Bunnycats
Tears for Cats
Depeche Cats
R.E.M.C.A.T.S.
INXSCATS
Wall of Catdoo
Bananacata
Talking Cats
Pet Shop Cats
A-ha? Cats!
The C-52s
Big Audio Dynacats
The Boomtown Cats
The Buzzcats
Elvis Catstello
Good Boy George and the Culture Cats
The Dream Acatemy
The English Cats
Catlondie
Caturan Caturan
Eurcathmics
XTCATS
Men Without Cats
Cats at Work
New Order: Cats!
Joy Division: Cats!
A Flock of Cats
Gene Love Cats
The Go-Cats
Catness
Scritti Catlitti
Spandau Catlet
Tom Tomcat Club
Haircat One Hundred, or Haircut One Hundred Cats (You choose.)

Siouxsie and the Catsees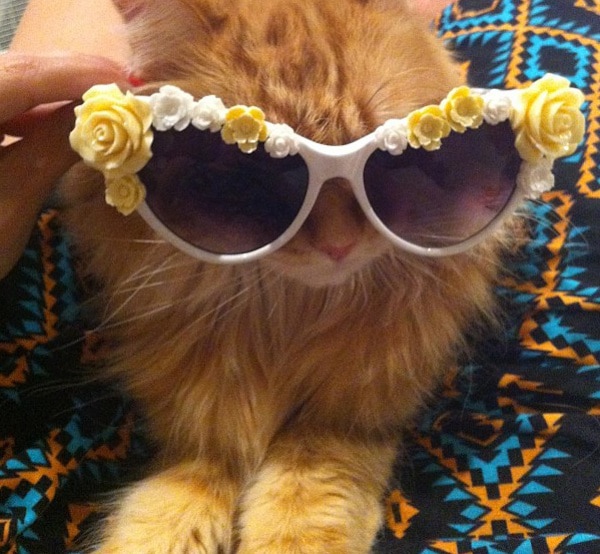 Additional list: 10 new wave bands containing a feline word other than "cat"
See if you can spot them.
Frankie Goes to Kitten Rescue in Los Angeles
Meow Wow Wow
Violent Felines
Devo-nshire Rex
The Psychedelic Purrs, or maybe the Psychedelic Furbabies? I don't know, it's not important.
Orchestral Manoeuvres in the Meow
Kajagoogoomeowmeow
Dexy's Midnight Ratters
Simple Felines
Oingo Meowngo
Disclosure: These aren't really all of our favorite '80s new wave bands, we just said they were. Also, the author notes your objection with calling some of these bands new wave, but hey.
Stay tuned for our next article in the series, "'90s Bands if Cats Were in Them."
The Cure, one of the new wave bands that did not make our list.
Can you think of any other '80s new wave bands that you can fit the word "cat" into? Let us know in the comments. Note: Don't just consult a list of '80s new wave bands, like this one, and stick the word cat in there. There's an art to it. Please don't list any '90s bands.
Read more funny stuff: