---
Hey ladies, want to know why you can't find a decent cat guy? We know they're out there, but where?
Turns out they're all barely out of puberty and hibernating in their basements, geeking out over electronic music, film production, and cats. We have video evidence.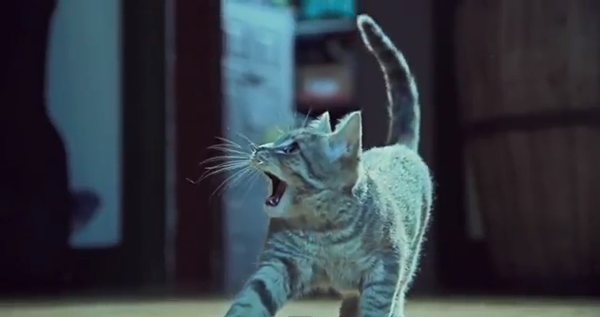 Describing its Facebook page as "sweet content and tricks from dudes who love shooting and vfx," Corridor Digital invites us in with a "Yo waddup." Yo waddup indeed, cat dudes.
Corridor Digital makes up for its lack of eloquence with their stunning special effects and sense of humor. If you've ever wondered where the fluff your socks and underwear disappear to, stop blaming the dog and get a cat, because, according to this masterfully crafted video, little Daft Punk-like men sneak into your bedroom at night to steal your unmentionables, and the only way to guard yourself is with a pair of ferocious slow motion kittens. True story.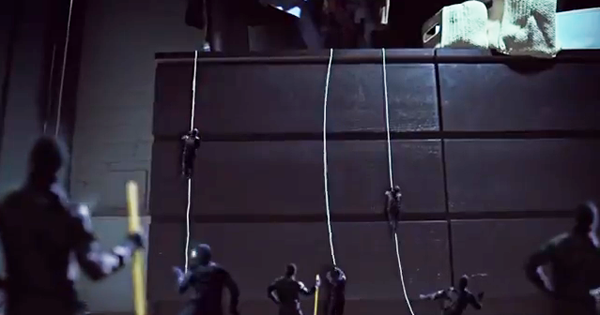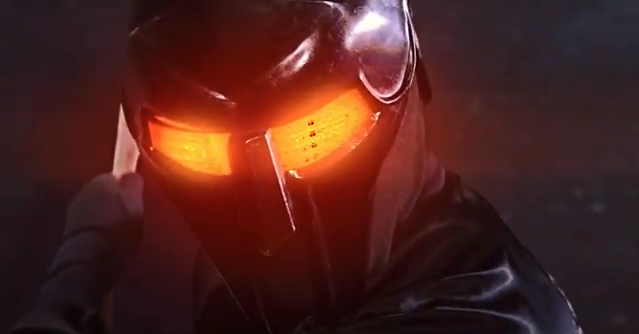 So you see, cat ladies? The cat dudes are out there. They just haven't quite ventured beyond their computer screens. Reddit, we're looking at you. Don't worry, they're ripening in the dark to one day emerge as a fine wine. Because, come on, Corridor Digital even shot a bonus video of kittens playing in slow motion — they really love cats. These fellas are destined to become prime dating material in the years to come if they keep this up!