---
Did you know that Monday is National Lasagna Day? How many of you love lasagna?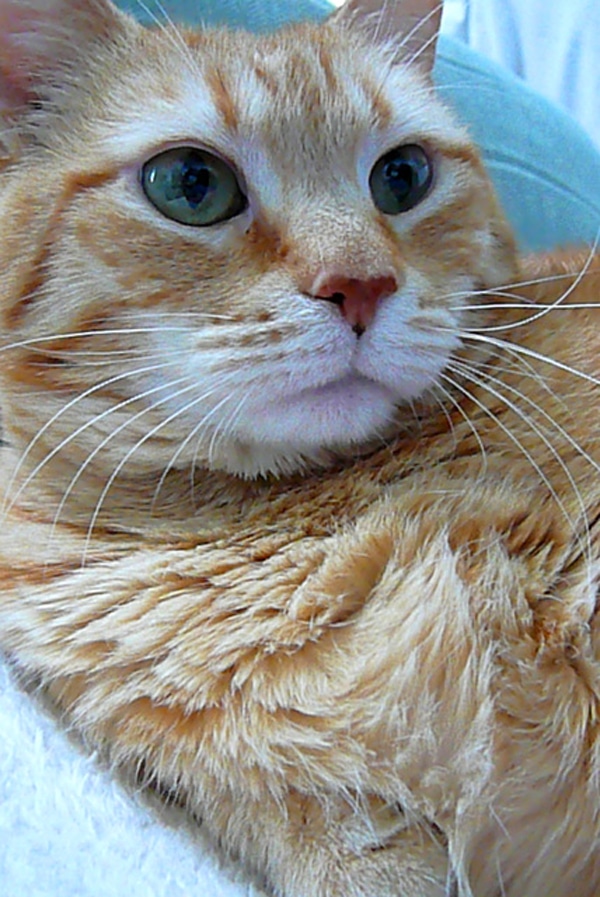 Whenever we think of lasagna, we think of that famous orange tabby who has a penchant for pasta — the one and only Garfield.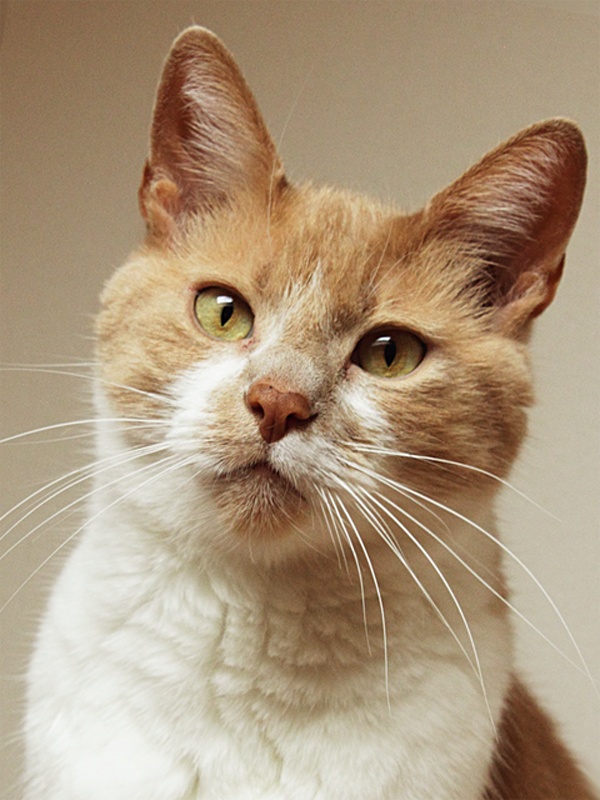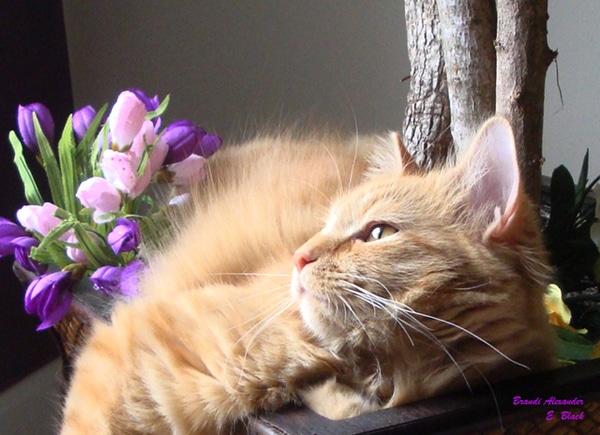 In honor of National Lasagna Day, we're asking you to show us your ginger kitties on Instagram using #CatsterLasagnaDay. On Monday we'll feature a slideshow of everyone's orange tabbies, so make sure to check back with us next week!
Have you seen our other Instagram posts?
Top image: Catster member Penny
About Liz Acosta: Catster's former Cuteness Correspondent, Liz still manages the site's daily "Awws," only now she also wrangles Catster's social media. That's why she wants you to follow us on Facebook, Twitter, and — her personal favorite — Instagram. See ya there!