---
Are you familiar with Hayao Miyazaki's enchanting My Neighbor Totoro? It's a Japanese animated film about two sisters who go on adventures with friendly woodland creatures after moving to the countryside. It's a classic film, which has enjoyed continuous success as new generations discover it.
One of the most memorable features is a living cat who is also a bus, which shuttles the girls around on their fantastic adventures. I wish I could take a catbus to work everyday! Hey Catster, where's that catbus?
My Neighbor Totoro is just a cartoon, but for photographer and filmmaker Betty Lee of sweet ipomoea, the fantasy movie served as inspiration for one of the most amazing cat costumes we've seen.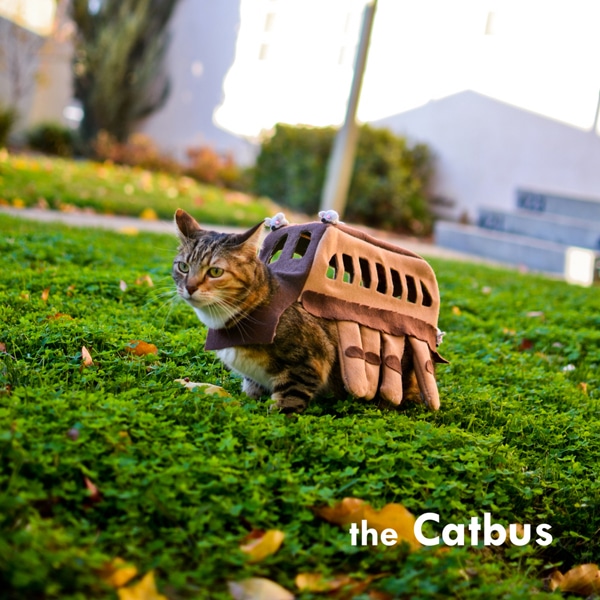 With her crafty skills and a willing victim — er, we mean subject! — Lee reinterpreted Miyazaki's catbus in felt, adorned her kitty Yun Yun in her creation, and took these amazing photographs.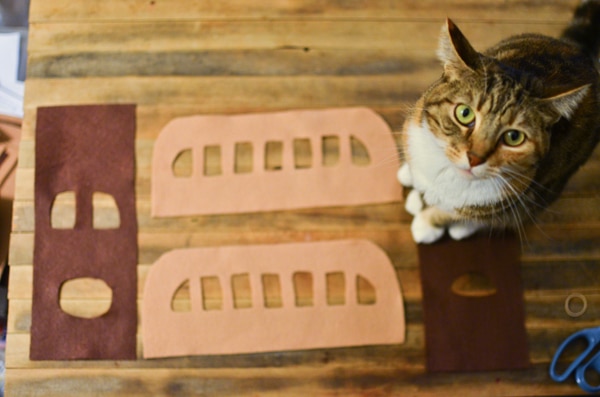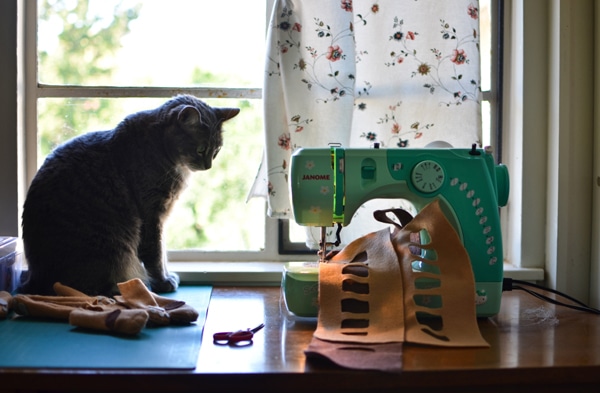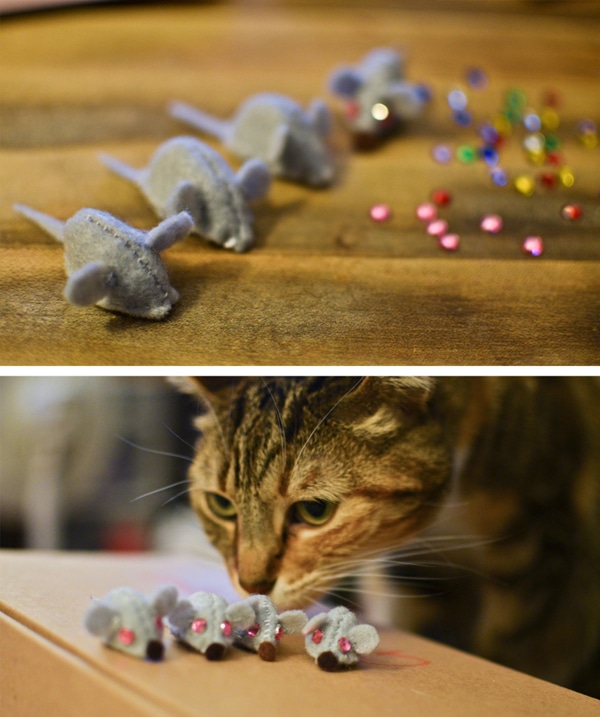 Lee's other cat, Bumbe, got to be Totoro himself — although, because Totoro is a big, gray kitty and so is Bumbe, there wasn't much dressing up to do apart from a well-placed leaf on his head.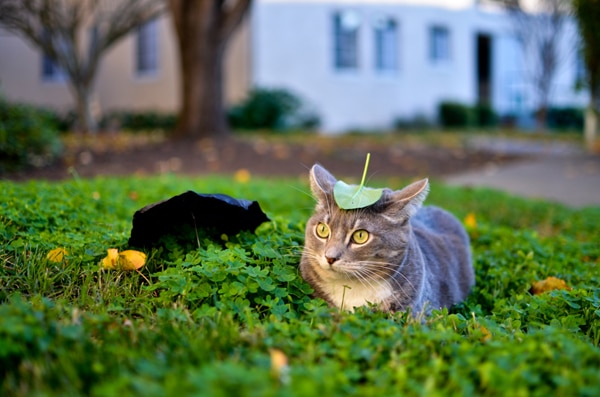 The photos quickly went viral, making Yun Yun and Bumbe quick Internet darlings and spotlighting Lee's craftiness. And who doesn't love a Miyazaki reference?
Photos via sweet ipomoea