I hate this time of year. It isn't the cold. I have a thick lush coat of cat fur and two humans to help keep me warm. It isn't the holiday. I kind of like the tree Mommy puts up and all the colorful lights on it. I can stare at that thing for hours from across the room.
I also like getting presents. Mommy and Daddy always do get me presents. I usually get at least one that I can unwrap myself, which is always nice. I usually also get a stocking full of some highly shredable material. Good times.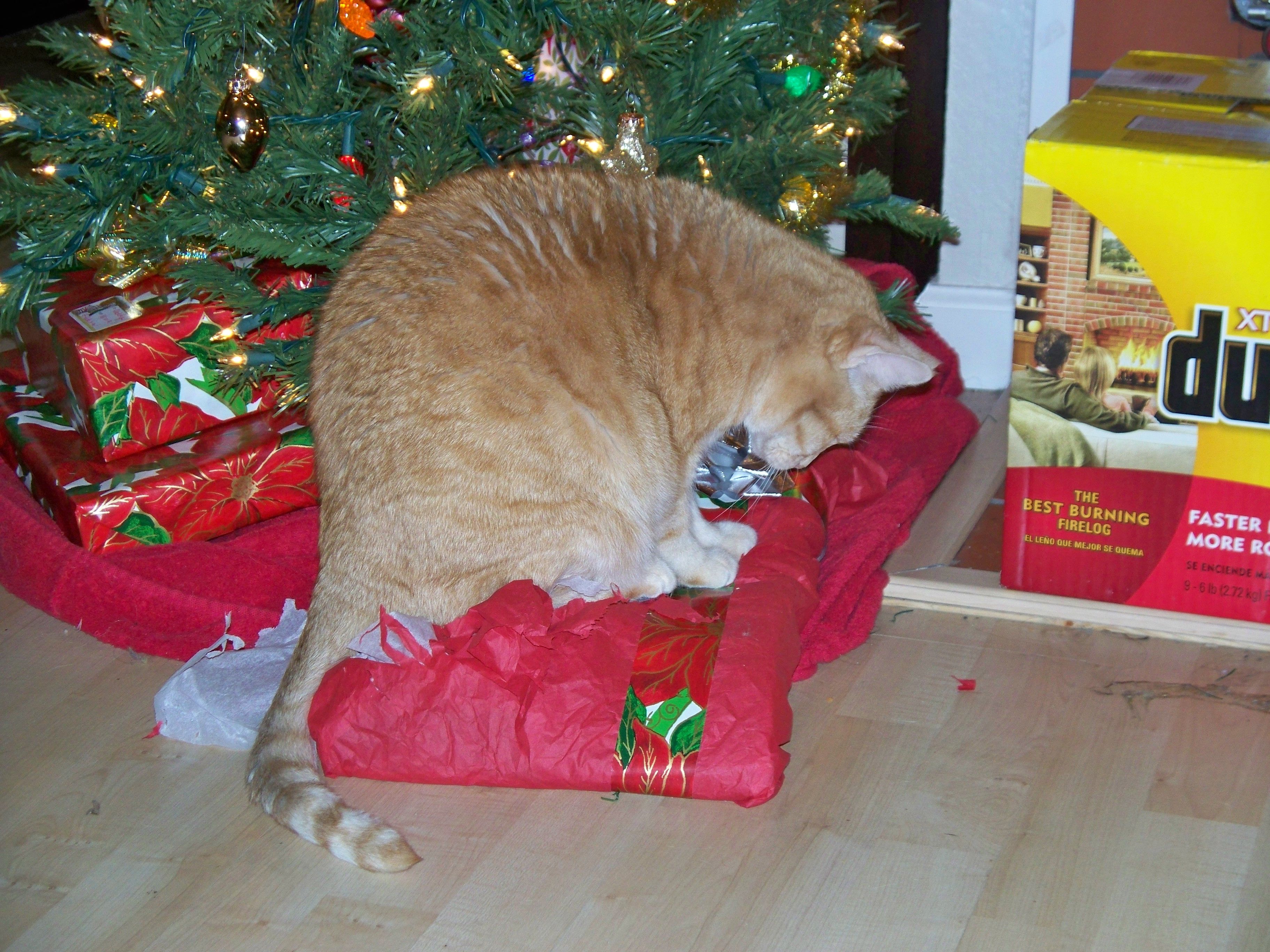 No, what I hate about this time of year is that Mommy and Daddy find it very stressful. And when they get stressed out, they get agitated and edgy. That agitation and edginess can last days. So listen up and listen good, Mommy and Daddy: Only one mammal gets to be edgy and agitated in this house all the time. That mammal is orange, and her name starts with M-I, me.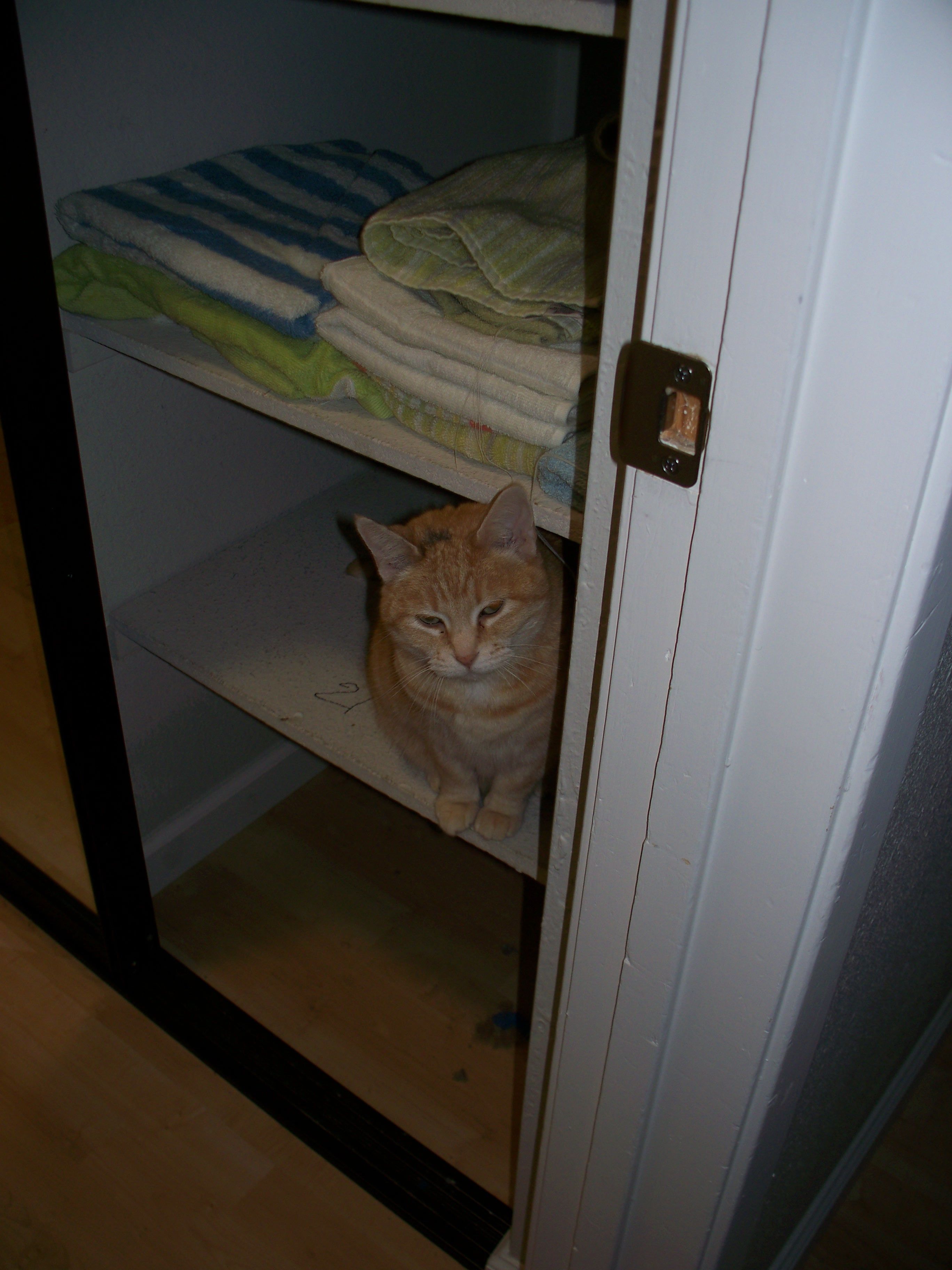 Humans always think they have good reasons to be edgy and agitated: Difficulties in the family, law school finals, my grandfather died. But think about this, human: How many of those are more important than making sure your kitty has an adequate gravy supply? None. How many of those things mean you have to take your constitutional in a full litter box? None. How many of those things mean that you have to wait for an idiot with opposable thumbs to feed you? None. How many of those involve the important member of the household? None. They all involve you.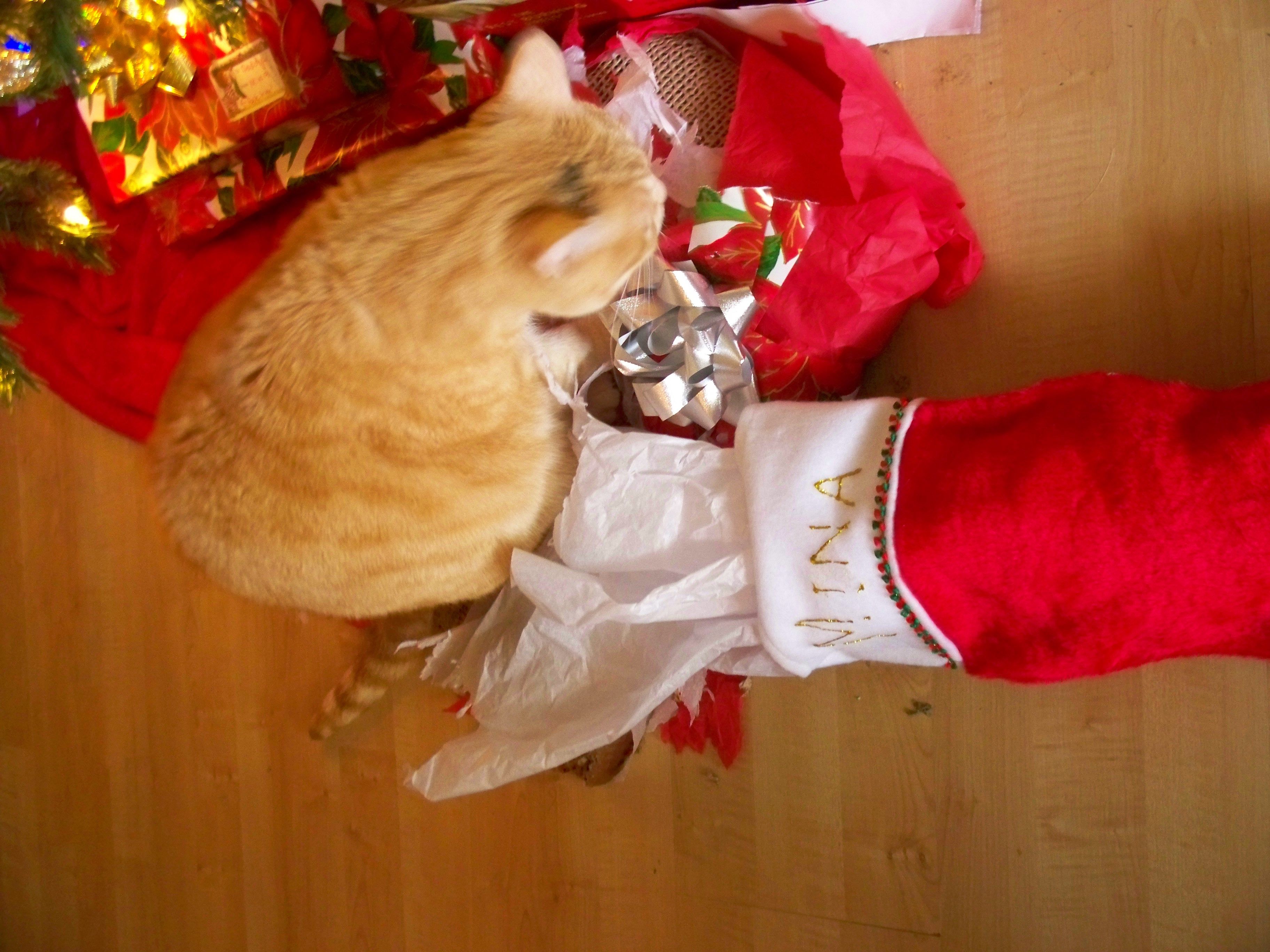 This illustrates the problem with the holidays. They get everyone thinking about the wrong things: Brotherhood, family, peace on Earth, goodwill toward one another, love, and things like that. These aren't what's important. No.
What's important is simple: Me. Cats. Gravy. Scritchies. These things are important.
The humans of the world owe the kitties of the world a debt. A debt to be paid in scritchies and gravy, and there's no time to pay that debt when you're distracted by some dead ancestor. It's like all those people outside with their nativity scenes — they have just missed the point entirely. There shouldn't be some dirty baby in the bassinet surrounded by cooing people from all over. In that bassinet should be an orange tabby.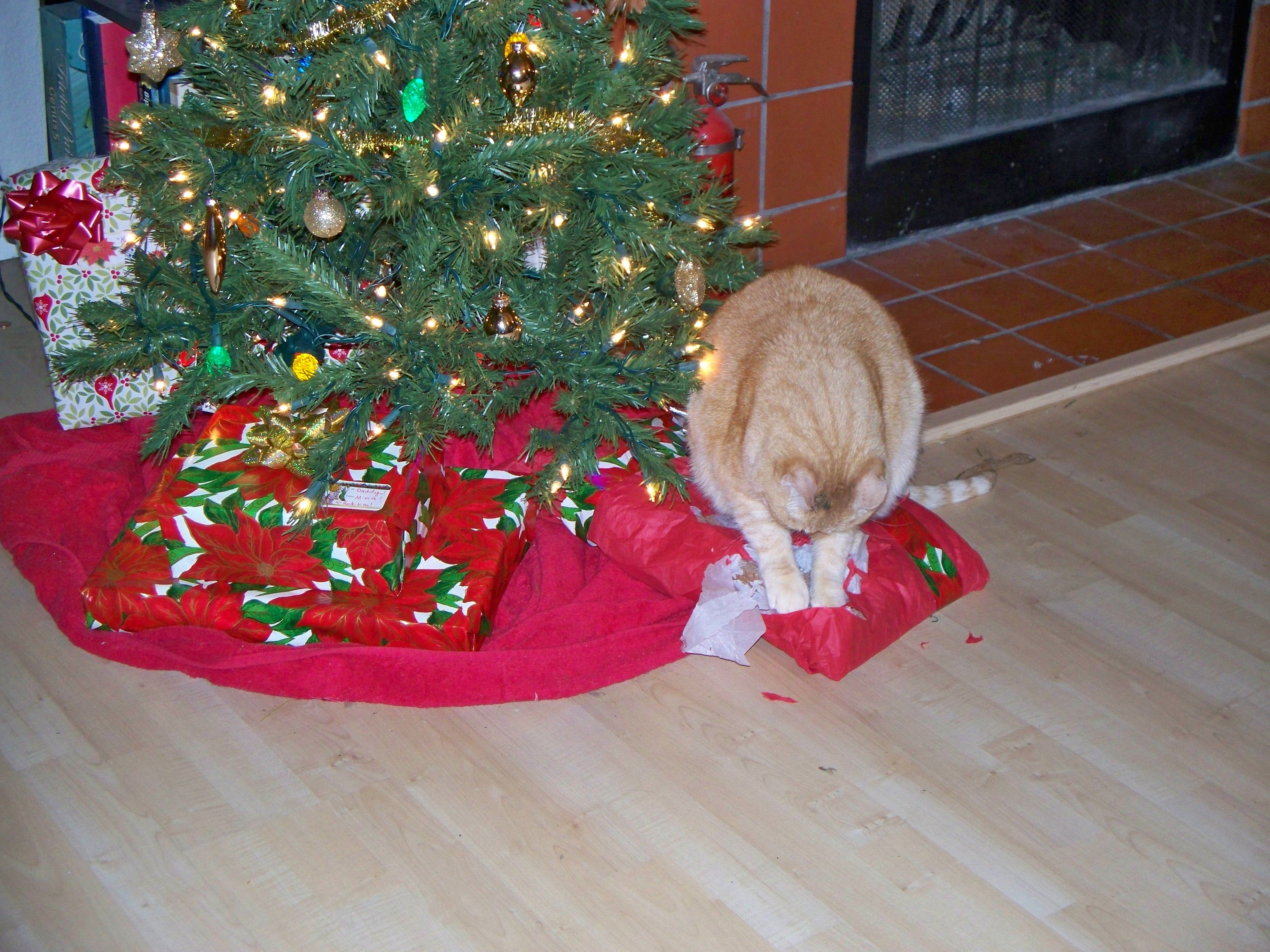 Duh.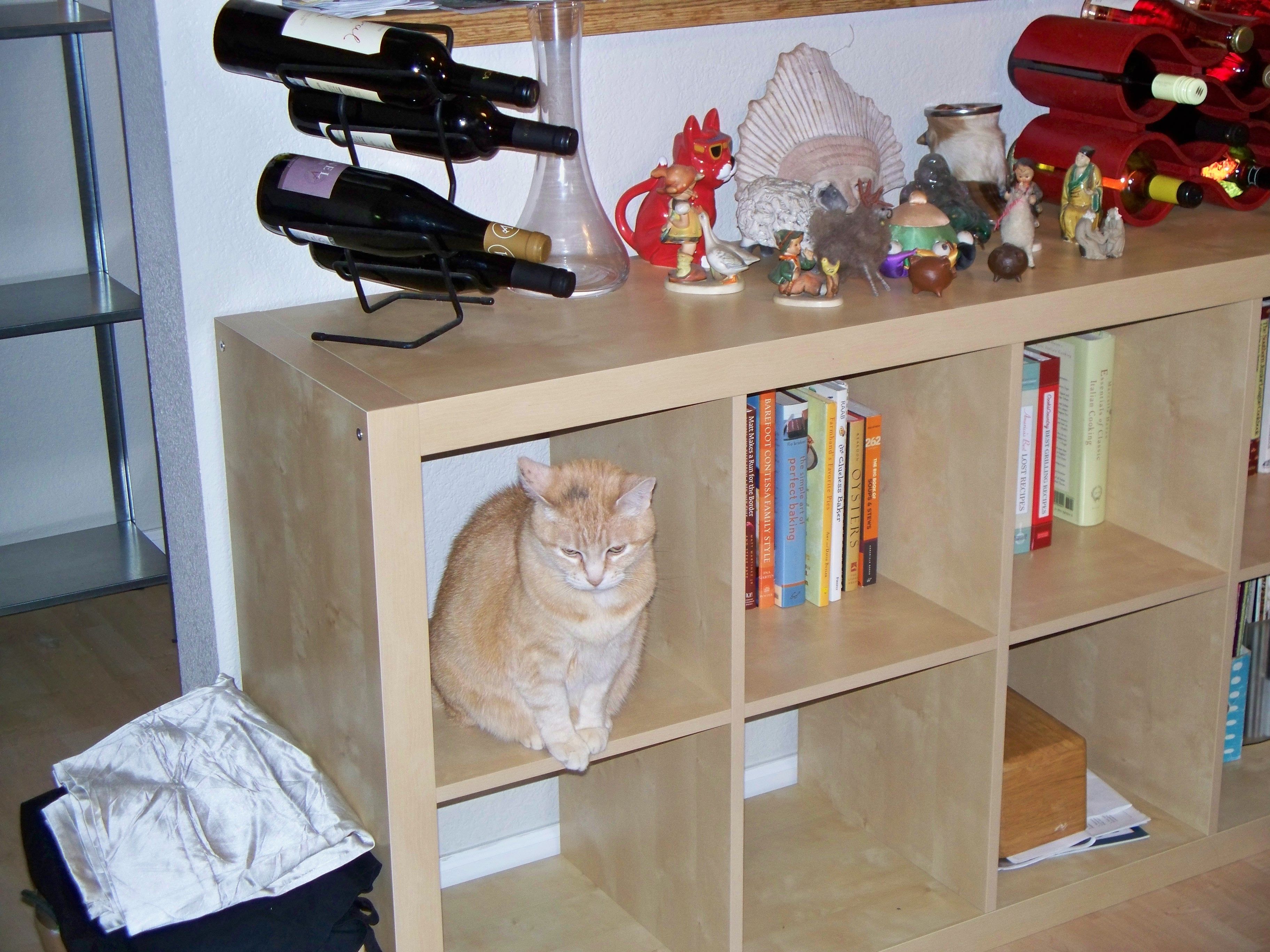 I mean, seriously, how could some baby be more important than a cat? The math just doesn't add up. It's just a baby. You could make another one. But with a cat, you have to rely on other cats to make them, and an increasing number of us are spayed or neutered, because people listened to Bob Barker for years. I think maybe you humans could gain some serious context by not just celebrating, but stopping to think about it for a year or two.
But I do like the tree, and all the cool lights, and the presents I get. So the holiday should keep all of those things.