---
All right, all right, we know that Star Wars Day has come and gone, but the Force will always be with us!
As evidenced by the Internet, wherever there are cats, the Force is strong.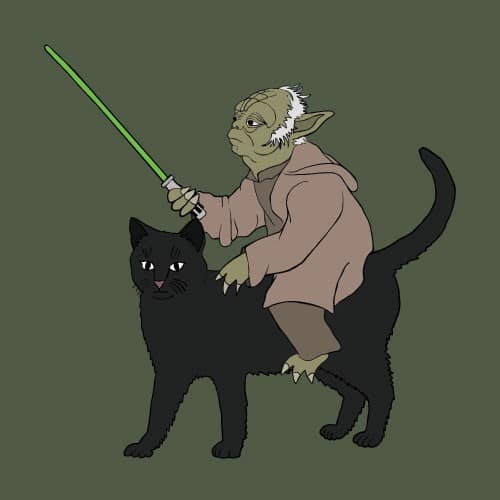 What is it about cats and Star Wars that seem to go paw-in-paw?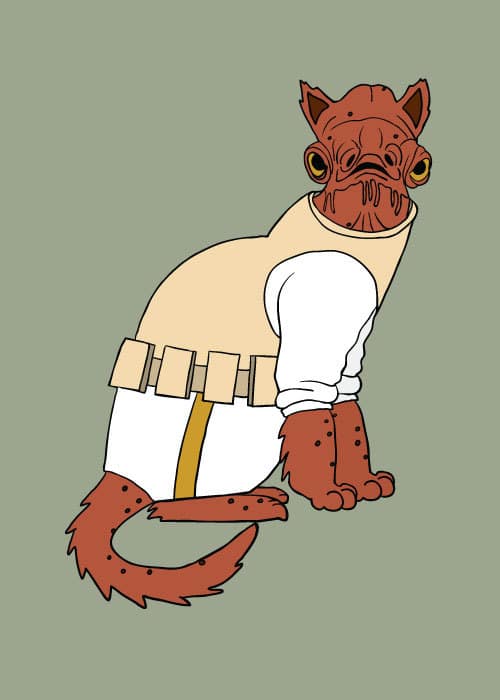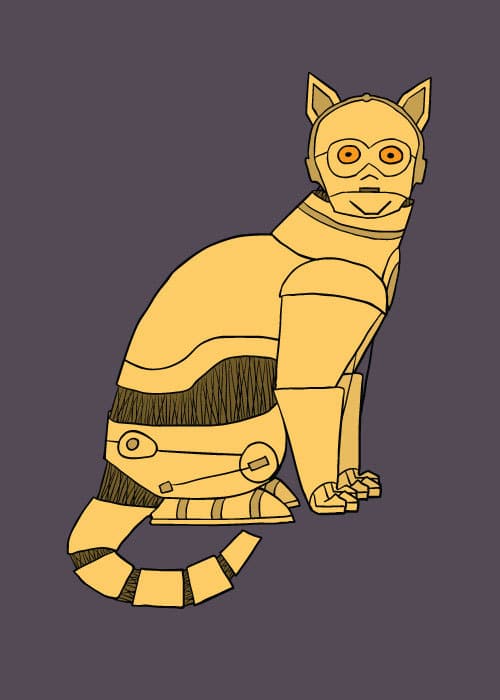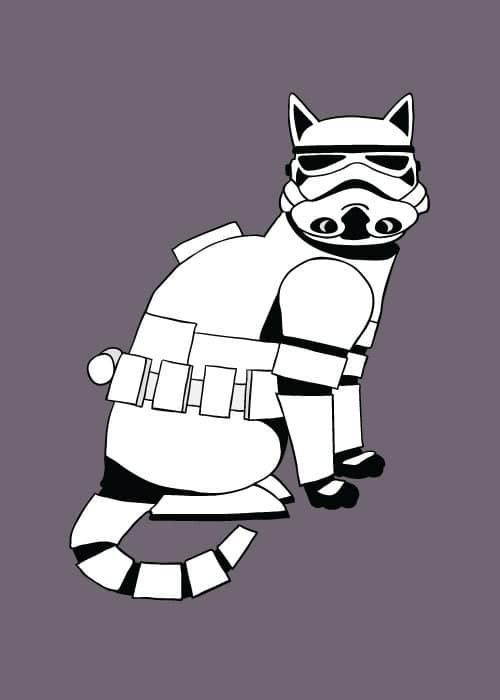 Touting his work as "original geeky illustrations," Mike Joos likes to mix up icons of the geek subculture into delightfully absurd designs.
One of our favorites has to be his rendition of the Imperial CAT-AT tangled up in yarn deployed from a Rebel fighter craft.
We think we might need a couple of these for the office here at Catster HQ!
Find more of Mike Joos' hilarious artwork at his Etsy shop, Line Draw.
Via Geeks are Sexy