Stay-at-home mom Kelly Oxford joined Twitter in 2009, started slinging jokes, and quickly became famous. Really famous — 574K-followers famous. Script deals followed, and so did a book — Everything Is Perfect When You're a Liar. She has cats, too. Oh, her cats. But before we show you pictures of these cats — you'll die over these cats, get ready to bash your face into your keyboard — here are some of her tweets. She wrote these in May. They're hysterical. She's been doing this for years:
"I'm going to do it as natural as I can… I might as well do it right." Mila Kunis. SAD NEWS: Looks like some women have a baby wrong. :(
5yr old just said real light sabers are available but won't be in stores for 15 more years. What a g** damn liar.
When the Howells were introduced on Gilligan's Island, my son said, "These two are going to be racist."
When someone says, "Come on, you're better than that," I laugh because no.
Me: It annoys me when you ask the same question over & over after I've given you an answer. 5yr old daughter: Then why did you have kids?
More impressed with Ben Affleck getting caught counting cards than I am with his Oscars.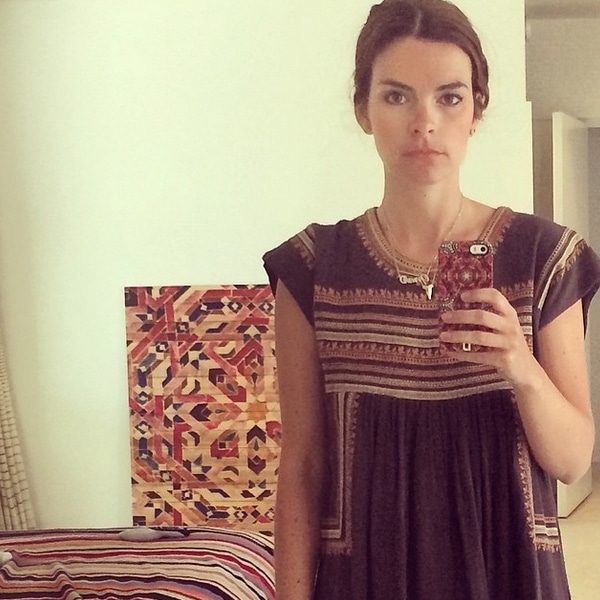 Now, on to her cats. We have to visit her Instagram for these, one of the lesser principalities in Oxford's kingdom but a strong presence nonetheless. Nestled into the vacation pics and wardrobe seflies are two little smoosh-face wonders, Gus and Gertie. And because she can't help herself, Oxford sometimes adds funny captions to the pictures, which stand out from similar sort of funny pictures you see everywhere because, well, they are actually funny.
On with the show: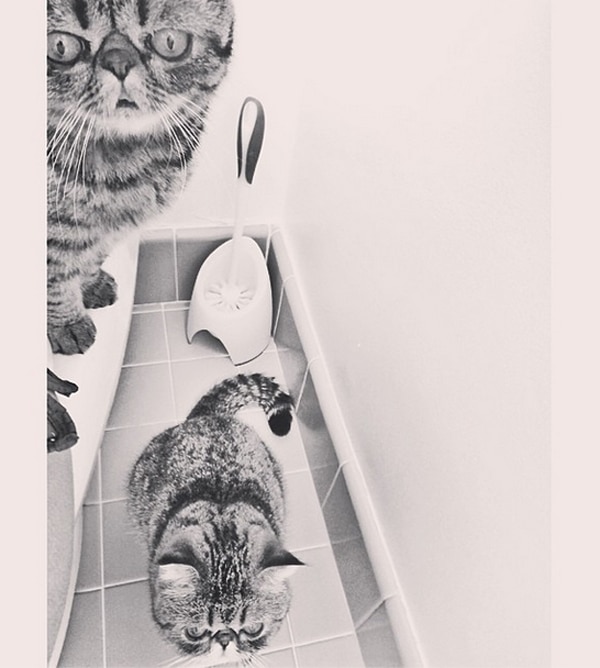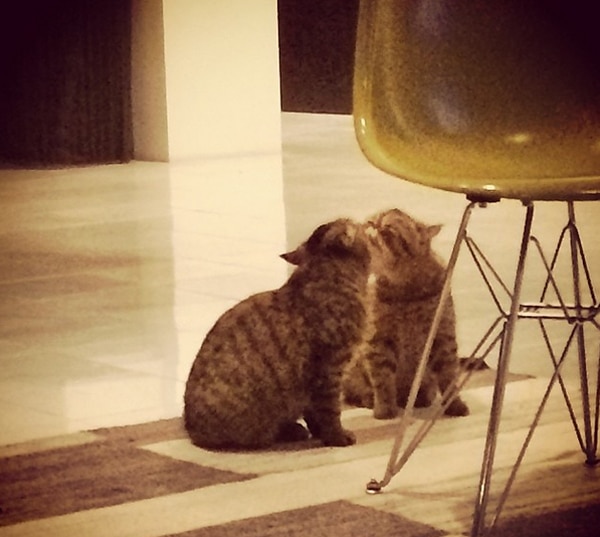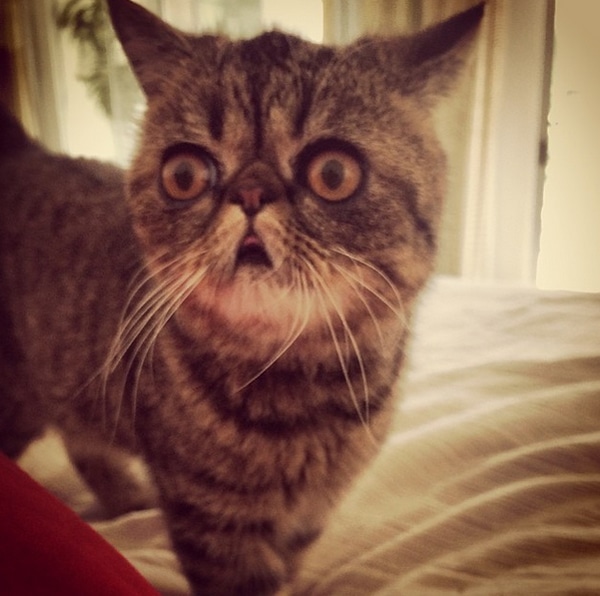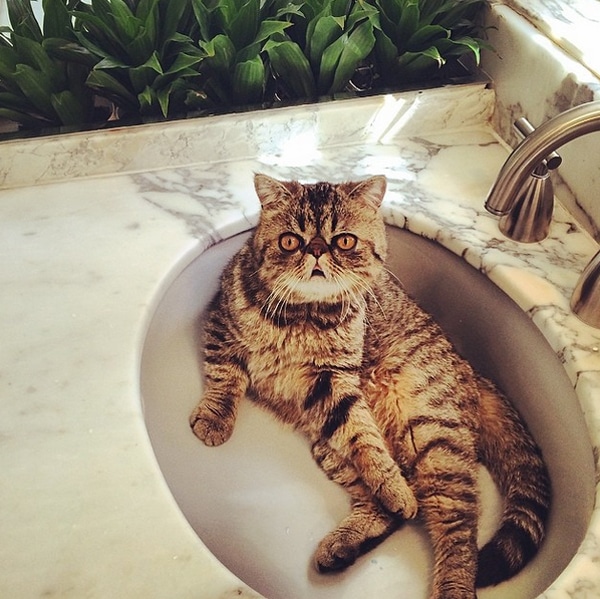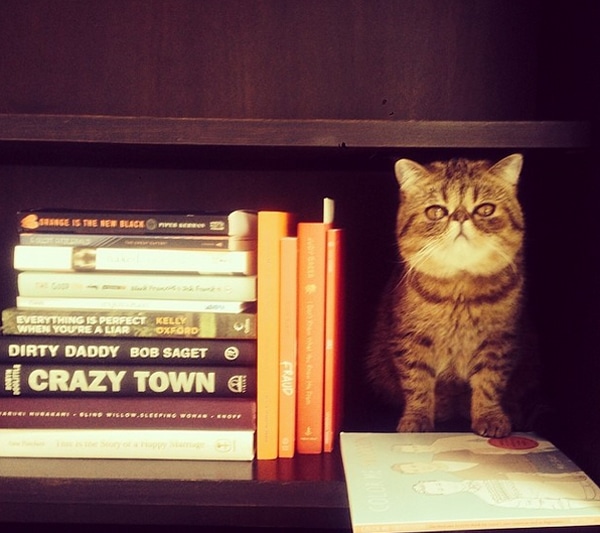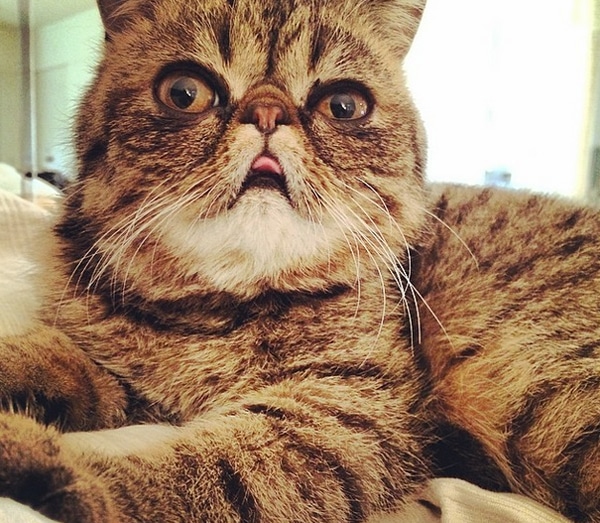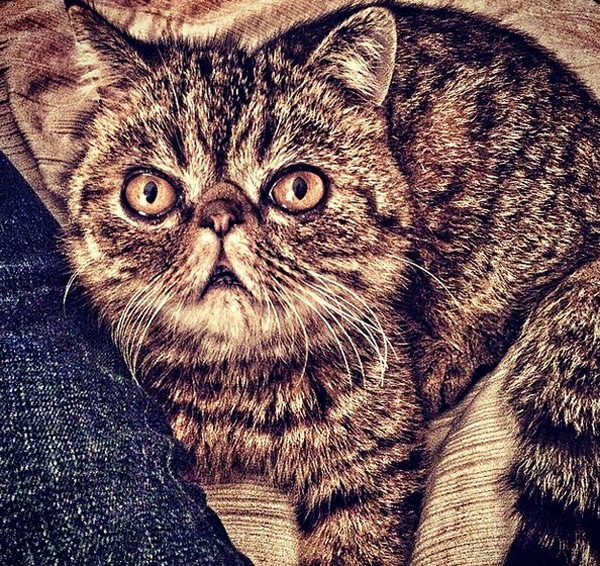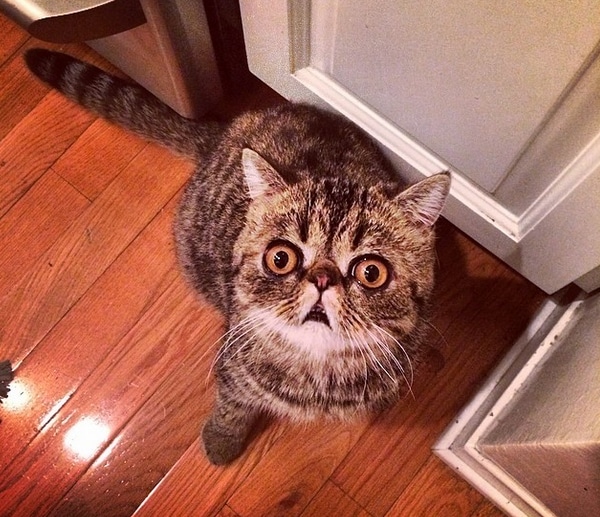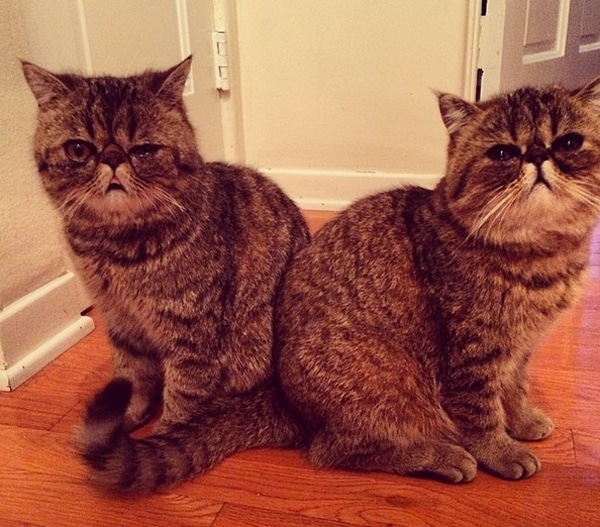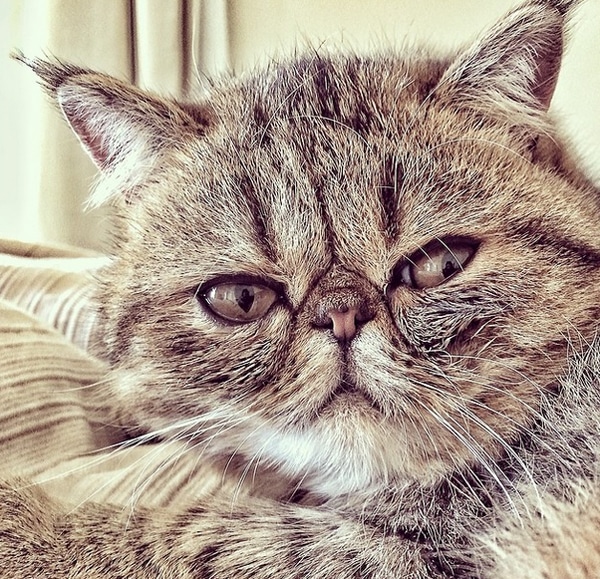 Visit Oxford's Twitter and Instagram
Laugh with us: