---
This is Goma. Goma is really cute. The runt of the litter, Goma is a Himalayan named after the Japanese word for "little sesame seeds" (his formal name is Cozy Creek Little Sesame Seeds Goma — just so you know). His human butler, Sachie Tani, is a designer, and Goma is the first kitty she has welcomed into her family. Goma is so mesmerizingly cute that he turned Tani into a certifiable crazy cat lady — times 100.
It happens.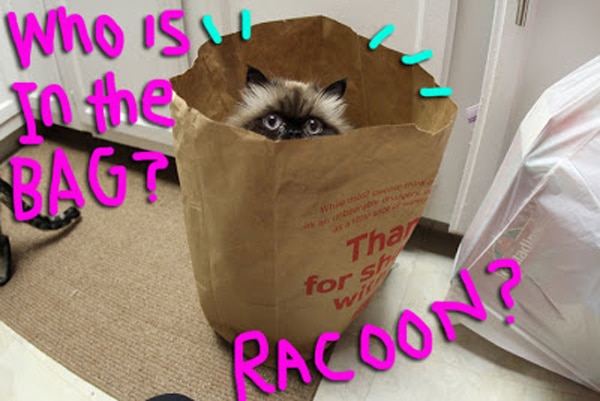 Tani loves Goma so much she likes to imagine funny scenarios for him and draw cartoons of his misadventures. Recently, Tani tried to find Goma a job ÔǪ with very little success. Mostly, Goma is good at being cute, so he'll probably just keep the job he currently has: inspiring Tani to make cute cartoons. Hey, somebody has to be a muse!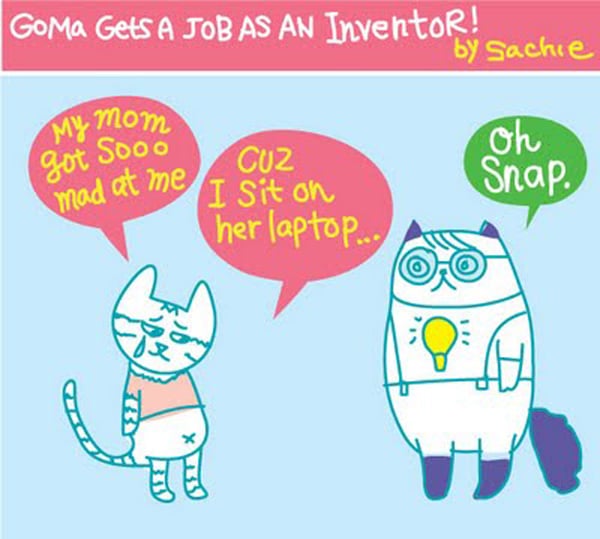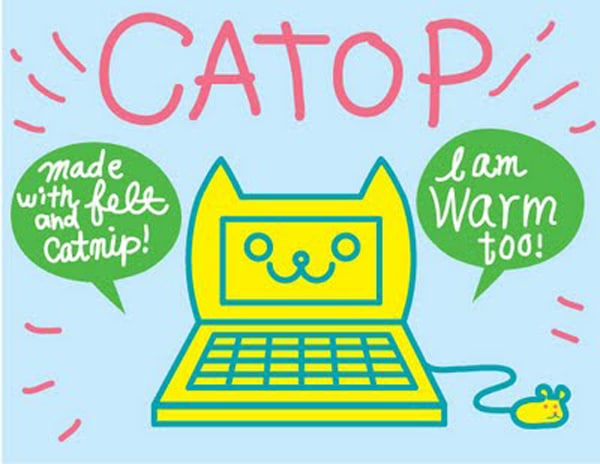 You can check out Goma's website here, where there are more photos and videos of the kitty, as well as cartoons, products, and the occasional giveaway.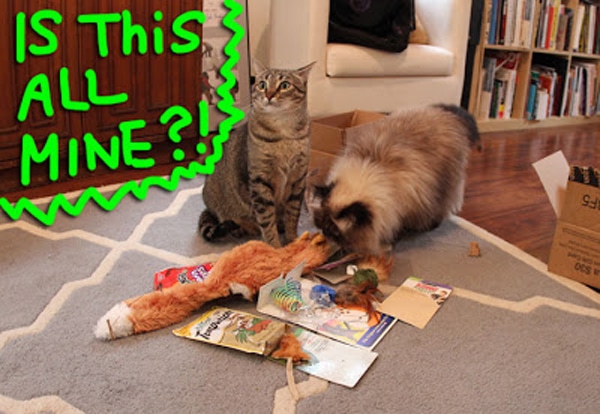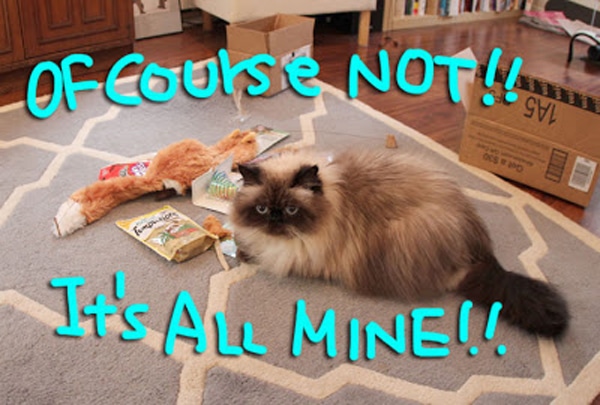 Goma is pretty darn adorable, and his cartoons have us giggling out loud at the office, but we're not sure whether he's the cutest. There's some pretty hairy competition for that title — literally.
Do any of you Catsters have an adorable Himalayan kitty like Goma?
Photos via Goma's website