---
It seems like no matter what, every election is accompanied by a mutual smear campaign. Being subjected to adults acting like children can be a little bit demoralizing, and we here at Catster found ourselves feeling a little down.
So imagine our ecstatic relief when we found out via Catsparella that Hello Kitty has announced her candidacy! Because, as Miss Kitty puts it, "You can never have too many friends!" With the backing of Sanrio (whose only bias is that of ultimate cuteness), Hello Kitty is offering a free Hello Kitty for President button or sticker with every purchase while supplies last.

Decked out in patriotic red, white, and blue gear, Hello Kitty is offering T-shirts and accessories like a headband bow, a key ring, and a key cap so that you can show off your Hello Kitty pride — and look totally cute while doing it.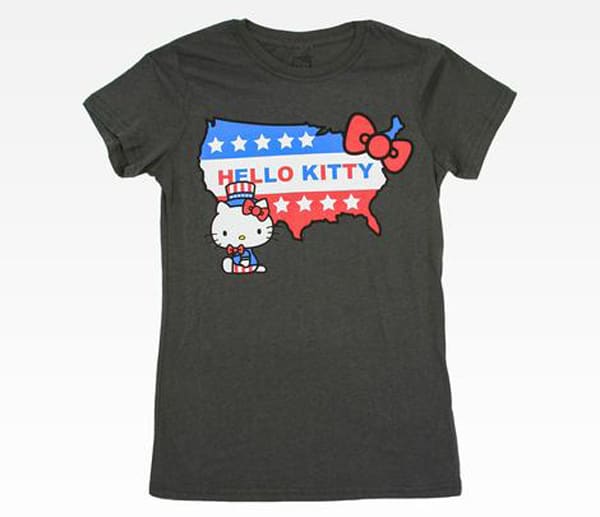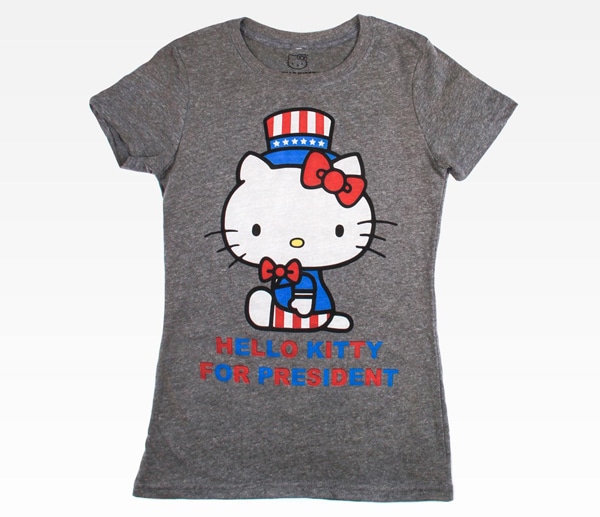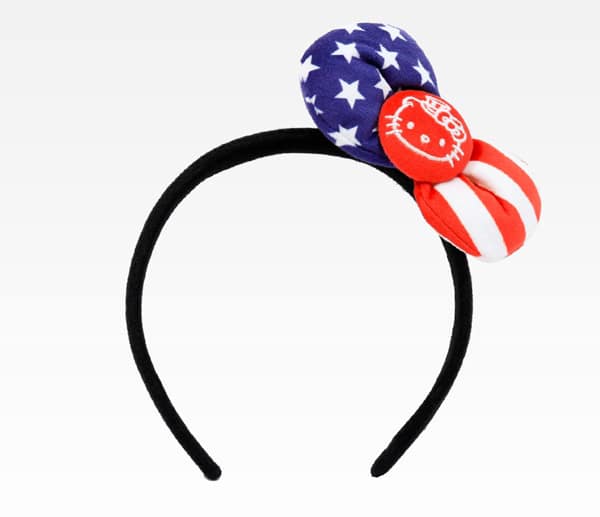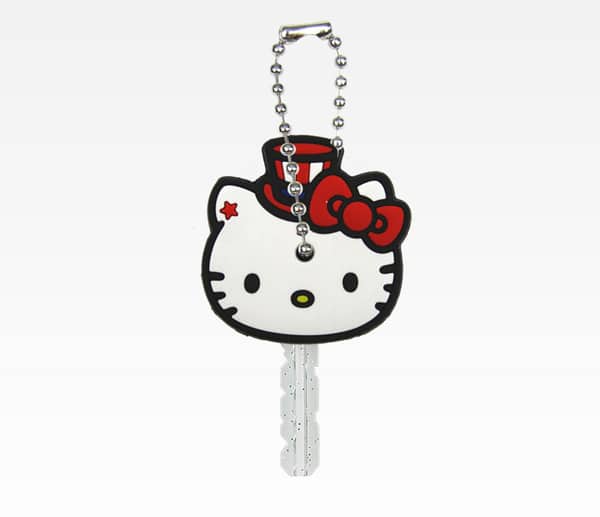 The small, white cat — who is officially known as Kitty White and who weighs approximately the same as three apples — is running on the Friendship Party platform. It's about time we got a woman in office! Hello Kitty is actually a UK citizen, but hey, who's counting? Certainly not the folks at the ballot box.
Thanks to Catsparella for giving us hope in the future again.