---
You love your cat, right? You love your cat sooo much — that's why you're here at Catster, after all — but do you love your cat so much you'd get a cat tattoo?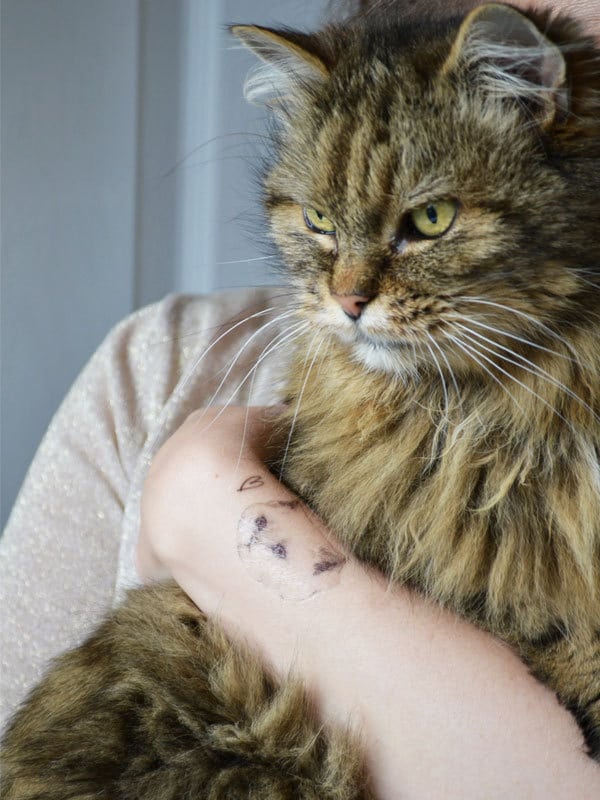 A tattoo can be a big decision (or a small one — when I got my tattoo, the guy at the shop showed me his tattoo around his ankle of a wiener dog biting his own tail, and when I asked him what it meant, he said, "Nothing, I just thought it was funny"). A tattoo is permanent, which means that it's a lifetime commitment, so what happens if you suddenly don't like that particular illustration anymore? And tattoos can be a little painful — they're applied with a needle under your skin, after all. And what if the tattoo shop thinks you're weird for wanting a cat tattoo? There's so much to consider, we're getting anxious just thinking about it!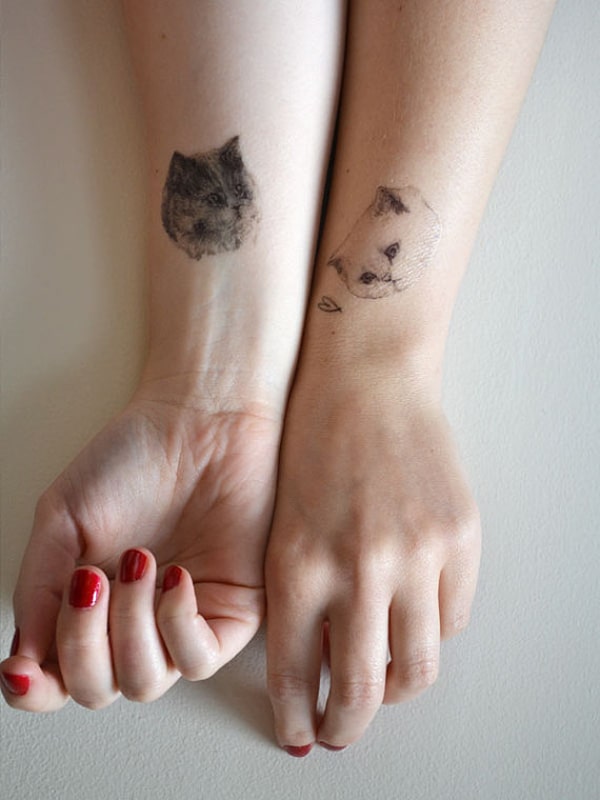 Fortunately, Etsy seller Harriet Gray has these delicately rendered temporary cat tattoos, so you don't have to worry about any bad decisions — they'll simply wash away (ah, if only everything in life could just wash away like a fake tattoo).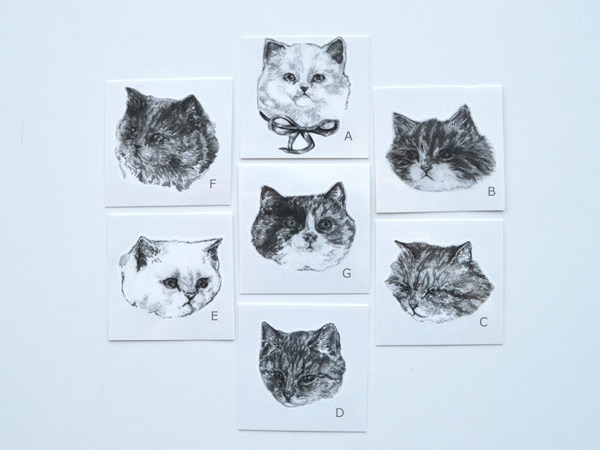 And if a tattoo is not your thing, Gray's tender illustrations are available as iPhone cases and coin purses.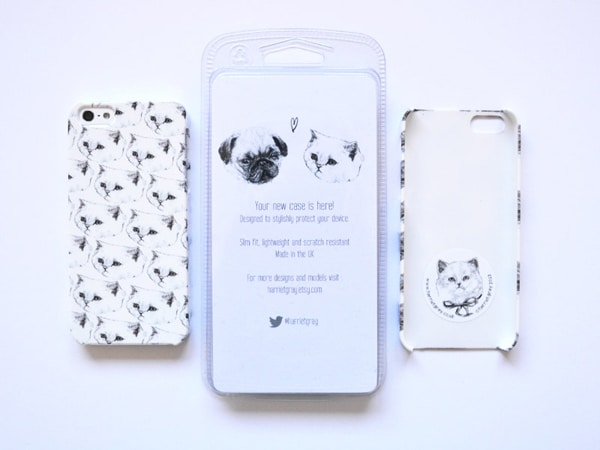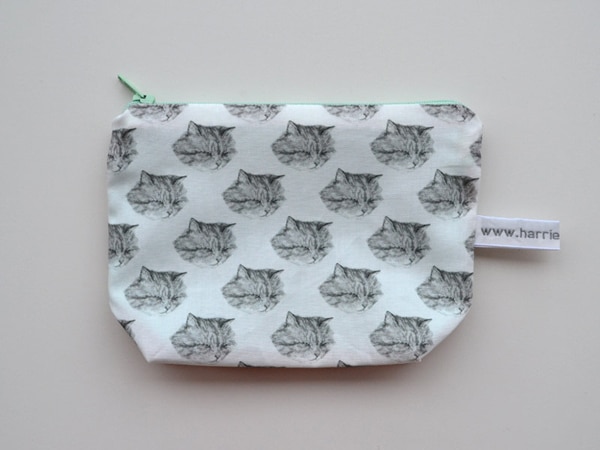 Would you get a (fake) cat tattoo? Buy one here!
Images via Harriet Gray's Etsy shop
Need a cat dress to go with that cat tattoo? Check out our other cat accessories: