---
We all know why we love cats: They're cute, adorable, cuddly, furry, sweet, charming, and so on. But not moist. Definitely not moist. Or shiny and moist, for that matter.
Meet the Worst Cat: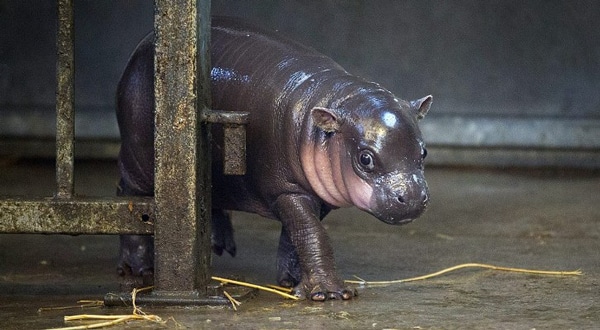 This kitty, and others just like him, is the star of a Tumblr called The Worst Cat (subtitled "horrible cats"). It features pictures of horrible cats (their words), with short descriptions of why they are so horrible. Usually they are so horrible because they are too moist. Too wet. Too chubby. Too shiny. Take another look at the photo above. Or this one below: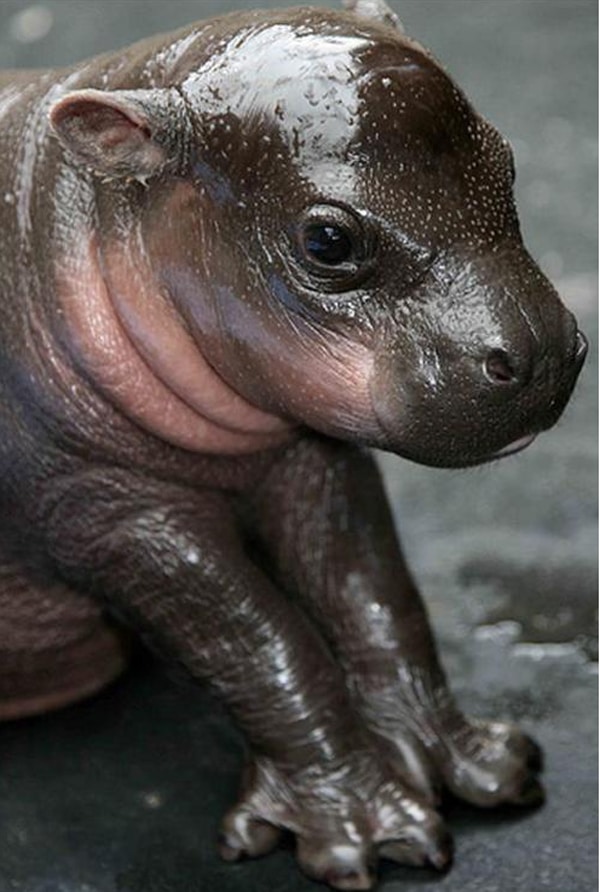 Most likely this is the first time you've seen a cat who looks like this — moist, chubby, shiny, perhaps even glistening — and that's because the person who created the page has an outstanding sense of humor. That's all you need to know. If you find yourself thinking, "Isn't that a …?" stop yourself. Don't go there. Why are you going there? Don't crush the dreams of chubby shiny moist kitty.
Here are some more pictures of the worst cat with descriptions from the site.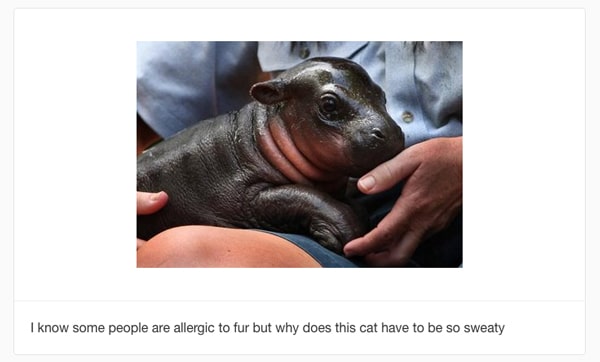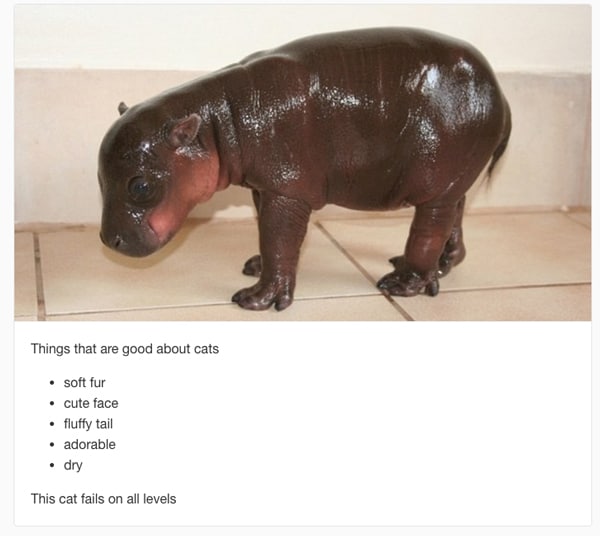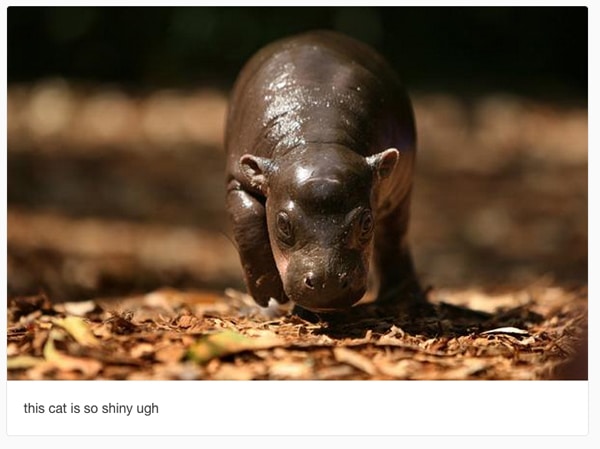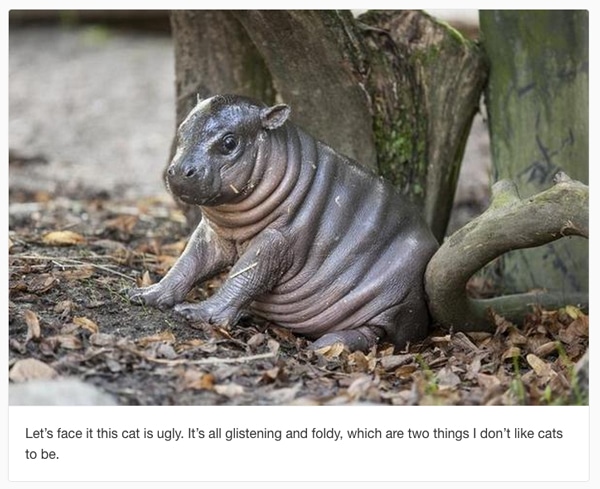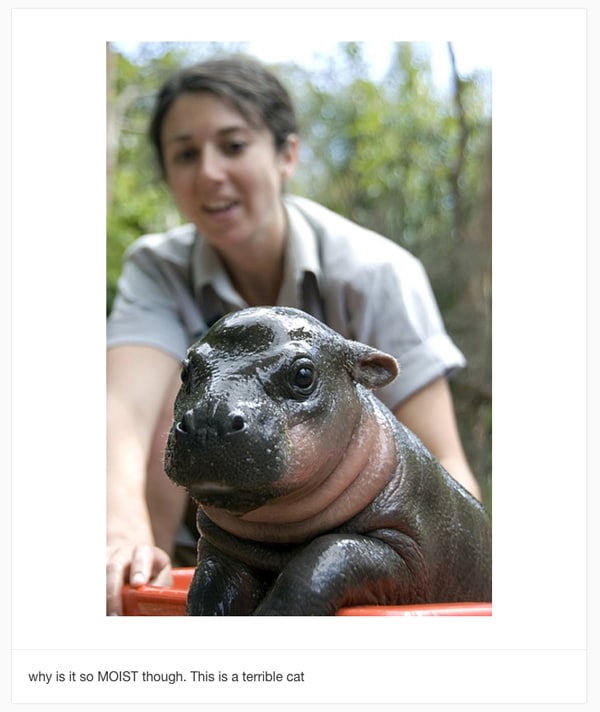 We hope your Wednesday gets better after this. Check out the The Worst Cat for more of these awful cats.
Learn more about your cat with Catster: