The scene: It's Monday, 4:30 a.m. Your dreams of sunlit soaked tropical beaches are interrupted by a crash in the kitchen. Even though you're startled, you know exactly what this means. The cats want their food dishes filled even though there's a ring of kitty kibble left for them. You jump out of bed, knowing that if you shut the bedroom door you may not be subjected to cat butt on your face while you try to catch a desperate couple more hours of sleep. But also know that if you do manage to shut the door in time, you will still be made audience to the cats' wailing and pleading and door-scratching. You sigh, because you're going to lose either way.
It's a little bit like that velociraptor kitchen scene in Jurassic Park. I know this has been floating around the Internet for about a week, which makes it, like, forever old in World Wide Web times. But just in case you haven't seen it, let me get you excited. So some folks over at We Are Camera Studio replaced the dinos in that notoriously scary scene with something even more terrifying: Kittens.
)
In fresher Internet news, Anne Rice — beloved writer of vampires and lover of cats (duh) — announced earlier this week that her next novel will focus on the tales of her "Brat Prince," made famous as the antihero to her more morally agonized Louis from Interview With the Vampire. Lestat rose to notoriety with his portrayal by Tom Cruise in the 1994 Neil Jordan-directed film of the same name. Prince Lestat is slated for an October publication and I cannot wait and I am also a writer for Catster, so here are the main characters of Interview With the Vampire as reimagined by yours truly, with the likes of Lil BUB, Grumpy Cat, and Colonel Meow. Yes, I know Grumpy Cat is a girl, but it seemed like the right thing to do. And may Colonel Meow live on, sucking the life energy from us. (I'd make more, but I am behind scheduling cause I was sick on Monday!)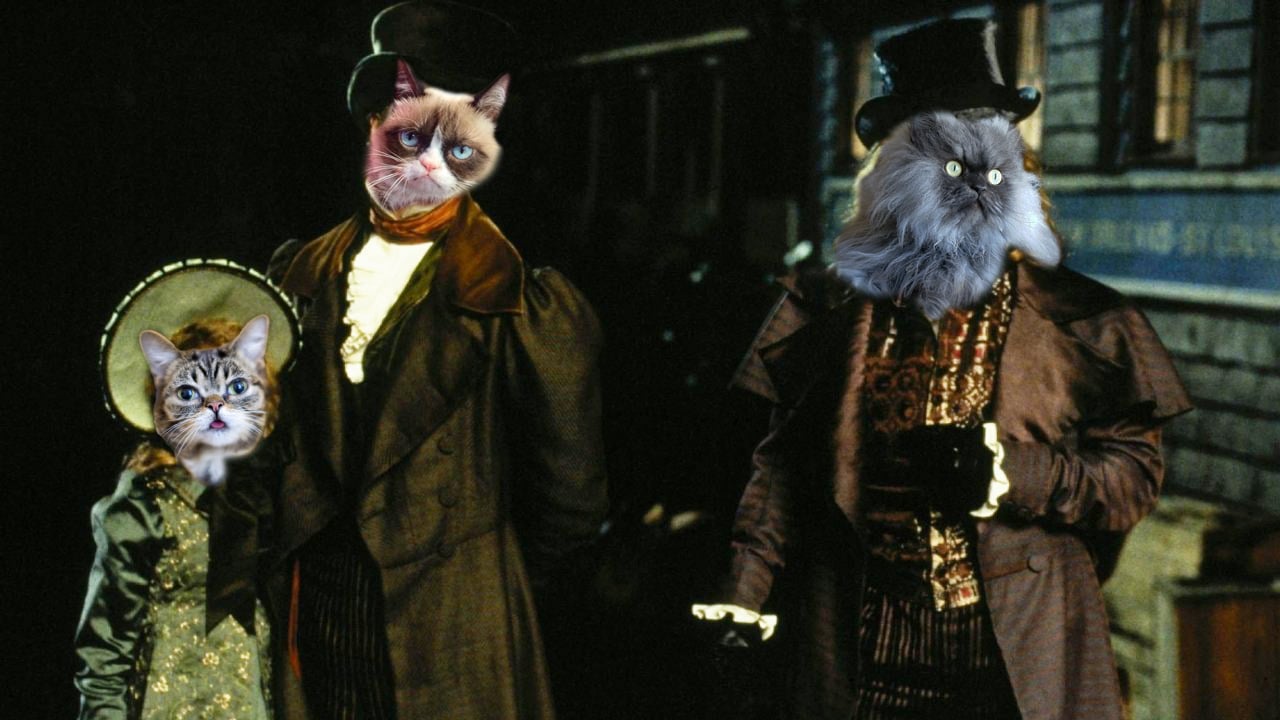 And last — but certainly not least — I'd like to introduce you to Nona the Space Kitty. Because she hates catnip, freaks out after pooping, and love sparkly space suits … which is the very definition of AWESOME. Duh. Go follow her Facebook page.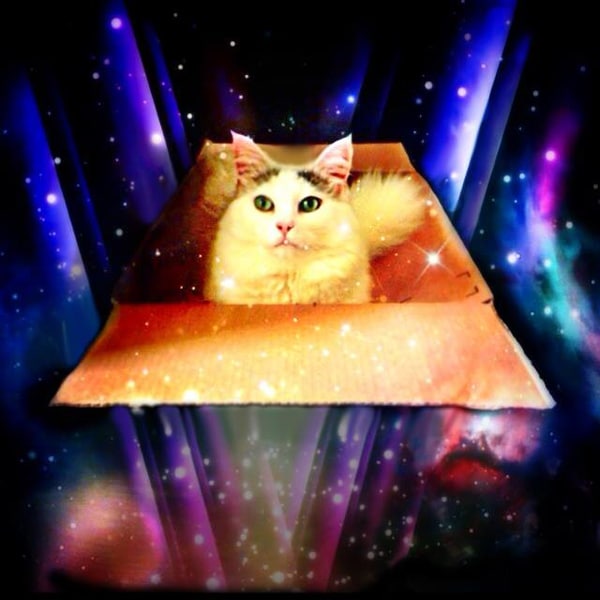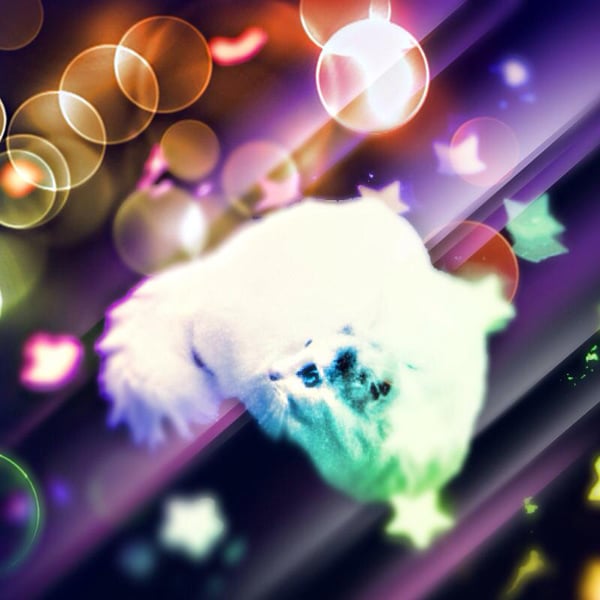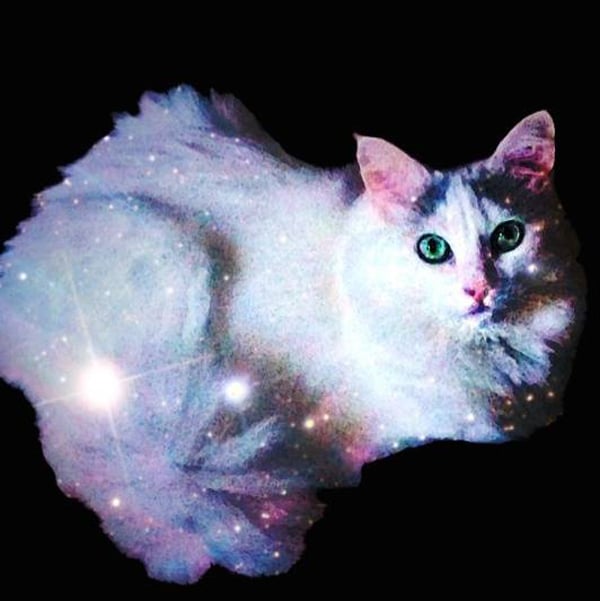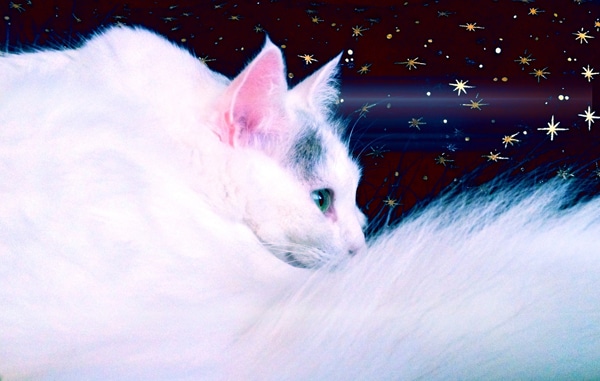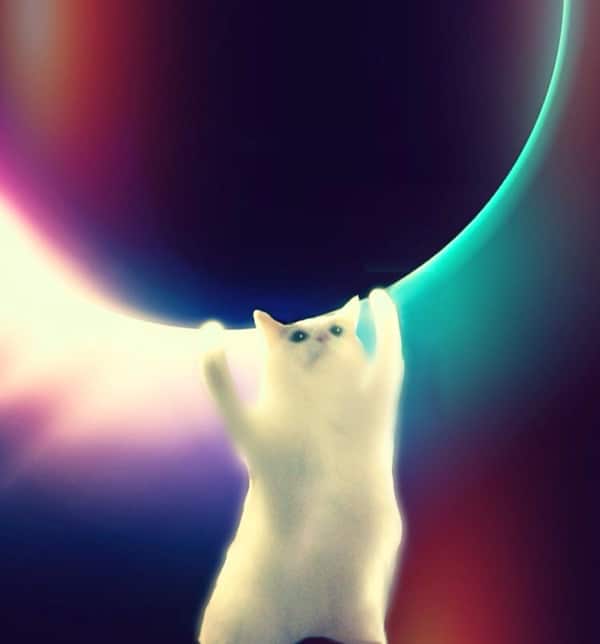 Images via Lil BUB's website, Colonel Meow's Facebook page, Grumpy Cat's Facebook page, and Nona the Space Kitty's Facebook page
Laugh with us: