Yes, I did it. I did an Internet search for "cats as Disney princesses." And yes, because you are wondering, the results in artwork and cat cartoons were overwhelming.
What if I didn't share them with you? What if I just told you about them but didn't post them here? You'd be pretty mad, right? I'd be pretty mad, if I were in your position.
Okay, don't worry, I'm going to show them to you!
So here you go …
What I've discerned from this Internet search is that some Disney princesses are more popular than others. If I had to pick a favorite, I guess I'd pick Esmeralda. She's technically not a princess (?), but I like when she does that fire dance in The Hunchback of Notre Dame.
And here she is as a cat.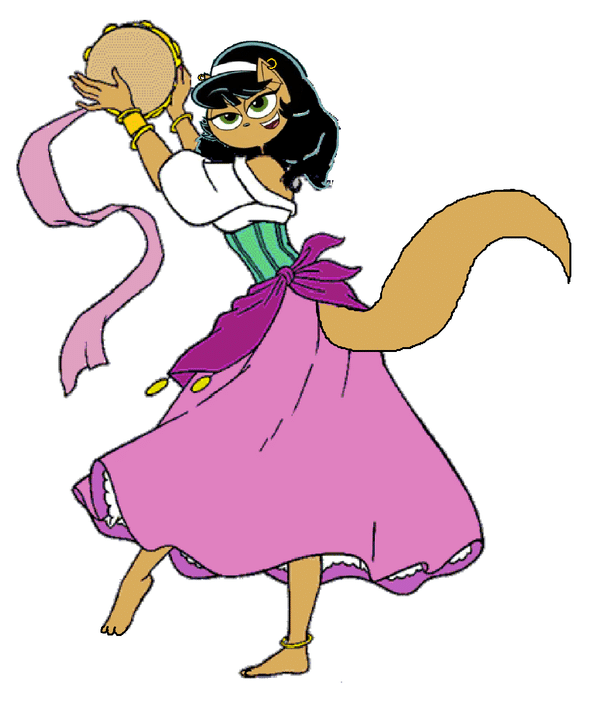 I also have memories of seeing The Little Mermaid in the theater, and having the fluff scared out of me when Ursula turned into a giant sea monster. One time a trans friend of mine did an amazing re-imagination of "Part of Your World" — "your world" being, well, you know.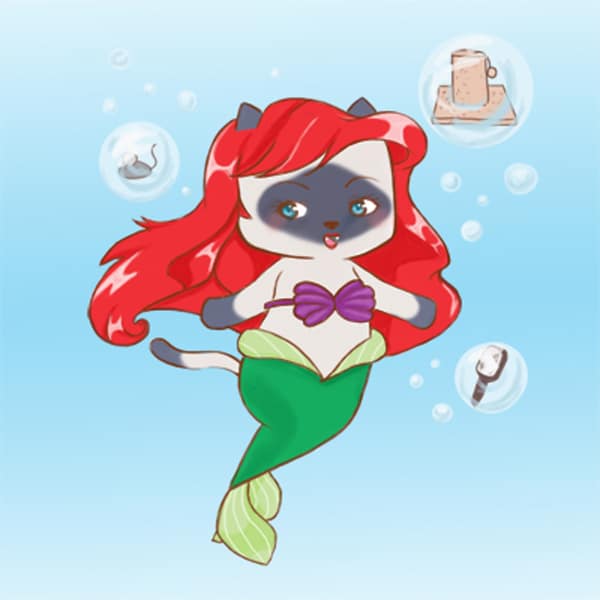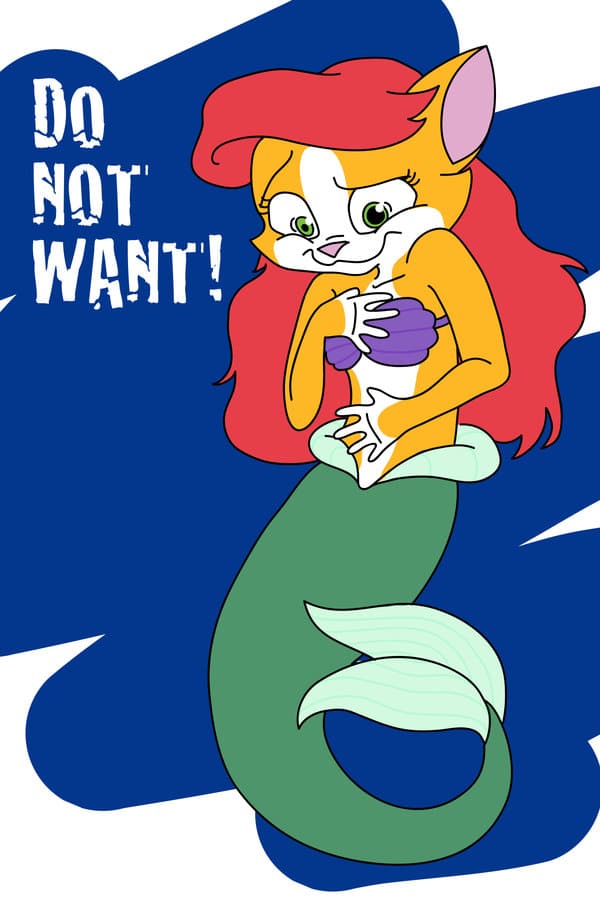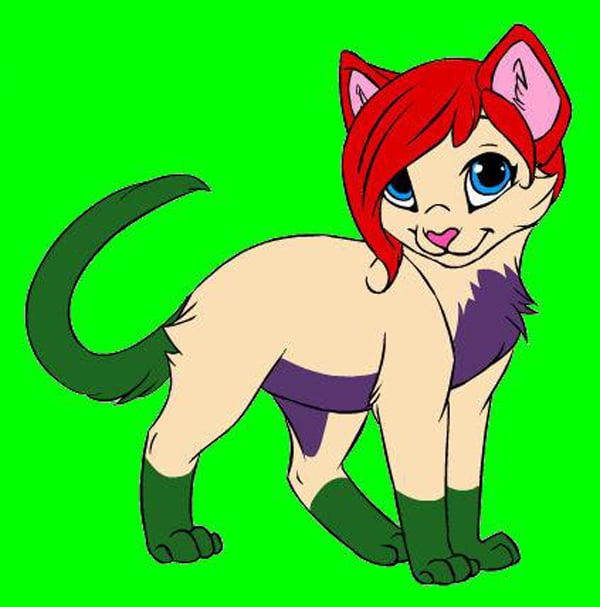 I also liked Belle from Beauty and the Beast a lot, mostly because she's into reading. Although as an older woman, I'd never tolerate a man who behaved as cruelly to me as the Beast is toward Belle.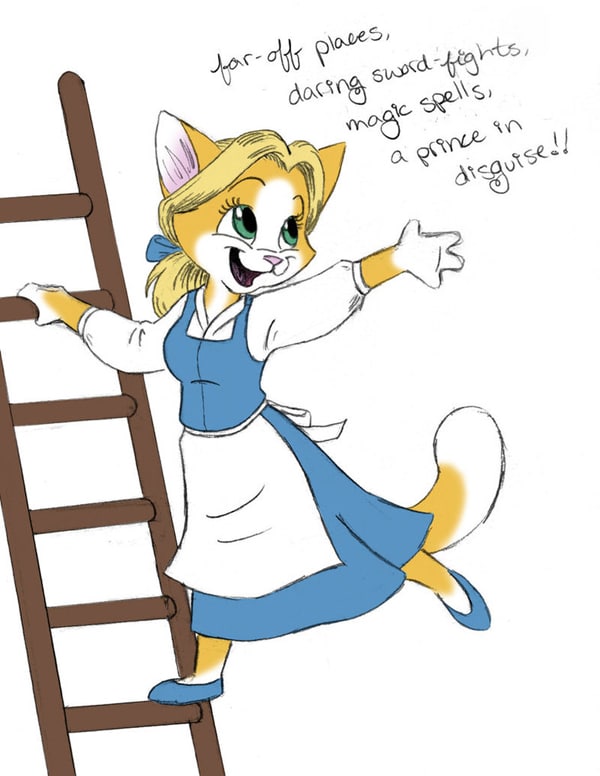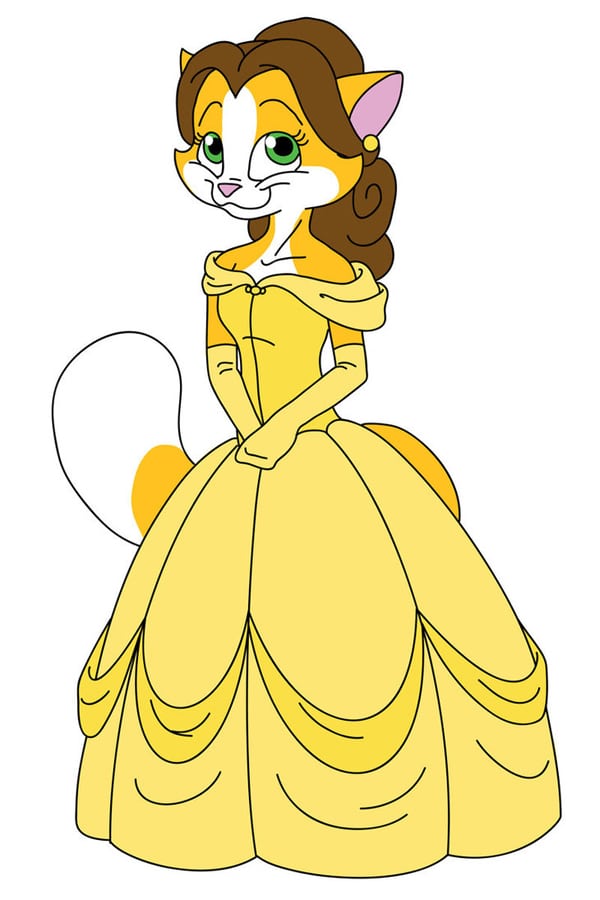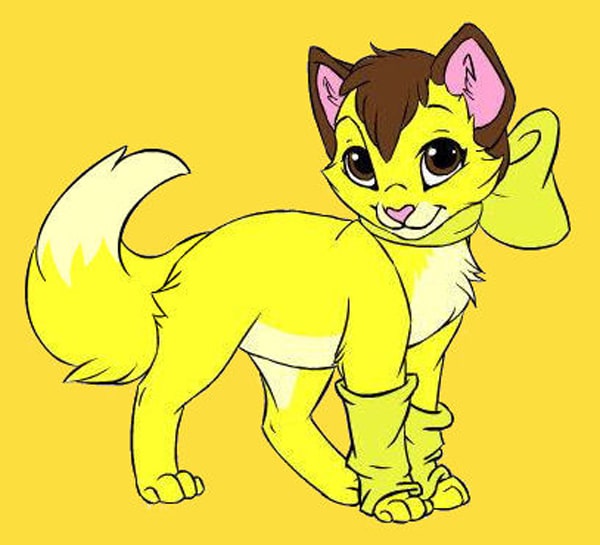 And how about Jasmine from Aladdin?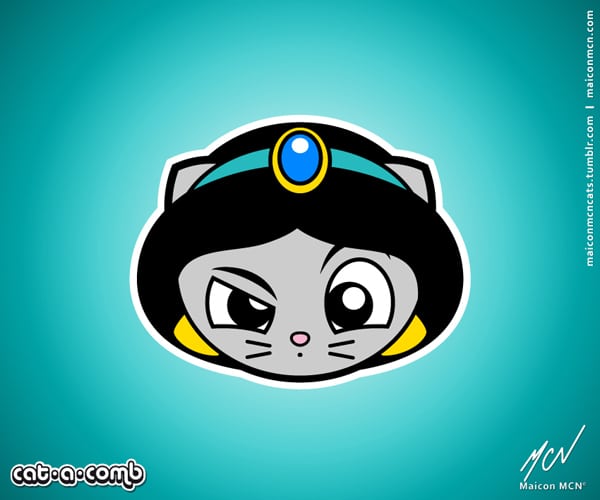 Or Aurora from Sleeping Beauty? This is one Disney movie I still enjoy watching — the animation is so lush!
Oh  and just because: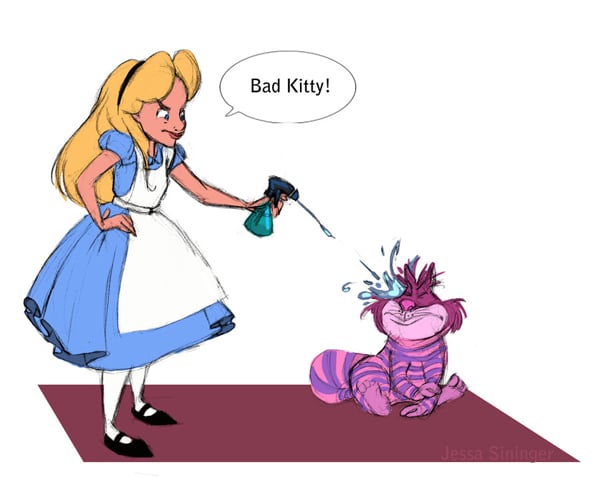 What's your favorite Disney movie? Which Disney princess would your cat be? And why?
Photo: Pretty gray Persian cat by Shutterstock
Read more humor on Catster:
About Liz Acosta: Dogster's former Cuteness Correspondent, Liz still manages the site's daily "Awws," only now she also wrangles Dogster's social media. That's why she wants you to follow us on Facebook, Twitter, and — her personal favorite — Instagram. See ya there!