---
Here at Catster, we love our special cats! We love wobbly cats, we love "unadoptable" cats, we love cats without legs, and we love cross-eyed cats!
So when we met Spangles, we fell instantly in love. Spangles — so named because he was born on the Fourth of July — was born with his eyes crossed. Apart from his charming expression, Spangles is a happy, healthy kitty. Spangles has his own Facebook page, where he posts photos of himself modeling various outfits, giving them his extraspecial flair with his adorable cross-eyed gaze.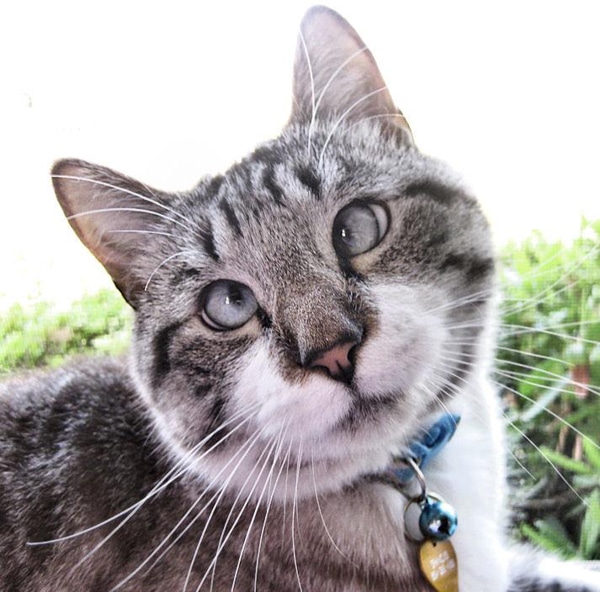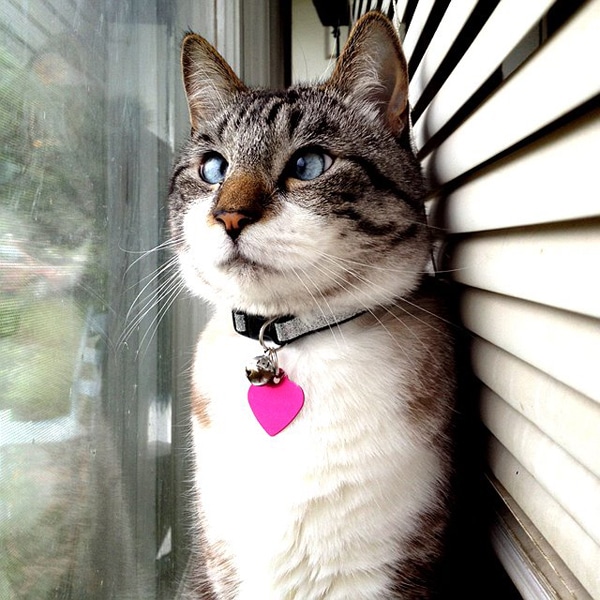 His unique countenance has earned him a following, and the kitty has been featured on various websites. With a face like that and a name like Spangles, this cat was born to be a star.
If there's something we can learn from Spangles the cat, and all the other special cats around us, it's that we don't need to be perfect to be loved. In fact, it's our imperfections that make us flawlessly beautiful.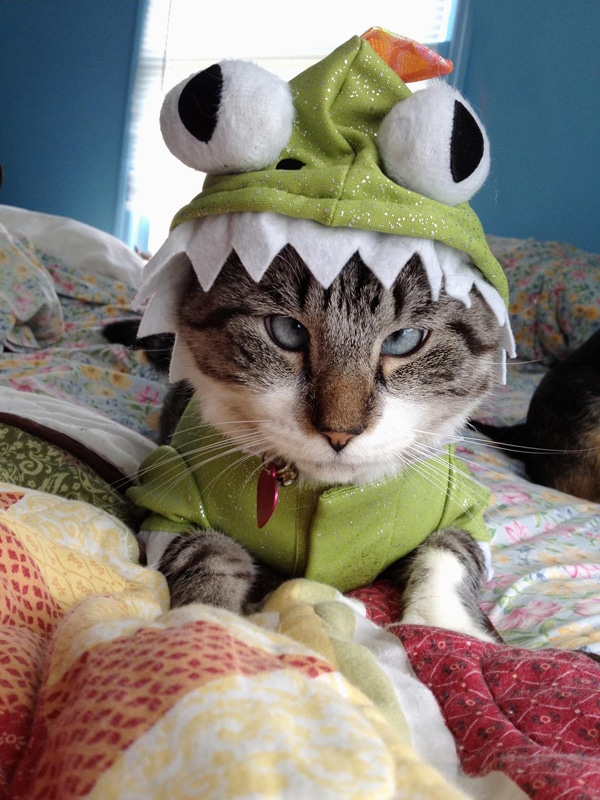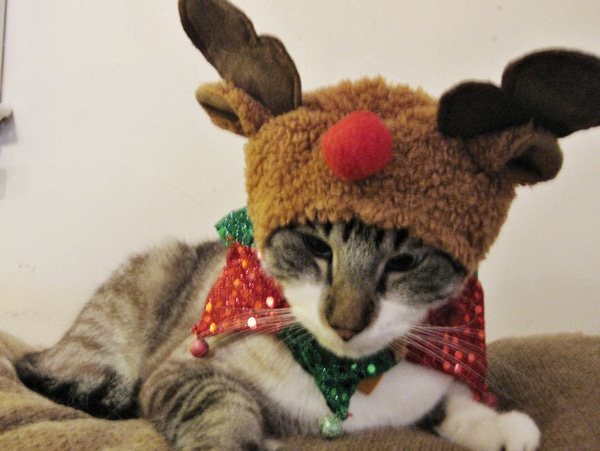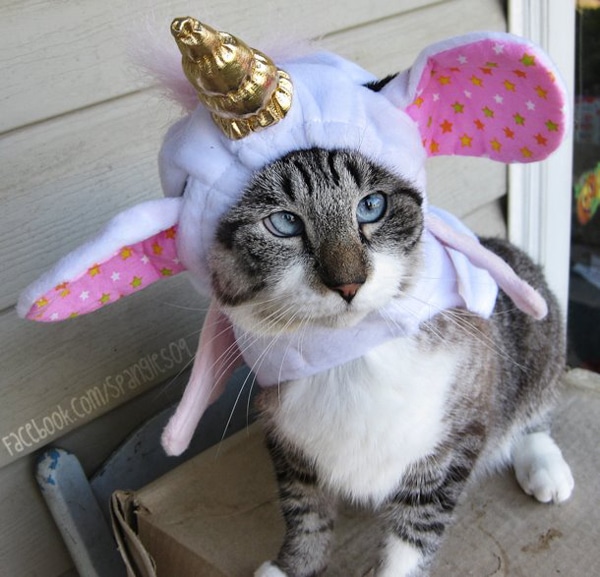 So let's hug our kitties extratight today. When they look at us, cross-eyed or not, we know it's a look of love and unconditional acceptance. Let's take a cue from our cats and try to practice loving ourselves as much as they love us.
Photos via Spangles' Facebook page, story via Dlisted