---
Love cats? Love music?
Then we think we've got the purrfect thing for you!
Check out The Kitten Covers, a delightful Tumblr of classic album covers reimagined and repopulated with cats!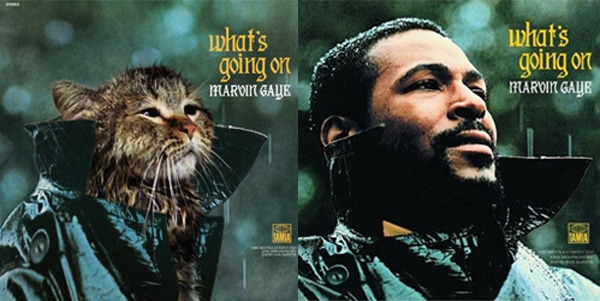 Kitten Covers creator Alfra Martini says she got the idea while home sick with a cold from her day job as a vintage poster dealer, and that an Internet search found her inadvertently looking at classic album covers. And then, perhaps in a fever dream, she had a vision: a kitten as David Bowie's Aladdin Sane. Combining her love of vintage art, music, graphic design, and, of course, kittens, Alfra embarked on a journey that could only happen in the Age of the Interwebz.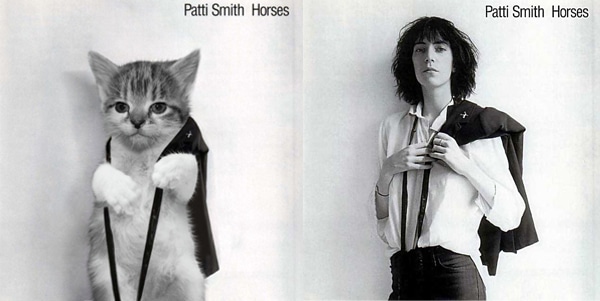 And so Kitten Covers was born, and boy, are we glad for it!