---
They say your eyes are a window to your soul. Look deeply into them, and they'll reveal what you're thinking, how you're feeling, and everything about you.
I love that thought, and I really think it's true. Especially in cats. Have you ever looked into your cat's eyes for a while? My two have the most telling faces — I can see every emotion right there when they look at me. They don't even have to talk. I can just see what they're thinking.
And if it's true that we can see all that through their eyes, then these kitties have some pretty colorful souls!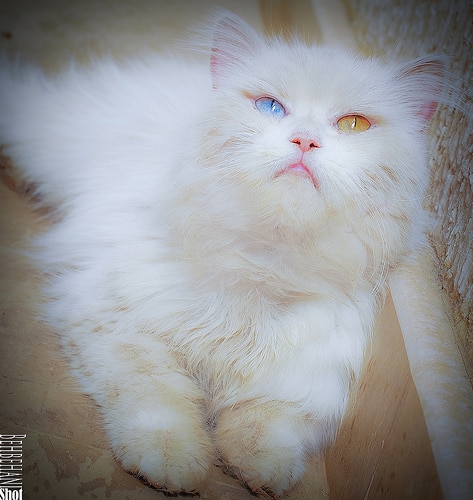 Photo by Yaser Behbehani.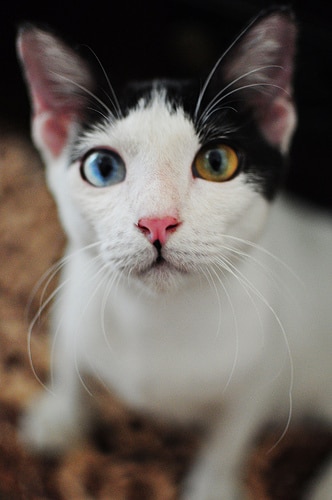 Photo by Hakim no 86.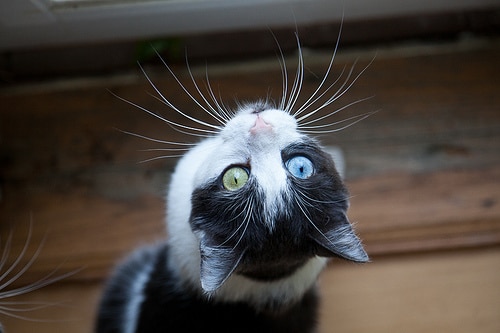 Photo by Jon from Cincinnati.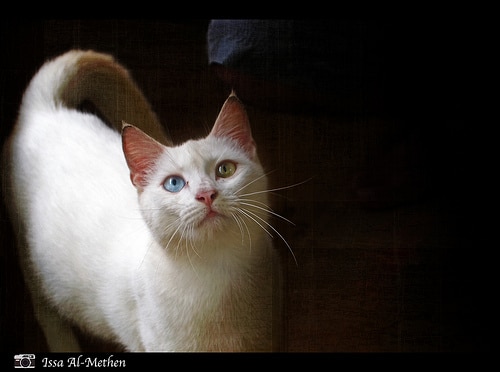 Photo by Issa Al-Methen.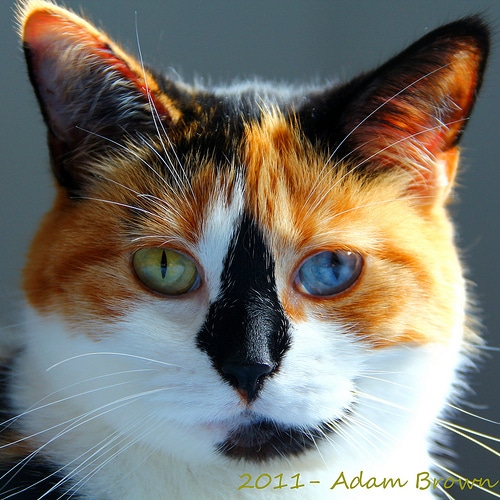 Photo by Adam Brown!.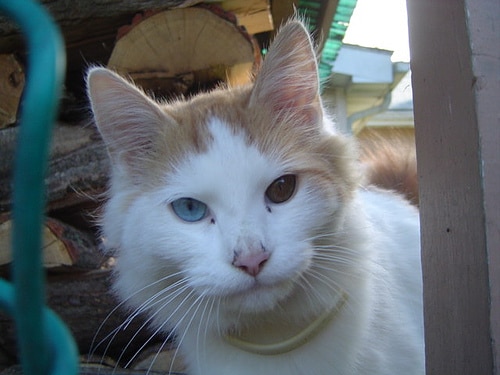 Photo by incyder.
Photo by salinski.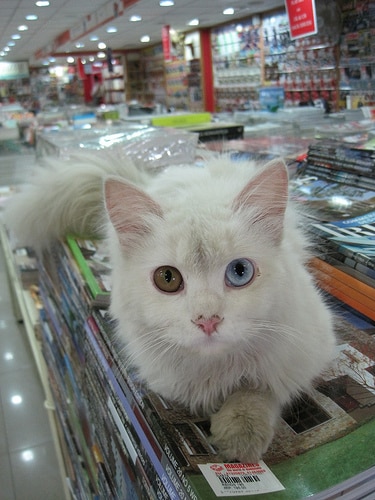 Photo by najeebkhan2009.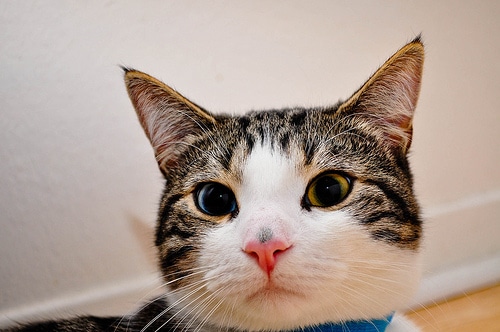 Photo by x_discotech.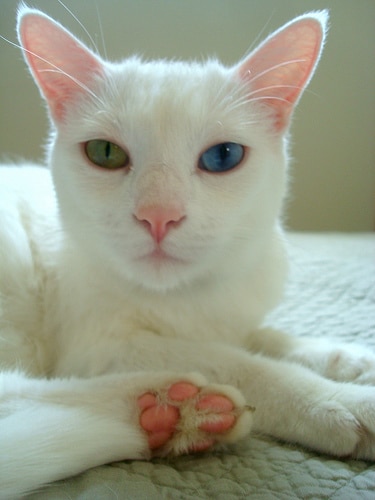 Photo by Combustion Glassworks.