---
Voting is now closed! Please keep a look out for our voting post!
As soon as September was over (and actually even a couple of days before it was over), retailers everywhere were rolling out their seasonal offerings: Bags of mini-candy, Halloween makeup accessories (I'll be buying all those false eyelashes at a steep discount on November 1, thankyouverymuch), pumpkin-spice-flavored-EVERYTHING. We're a little late, but we'd like to participate as well. And no, we don't have candy, makeup, or pumpkin-spice-flavored edibles, but we do have a costume photo contest for you! And some prizes!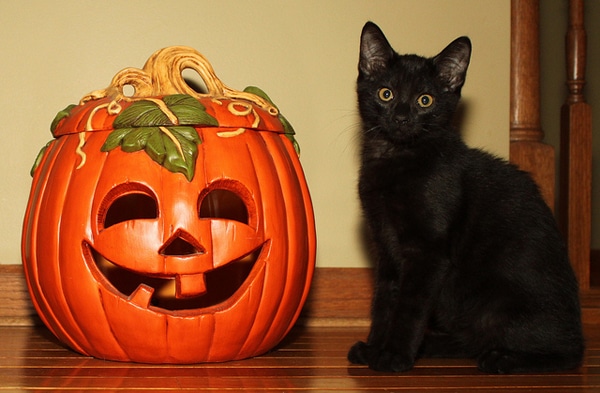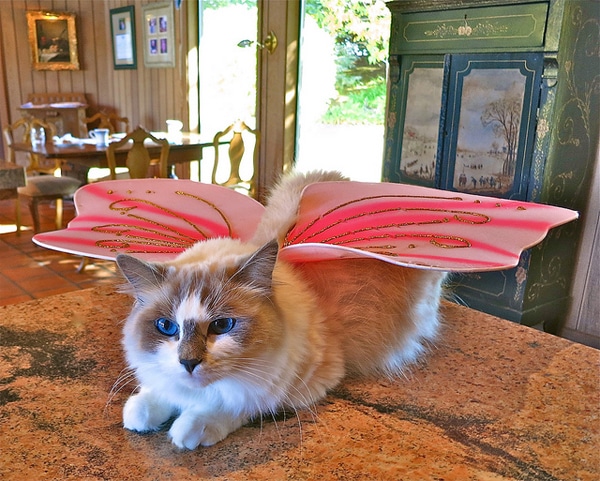 We've teamed up with Hauspanther and Jerry Kurlz to offer you some fun prizes.
So here's how it goes:
Enter the contest with a photo of your cat friend in a costume (or doing something Halloween-related). The form for entries is located below. You can enter as many different photos as you like. We might use the photos on our Instagram and elsewhere on our social media. Only mailing addresses within the continental United States are eligible to win.
On Wednesday October 22, we'll randomly select five finalists. In addition to entering our final voting round, finalists will receive a set of Jerry Kurlz each to play with.
From October 24 to October 31, the five finalists will be voted on by you, our beloved readers, to select a grand prize winner. The grand prize winner will receive a limited-edition Halloween Cat Toy Set from our friends over at Hauspanther.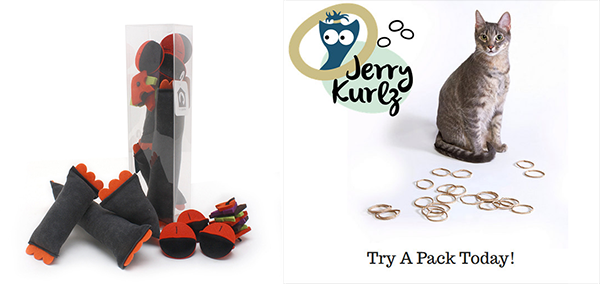 Thank you for entering and GOOD LUCK!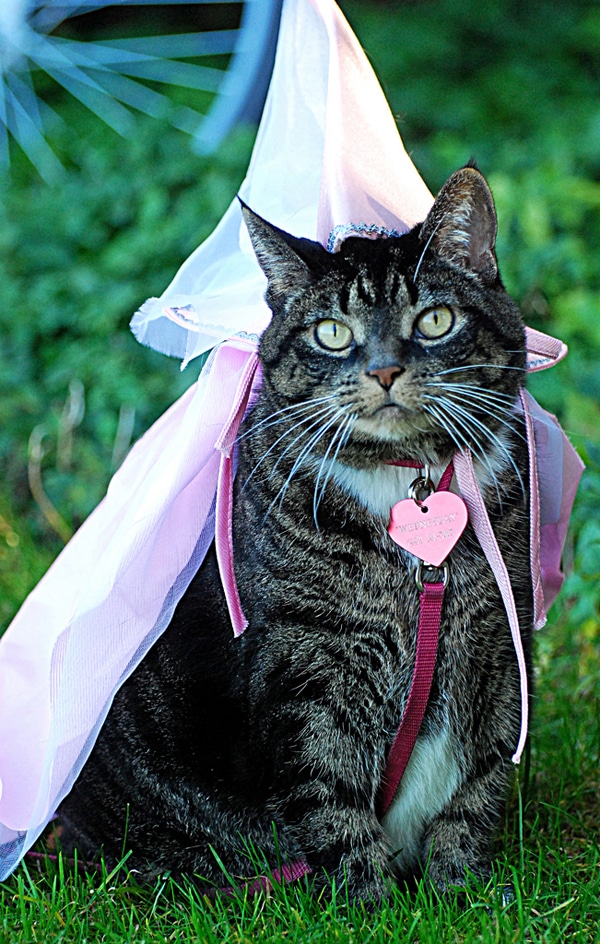 Uncredited photos: Scary halloween pumpkin jack-o-lantern and somali kitten on black background by Shutterstock