---
They don't call it a "catwalk" for nothing.
Have you seen the way a feline sashays into a room, commanding the attention of everyone present with a slink of her hips and a twirl of her tail? Then she'll stretch as if she's been awakened from the most profound beauty rest, groom her exquisite fur coat, and drink daintily from that glass of water you keep on the coffee table just for her. There's a reason Karl Lagerfeld keeps not a dog but a sweet kitty named Choupette, who inspires the designer every day with her sweet princess ways.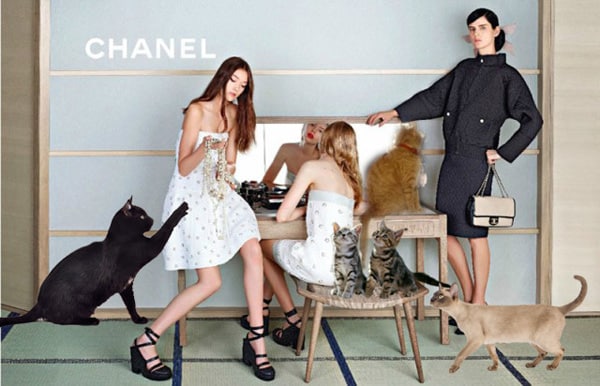 And really now — have you ever seen a cat look bad? Even when frightened out of her wits, the feline always manages to compose herself and walk off with an air of intention.
The folks over at Fashionista spruced up their favorite spring 2013 ad campaigns with the only thing that could improve them — cats.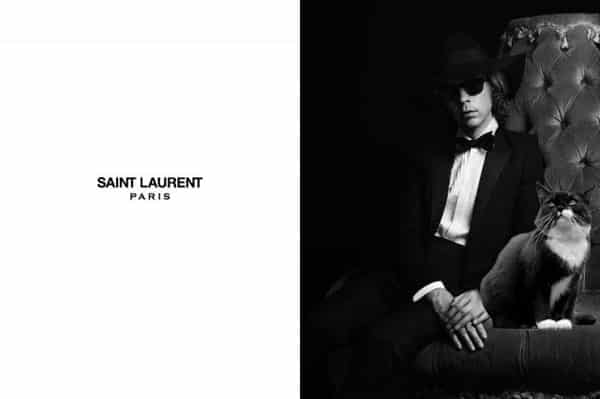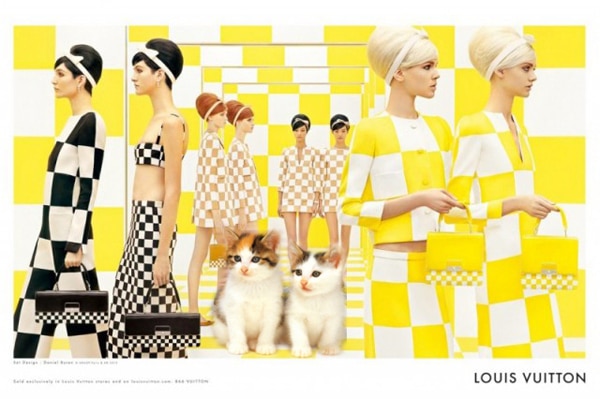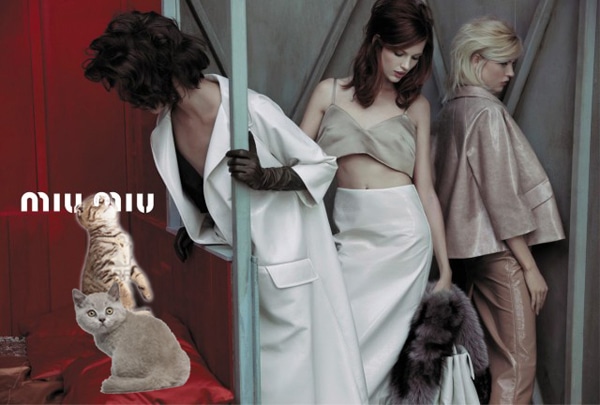 The results are simply meow-velous, daaahling.
So have fun perusing these couture cats, livening up brands such as Chanel, Alexander Wang, and — appropriately — Miu Miu.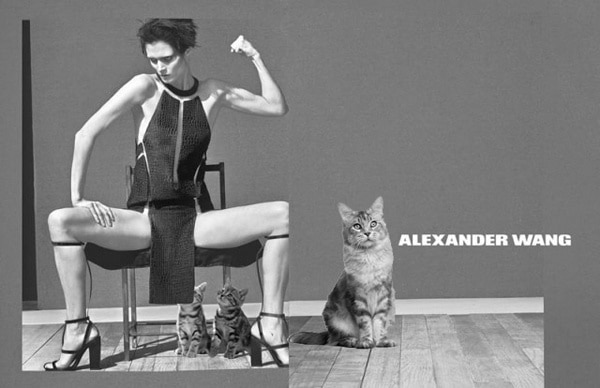 Sashay on over to Fashionista to check out the rest of the fashionable feline ads.