What is it about paper that is so magnetic to cats?
That dilates their pupils upon the whirring of a printer coming to life?
That twitches the ears upon the sweet crumple of paper?
That calls the belly to warm itself on a stack of documents?
That riles the jungle beast spirit from the guts of the domesticate feline, calling her to outright war with the flattened pulp of forests?
Whatever it is, it comes to a head in this epic and epically well-done video of a cat vs. an army of paper men.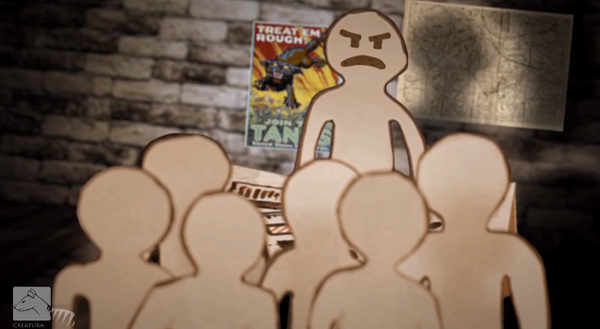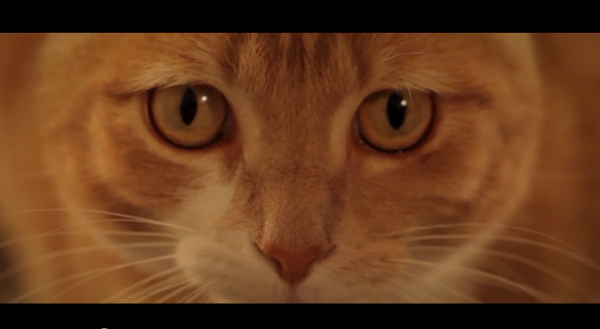 Spoiler alert: They never stood a chance.
If you'd like a good chuckle on this hapless Hump Day, I recommend watching the video below, though I warn you that at times it is quite graphic … um, graphic-ally amusing, that is.
Does your cat have a weakness for paper? What is the most epic paper battle your cat has engaged in? Isn't it annoying when you spend, like, a bazillion dollars on cat toys and the only thing your cat takes interest in is the pages of the magazine you are desperately trying to read?
What did you think of the video? Pretty accurate, am I right?
Via Fluffington Post
Read more funny posts on Catster:
About Liz Acosta: Catster's former Cuteness Correspondent, Liz still manages the site's daily "Awws," only now she also wrangles Catster's social media. That's why she wants you to follow us on Facebook, Twitter, and — her personal favorite — Instagram. See ya there!