Guess what? It's December! Which means we can officially start playing holiday music and drinking egg nog and eating candy canes all day everyday. I'm stoked!
So let's roll out the holidays with a Very Important Video. Look, we're not saying you should get someone a cat for the holidays ÔǪ unless it's a well thought out decision that's been discussed beforehand with everyone involved and the cat is not being purchased from some shady pet shop or Craigslist breeder. However, if that's the case, you will need to wrap the cat. Properly.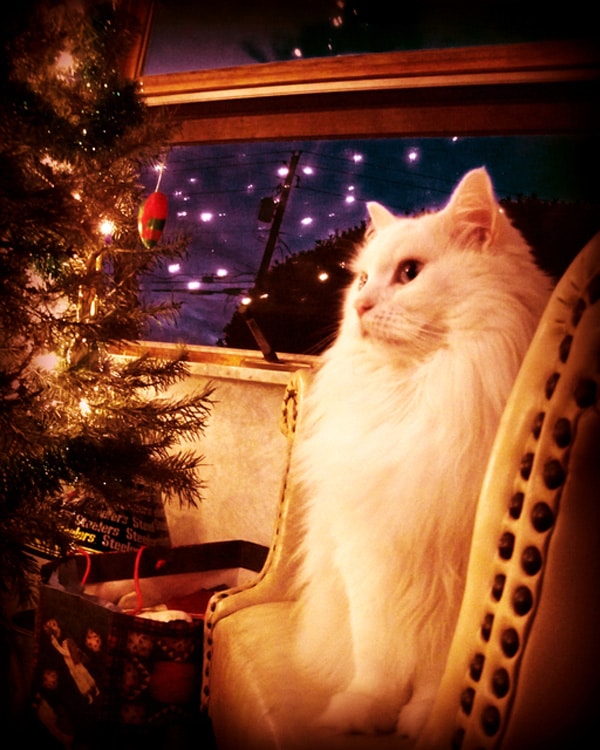 Some people can't wrap for dog poop. Janine Kahn may be our fearless leader and award-winning Editor-in-Chief around here, but she has one fatal weakness: She can't wrap! She puts things in bags with tissue paper and calls it a day! What!
On the other hand, I have exquisite wrapping skillz — with a z! Check out this wrapping job I did here for Community Manager Lori Malm's birthday present. The box was actually empty but gosh it looked nice.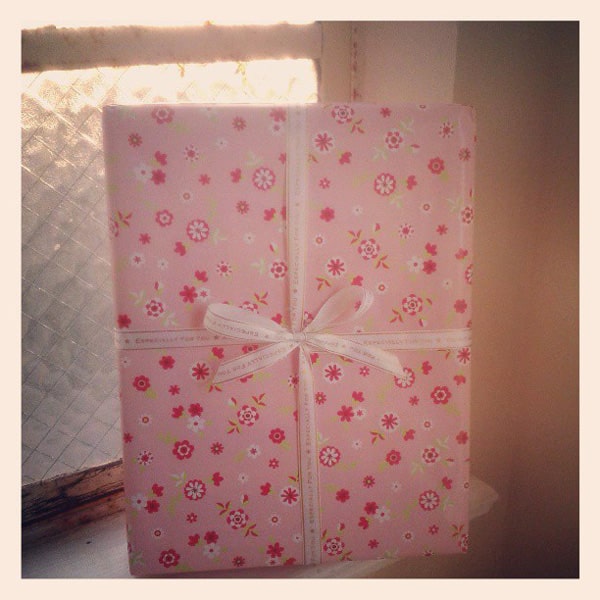 I didn't just get my wrapping skillz in a vacuum, folks, oh no, I've practiced. And watched plenty of YouTube videos.
So, without further needless rambling from me, here is a video about how to wrap a cat. We are not responsible for any eyeballs you may lose or vomit you may find in your slippers if you attempt this at home.
The easier method is, of course, to put the cat in a box.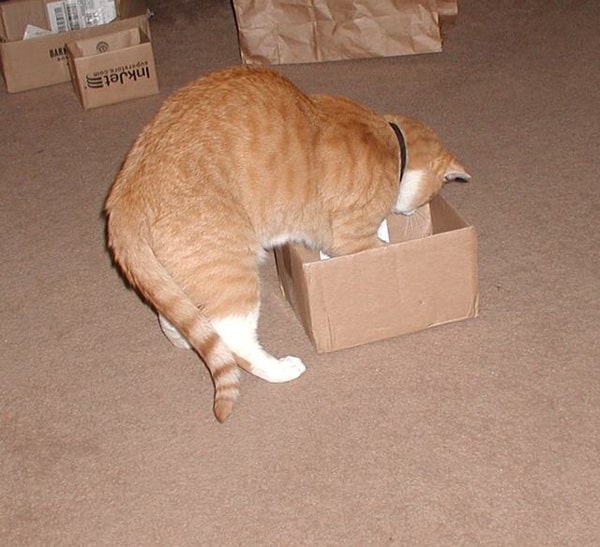 Read more funny stuff on Catster:
About Liz Acosta: Dogster's former Cuteness Correspondent, Liz still manages the site's daily "Awws," only now she also wrangles Dogster's social media. That's why she wants you to follow us on Facebook, Twitter, and — her personal favorite — Instagram. See ya there!