Did you watch the trailer for Lil Bub's movie Lil Bub & Friendz? How magical is it? (The answer is "very magical.")
The only un-magical thing about the Lil Bub movie is that it isn't screening anywhere near Catster HQ, which is why my heart is breaking right now and a little rain cloud is hanging over my head and I am frowning like Colonel Meow. Lil Bub, if you're out there, please, please, please come to San Francisco. I am your biggest fan.
Just look at these posters! Aren't they exciting?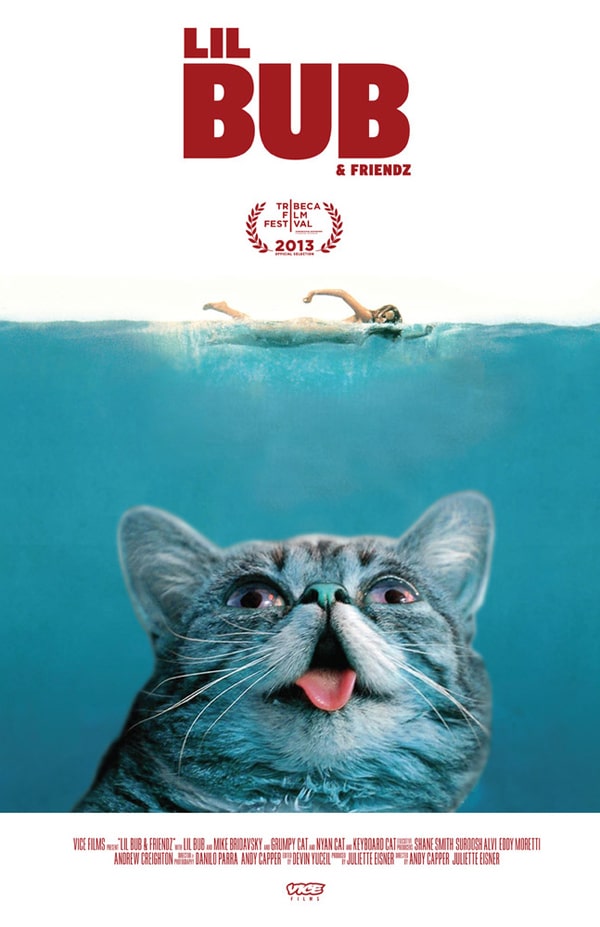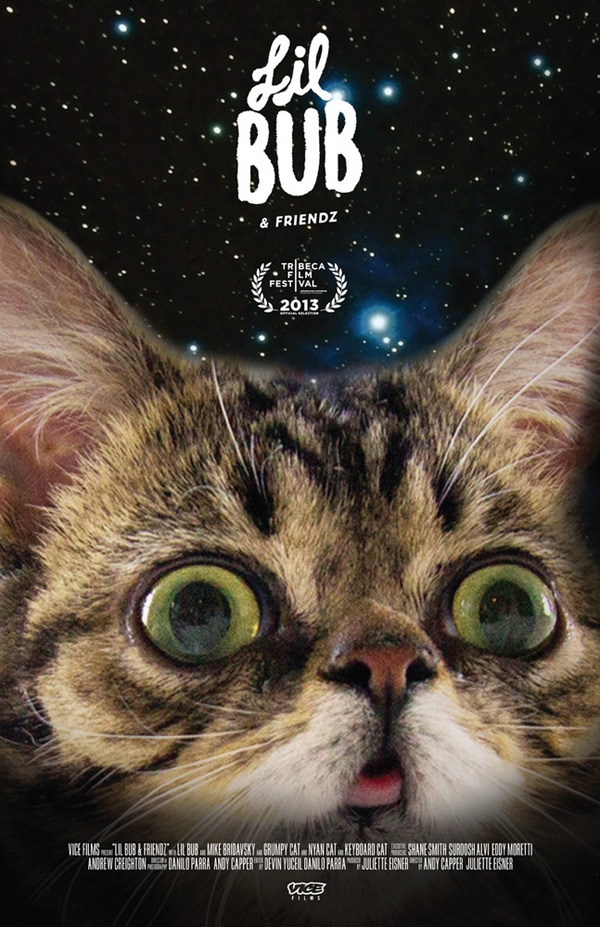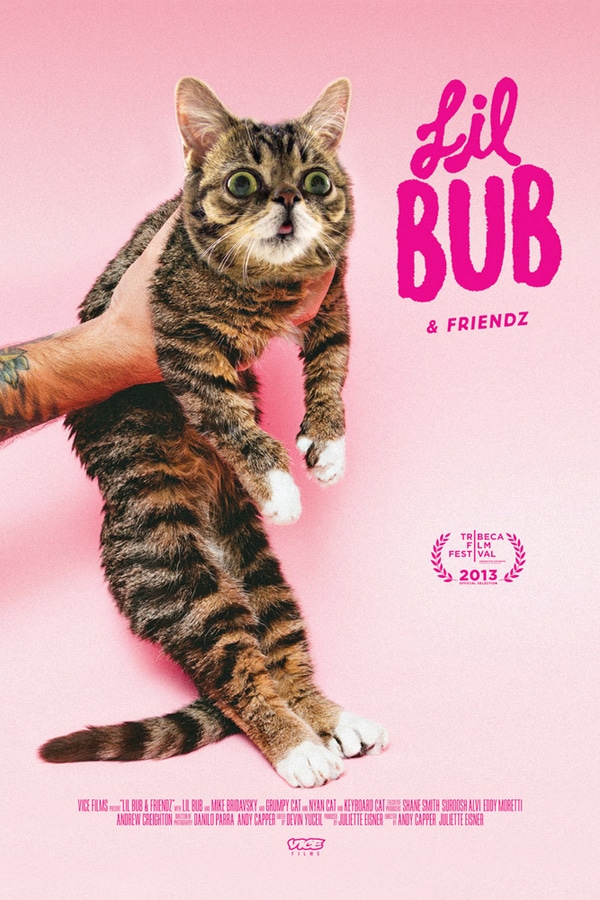 Because it doesn't look like I'll get to the see the Lil Bub movie anytime soon, I'll just have to be content with this video of her, in which the tiny cat alien from another planet speaks. It's three minutes and three seconds of heartbreaking cuteness, with Bub dispensing little nuggets of wisdom and insight into her adorable life.
For example, Lil Bub is not good with money (because she is a cat).
Not to sound vain or anything, but Lil Bub believes there ought to be a statue of her (we'd have to agree).
And her favorite game is chasing bugs (she likes to call it "bugsketball").
Bonus! Here are some recent photos of the feline fairy princess doing what she does best — being utterly squee-worthy.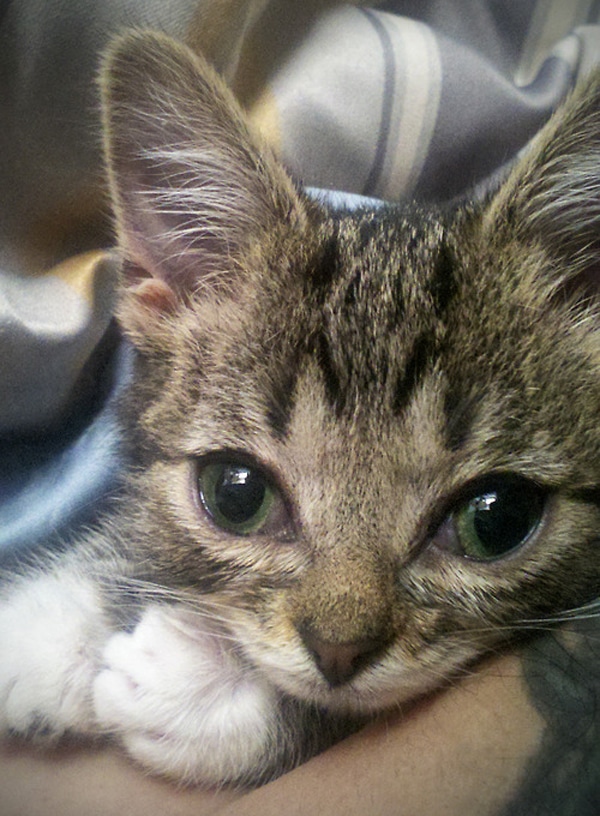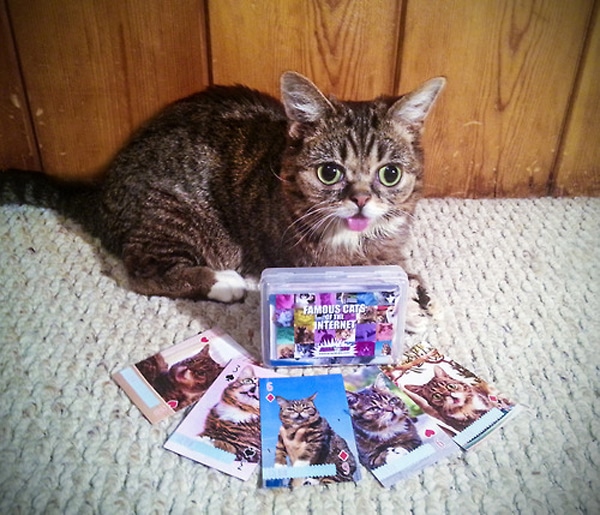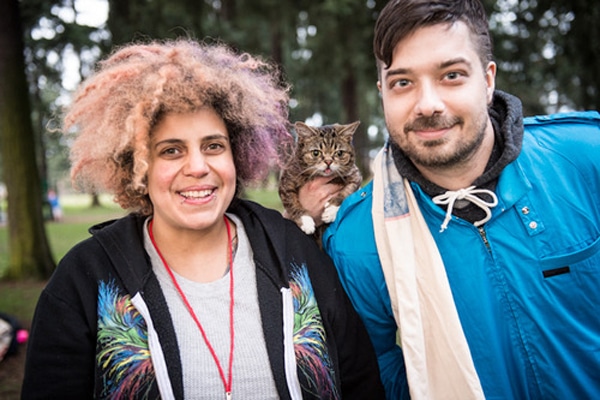 Photos via Lil Bub's website