So Movember is supposed to be all about men growing out their facial hair in order to create awareness of men's health issues such as prostate and testicular cancer, as well as men's mental health. Know what I say to that? I say that I am all for empowering everyone — men and women — and so why should the flowing facial hair exclude women? I can grow a pretty keen 'stache of fuzz on my upper lip, and, yeah, I want men to remain free of cancer. So for the month of Movember, I am growing my mustache out!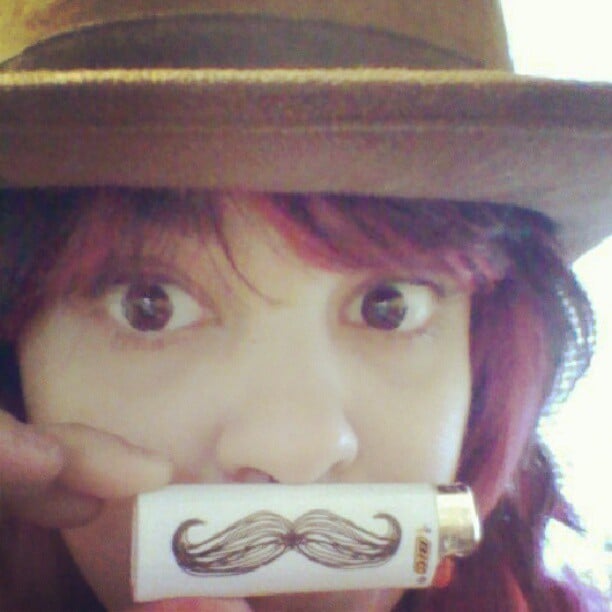 But you know who has this whole mustache thing beat? Cats. There are some cats are there with some killer mustaches — and they grow them all year long which means that they are totally all about people not getting cancer. Isn't that awesome?
So here are five adorable mustachioed Instagram cats hosting our first ever Friday Open Post. Talk about whatever — I'm sitting here stroking my mustache and listening.
Oh, and here's Tokyo the cat in his own rendition of Sky Ferreira's "I Blame Myself" — which is pretty preposterously adorable, since cats would never own up to anything.