---
Every spring, we try to better ourselves: We get fit, we clean house, we try to grow things outside again. Our cats have been watching us. Here are 10 ways cats are getting ready for spring:
1. Sharpening her claws for the Easter bunny hunt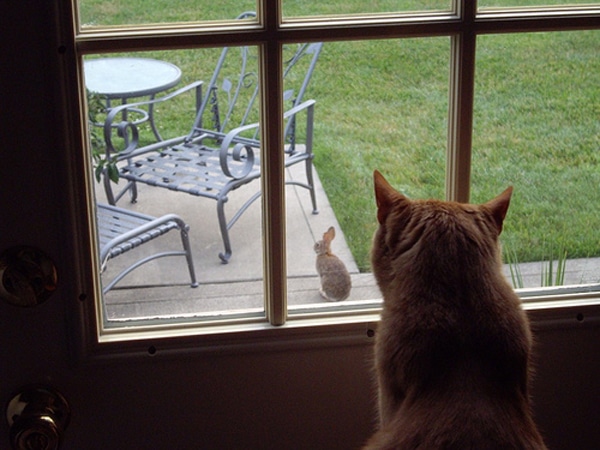 2. Shedding your winter coat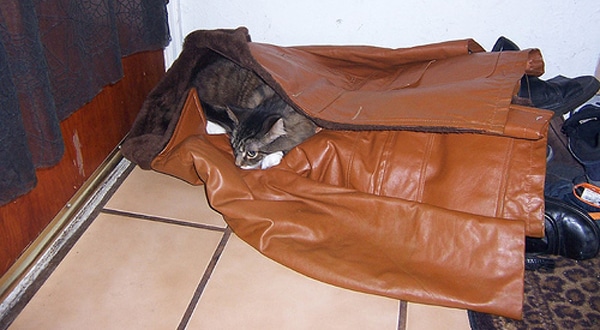 3. Picking flowers. Well, eating flowers. Whatever feels right at the time.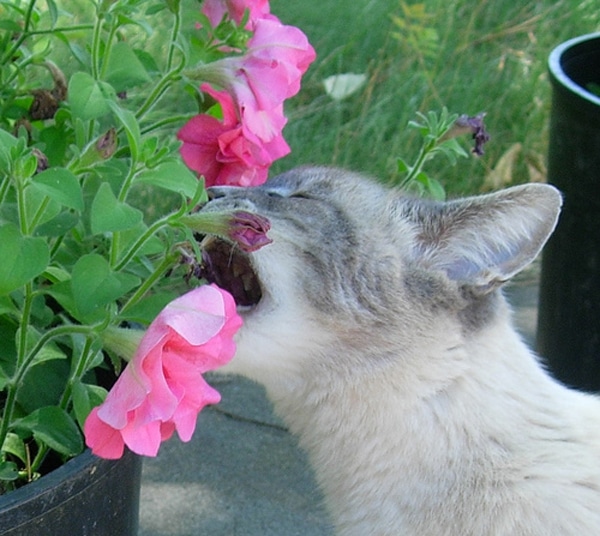 4. Spring cleaning by quietly sliding plates of food off the table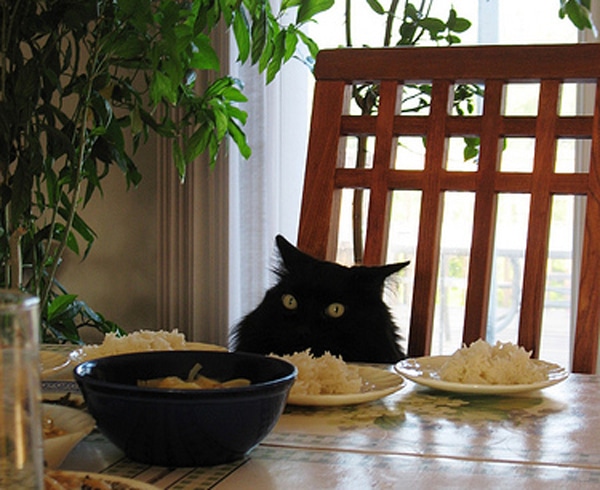 5. Getting fit by keeping pace with the sun puddles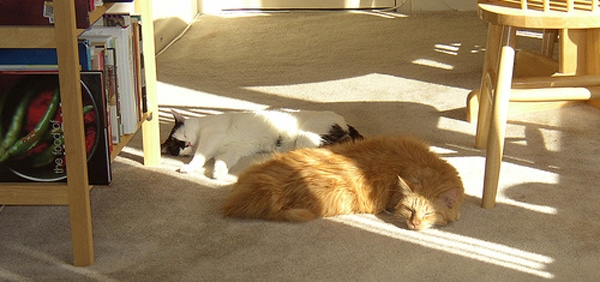 6. Switching to a low-carb, high-moth diet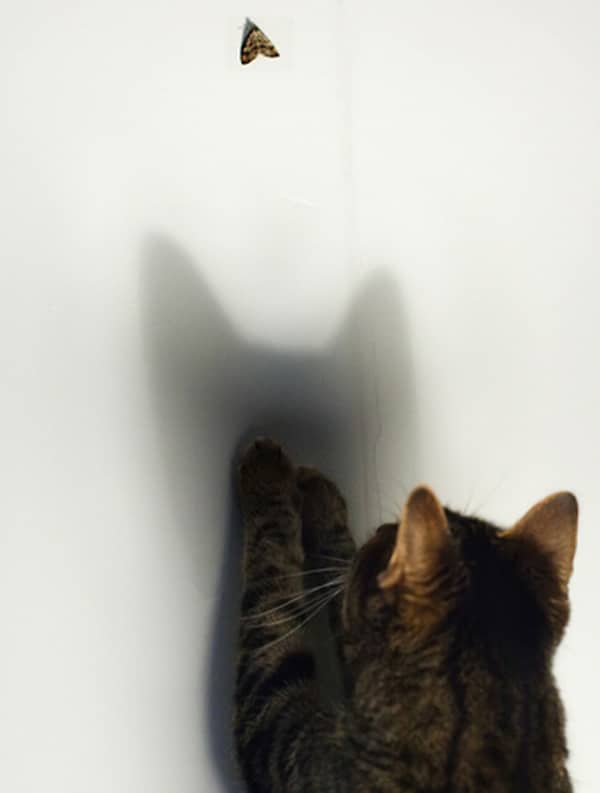 7. Celebrating spring break by vomiting in the toaster and passing out at the neighbors'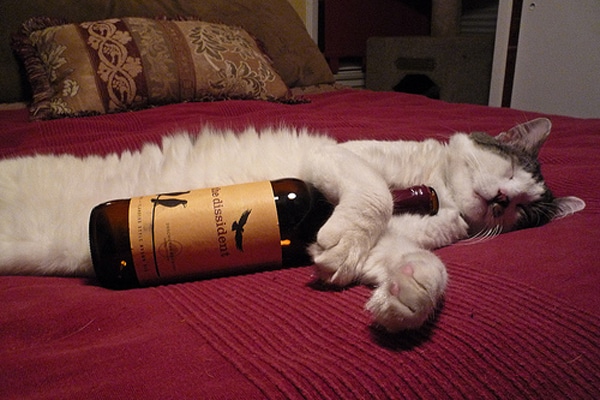 8. Tilling the garden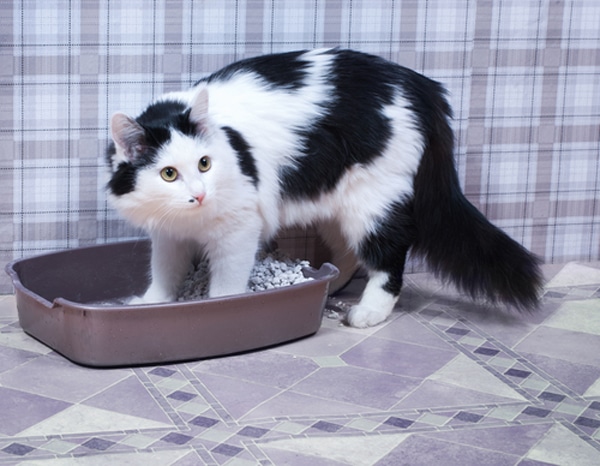 9. Dropping young plantings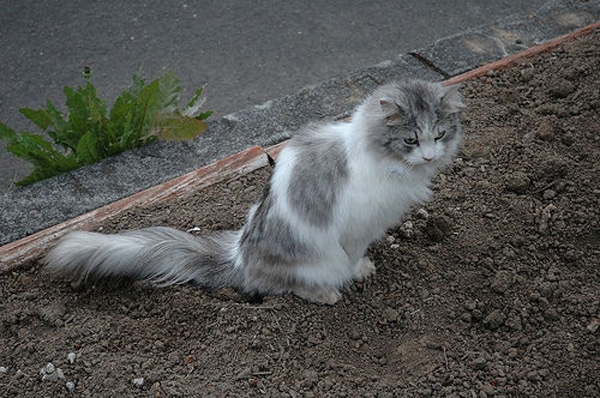 10. Completing her NCAA March Madness bracket by urinating on yours