As we get ready to ring in 2013, it's important to make sure your cats feel included in the celebration. After all, they have much catnip, treats, food, and sleeping to look forward to in the New Year!
Just no catnip and driving, okay?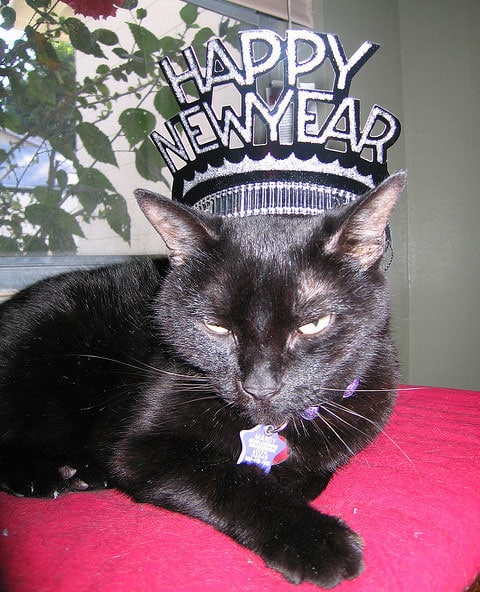 Samantha's New Year's resolution is to never allow this to happen again. Photo by MandyGirlKty.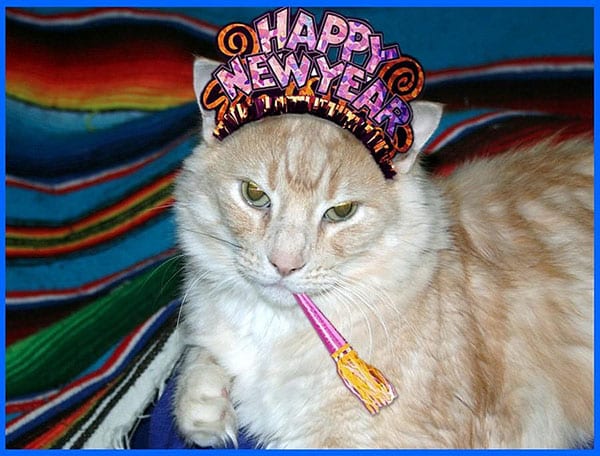 Rocky is a New Year's celebrating champ! Photo by Shirley.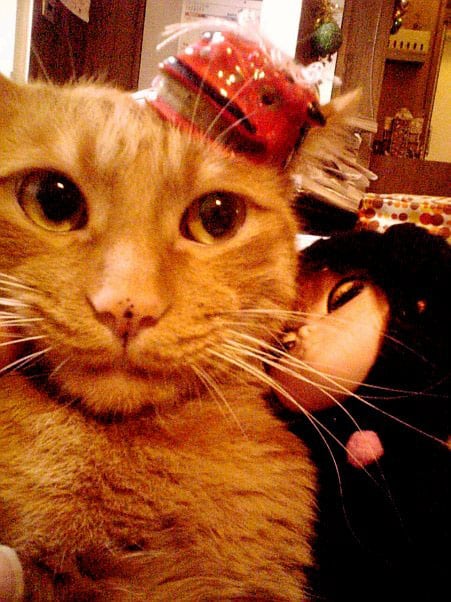 Kitty is not amused by his tiny hat. Photo by bubuchan.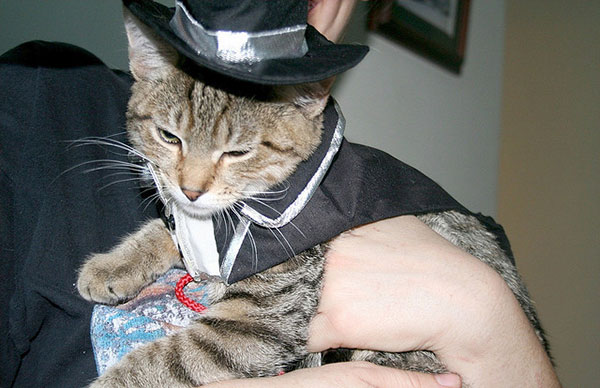 Beavis is all dressed up with nowhere to go! Photo by ClintJCL.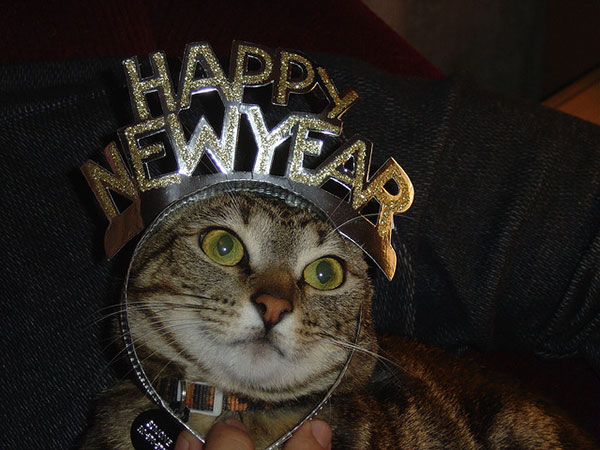 Simone is taken aback by all the outrageous partying going on. Photo by Malingering.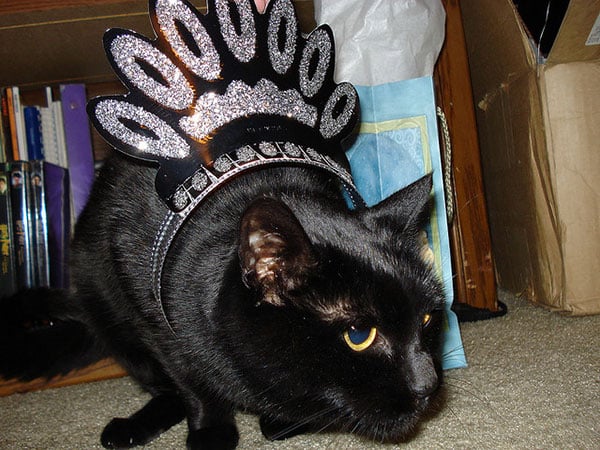 Jazz is less than jazzed about his New Year's getup. (We thought that tiara was a paw print at first glance … wouldn't that have been great?!) Photo by celebrity4sure.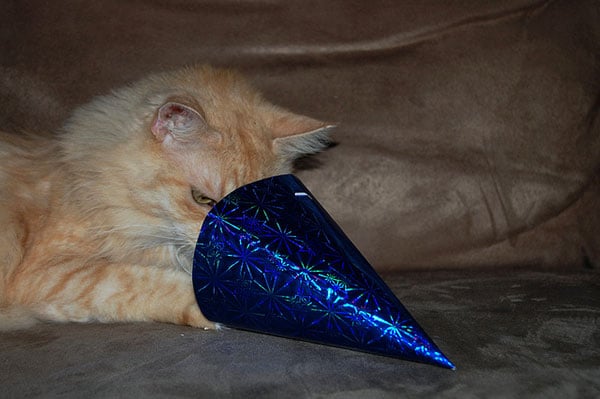 Maybe if I crawl in it and hide, they won't put it on me. Photo by Candie_N.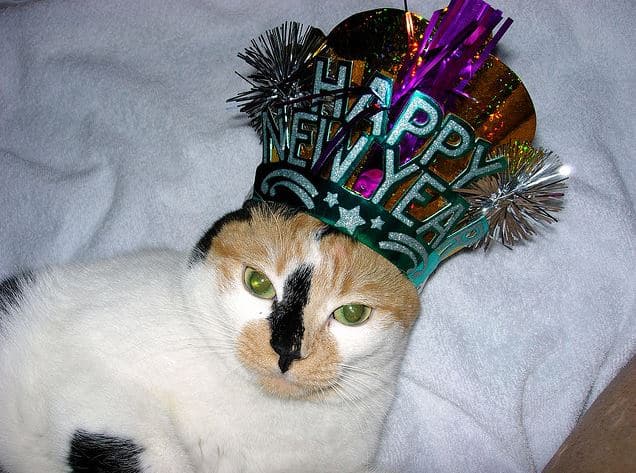 Cinderella is every bit the princess in her very snazzy tiara. Photo by txrose1967.
Don't worry, Madison. We're sure 2013 will be fabulous! Photo by jenchung.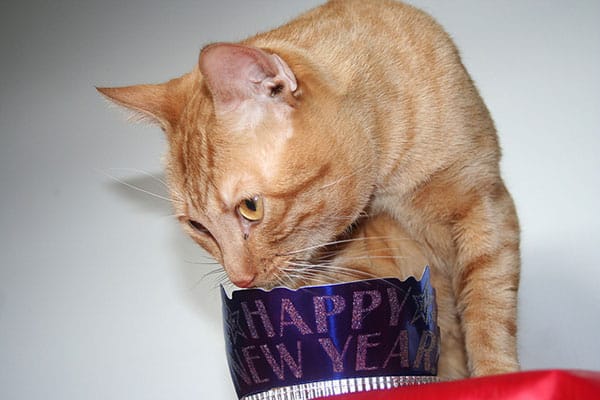 Teger would like to sniff out the situation first. Photo by Foto Rosa19.