Valentine's Day is right around the corner and while it might be just a card company holiday, it's always nice to take a day to tell those you love that they mean something to you. And it doesn't have to be romantic love … there's all sorts of love out there. There's the love between friends and the love between family, the love you have for yourself (That's very important!) and the unconditional, devoted love of your cats.
These 10 cats love you so much they're wearing it loud and proud on their fur, or they've curled up into a heart formation. So go ahead, feel the love, and if you've got a heart-shaped cat we'd like to see her or him below!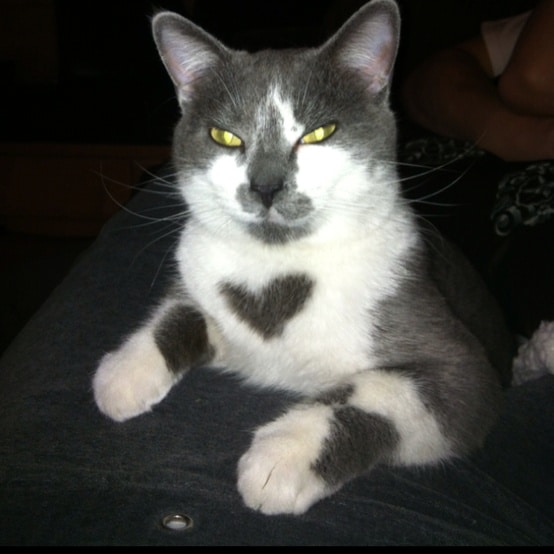 This little guy wears his heart right on his chest, where it beats only for you.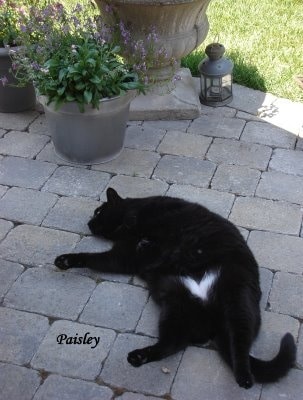 For this cat, the way to his stomach is through his heart.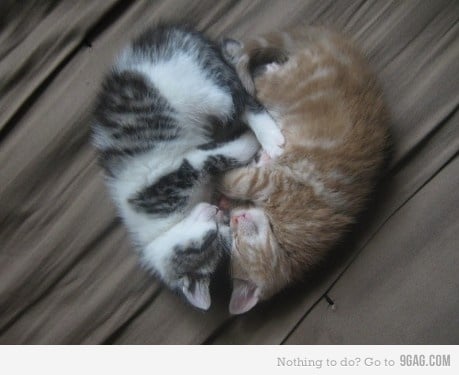 Sometimes kitties curl up into hearts.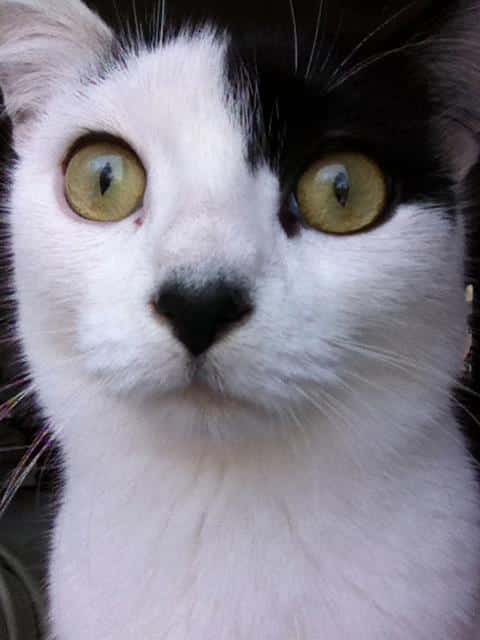 Now that's a nose we want to kiss!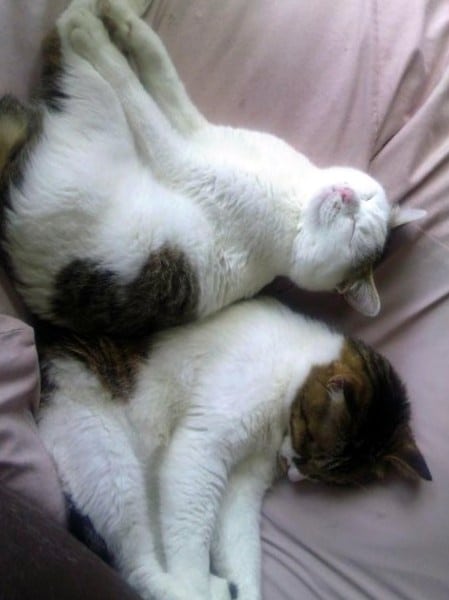 You couldn't make this heart without two cats!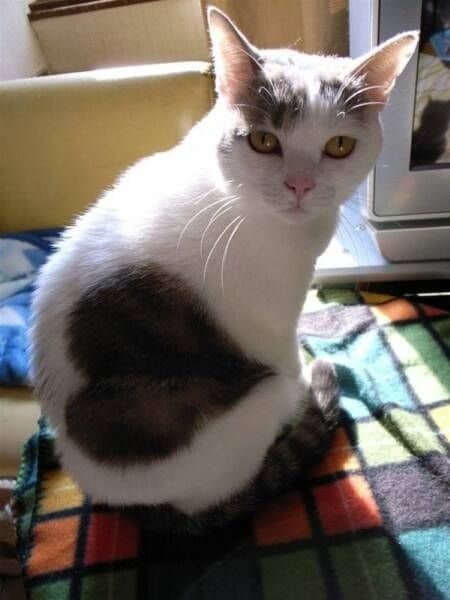 This kitty loves it when you scratch her over her heart.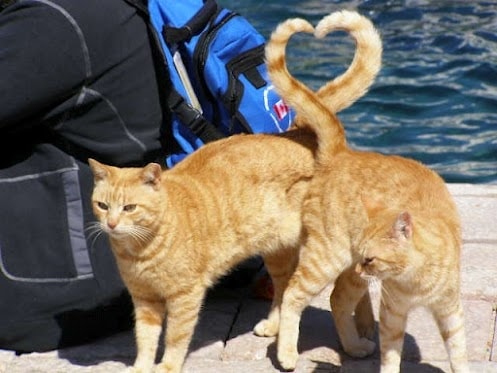 Two of cats — two cats who make one heart.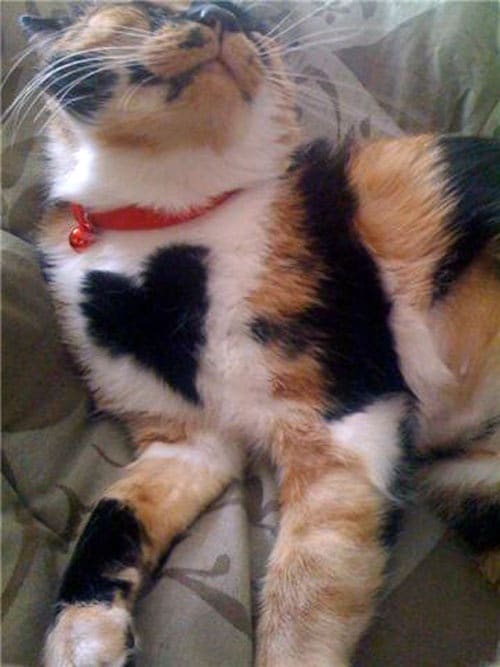 A cat with a heart made of fur.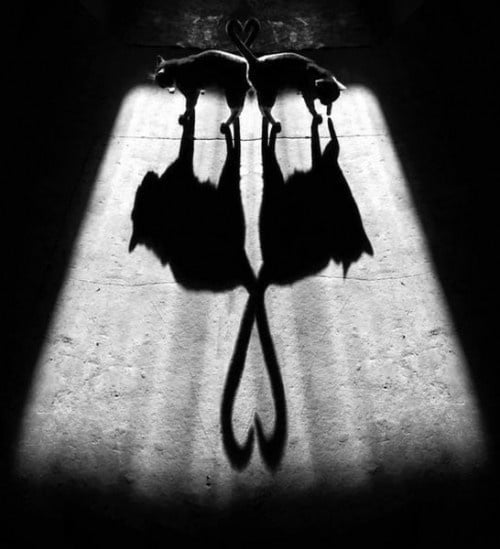 This is exactly why you need more than one cat!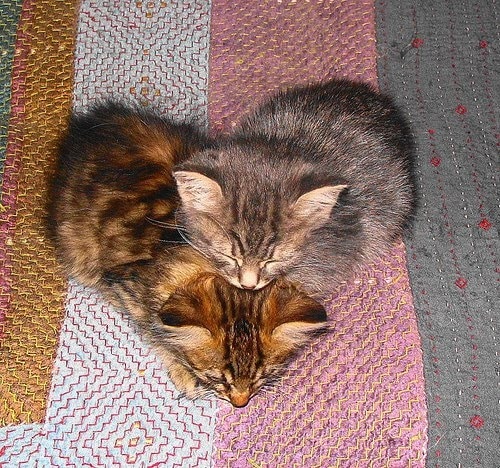 Again, this is why two kittens are better than one!
Do you have a kitty with a heart-shaped spot? Or have you found your cats in a heart-shaped formation? Upload a photo below by clicking on the "Select Photos" button below.
Photo: Valentine cat by Shutterstock.com