---
Hey, I know what you're doing at your desk on a Friday afternoon: Nothing!
I just spent an hour browsing through shoes on Zappos, reading celebrity gossip, researching restaurants for a date, and watching this video of a kitten barking like a puppy.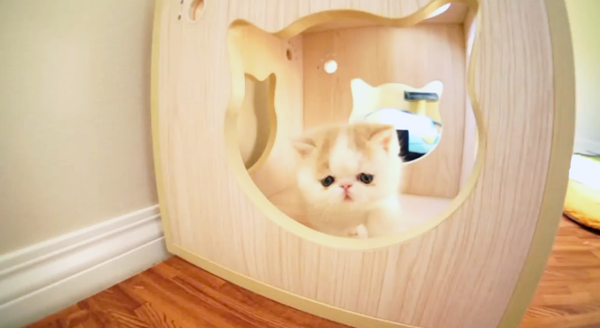 So long productivity, hello heartbreaking cuteness!
I mean, just look at this kitten.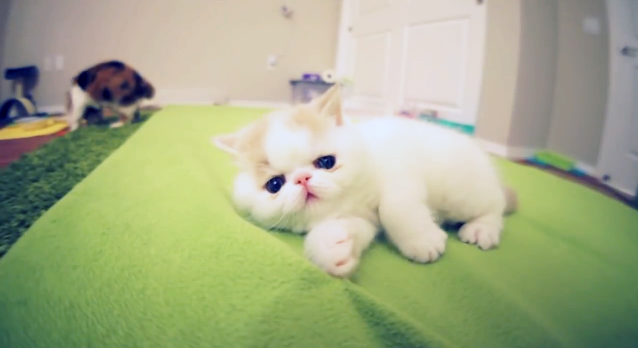 No, really look at this kitten.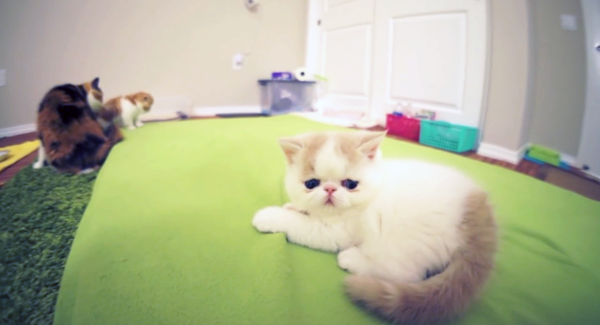 I think my heart just exploded.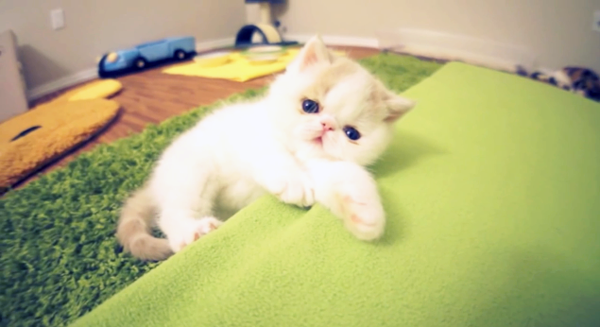 Thank goodness it's Friday — Caturday, here I come!
Via Dlisted
Read more on Catster:
About Liz Acosta: Catster's former Cuteness Correspondent, Liz still manages the site's daily "Awws," only now she also wrangles Catster's social media. That's why she wants you to follow us on Facebook, Twitter, and — her personal favorite — Instagram. See ya there!