Tomorrow (Sept. 6) is Fight Procrastination Day, and in a effort to help you be a better you and achieve all you want to achieve, we asked a cat for tips to help fight procrastination and get your life in order. He really came through.
1. Get physically fit!
Today it's time to hit the gym and finally use that membership you bought that summer a couple of years ago. You'll want to work your core. Go easy at first. Load up on carbs, and protein. Start with a big lunch. Chicken, tuna, turkey. How about a plate of calamari from that place you went to yesterday? Or a shrimp pizza. Or a mackerel sandwich. Or a trout cheesesteak. Or a some fish stew. Or a burrito. Or a cheeseburger. Or some tandoori chicken. Or a fish taco. Or a chicken skewer. Or a macaroni salad. Remember that garlic bread you tossed me this morning? How about that? We'll figure this out!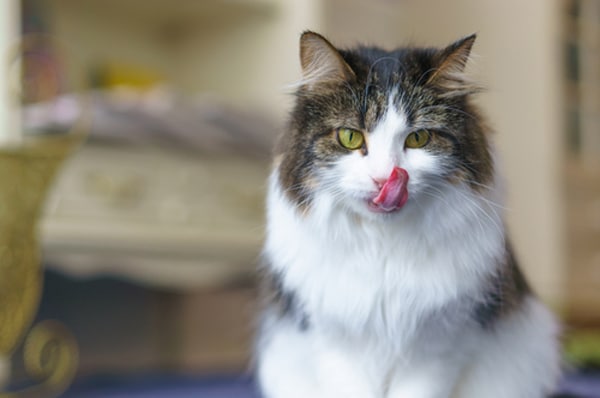 2. Shape up your financials!
With all the 401(k)s and the money market accounts and the overdraft protections and past due notices and collection services coming at you, there's no excuse to delay any longer in getting your financials in tip-top shape. Take a cue from a cat, and have lunch. Chicken, tuna, turkey. Maybe some cured meats? You've got your culatellos, your capocollos, your sopressatas. How about a nice cacciatore or prosciutto? A pancetta? Why not arrange it all on a platter with some nice bread and a frutti de mare and slide it under the couch and I'll see you later?
3. Get a new career!
In 2014, there's no reason not to do something you love, like making or delivering food or working in a supermarket or a fish counter or a restaurant or a bar and grill or doing anything really where you can get your hands on chicken, tuna, turkey, provolone, scallops, scrambled eggs, french fries, pancakes, cookies, bacon, halibut, spaghetti, dolmas, crab, churros, corn dogs, fried sardines, olives, chicken fingers, smoked trout, sourdough rolls, and deep-dish pizza. Jumpstart your career by eating some food!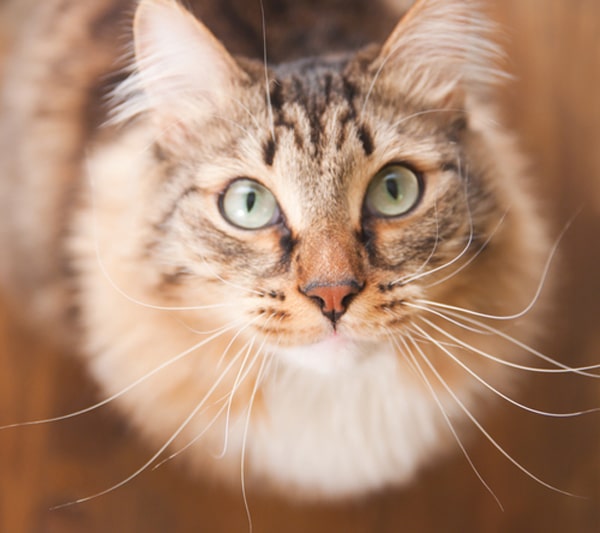 4. Get your house in order!
Why not start by cleaning out the refrigerator? There's some cheese in there, chicken, tuna, turkey, roast beef, a half a sandwich you brought home from the deli 47 hours and 35 seconds ago, watermelon, eggs, a couple sticks of butter, some hummus, and that bag of four shrimp egg rolls and two fortune cookies. I think that's everything. Wait, there's only three egg rolls — you already gave me one because I am a good kitty. How about we start there and work our way front to back?
Thanks, cat. We should be well on our way to fighting procrastination tomorrow by having a nice lunch.
Are you going to be fighting procrastination tomorrow? Do these tips from a cat help? Do you think the cat knows what procrastination means?
Read more funny stuff: