---
This time of year, many of us shift our focus to that for which we are grateful. Some of us have been sharing our daily gratitudes on Facebook and others log their thankful thoughts in a gratitude journal. I've kept one on and off for years, and try to start each day thinking about all the great things that are happening in my life. It's definitely a way to pull yourself out of a sour mood.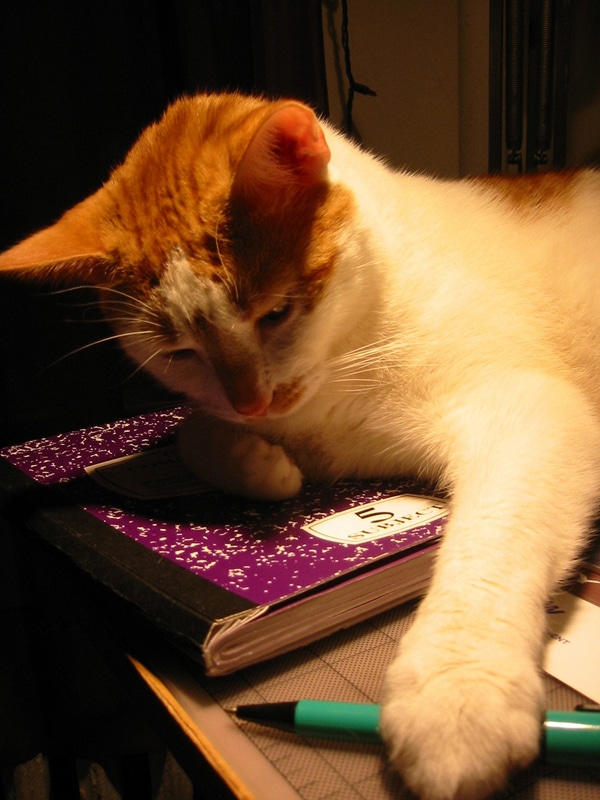 Cats are self-serving and selfish creatures, but somehow I think they might stop for a few moments and think about all the ways in which they're thankful. Stop laughing and just go with me. What if they did keep a daily gratitude journal? What kind of entries might we find? I have a few ideas.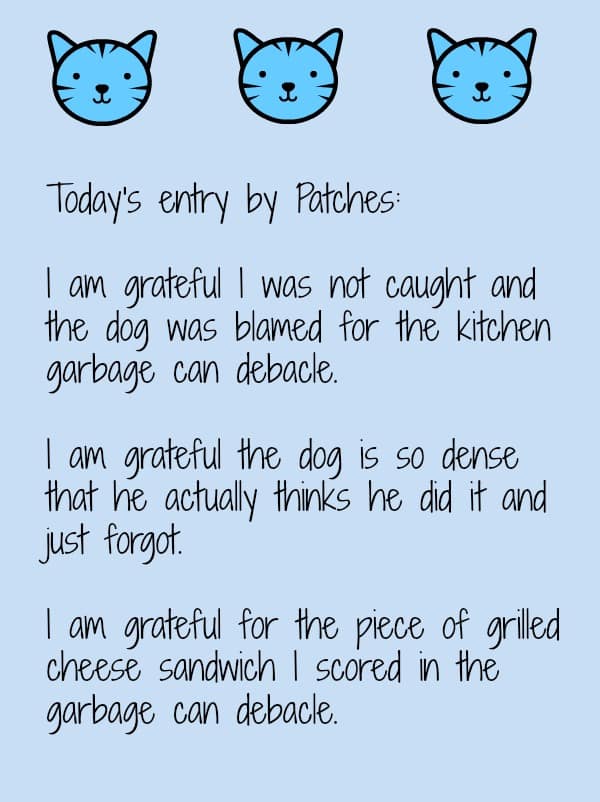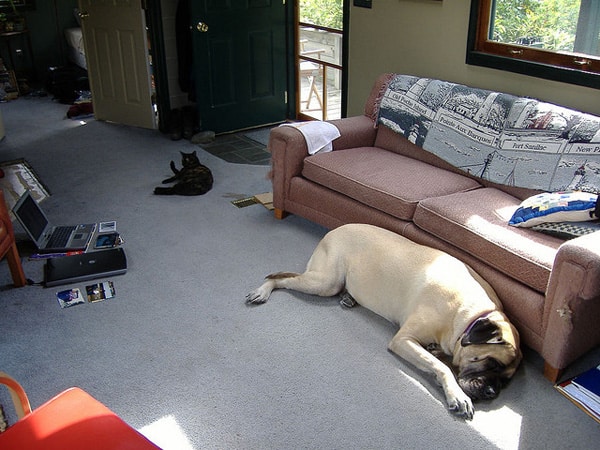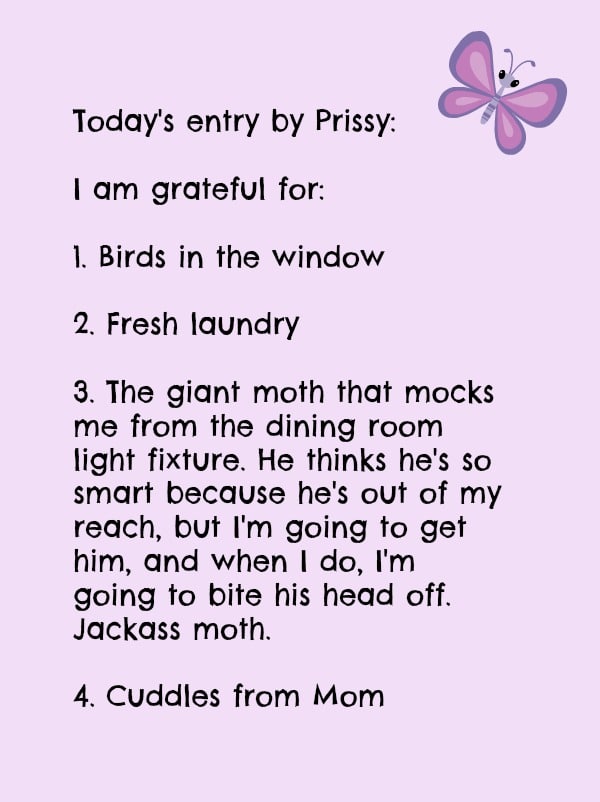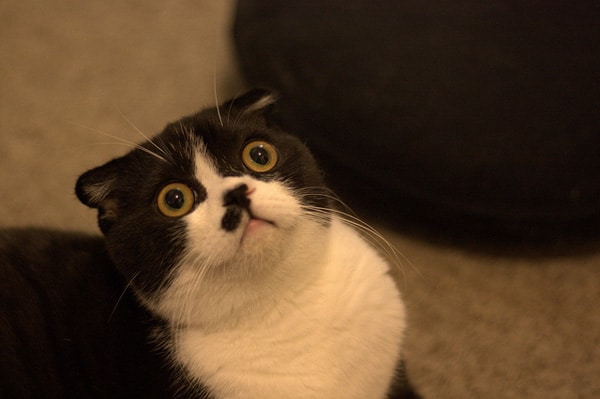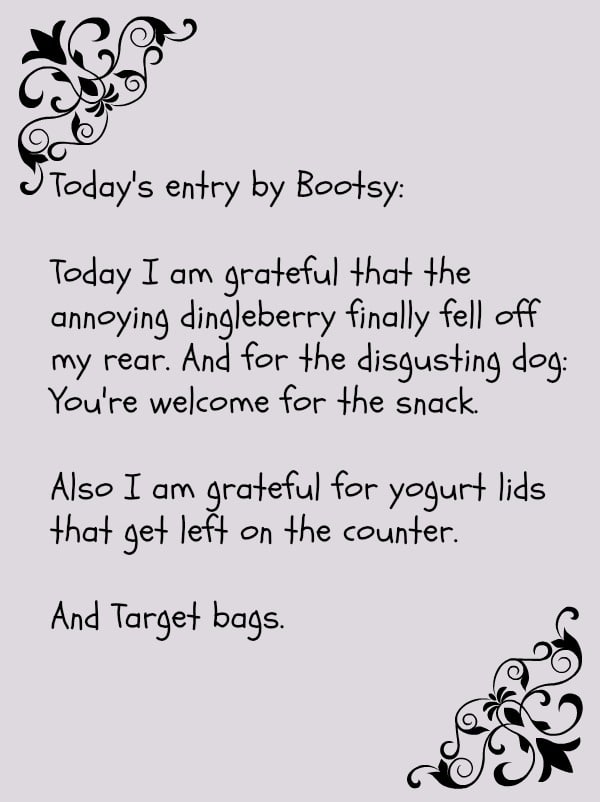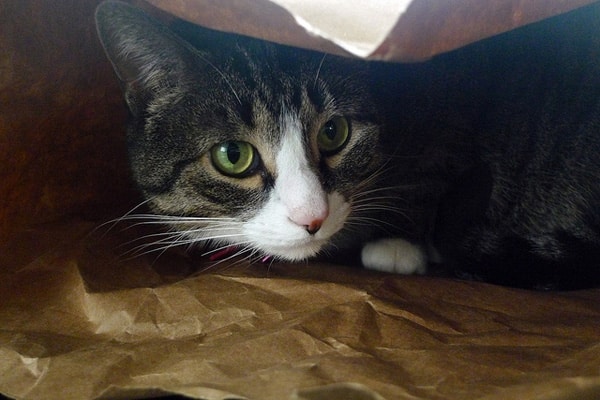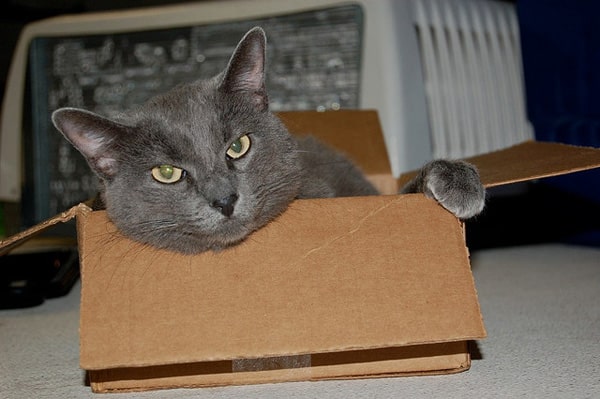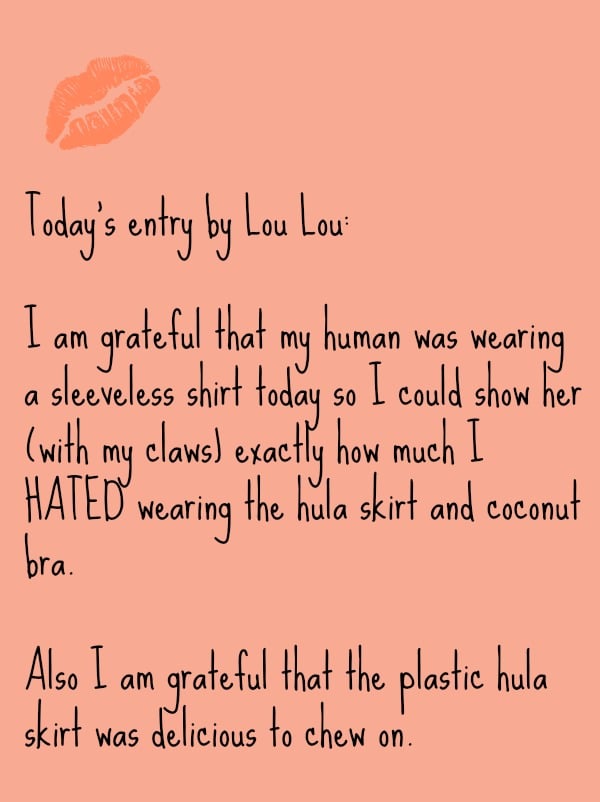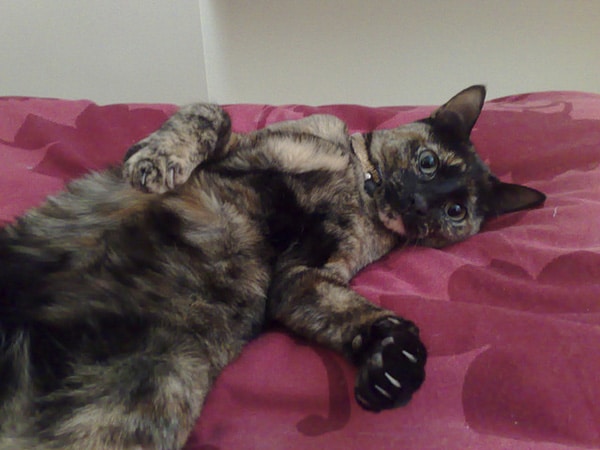 What would your cat write in his or her gratitude journal? Tell us about it in the comments!
About the Author: Angie Bailey is an eternal optimist with an adoration of all things silly. Loves pre-adolescent boy humor, puns, making up parody songs, thinking about cats doing people things and The Smiths. Writes Catladyland, a cat humor blog, Texts from Mittens (birthed right here on Catster) and authored whiskerslist: the kitty classifieds, a silly book about cats wheeling and dealing online. Partner in a production company and writes and acts in comedy web series that features sketches and mockumentaries. Mother to two humans and three cats, all of which want her to make them food.
Read more by Angie Bailey: