---
Sorry, dogs, but ever since Paris Hilton began toting you around in the crook of her arm, you've lost traction as a trendsetter. Cats now rule the fashion world as well as the Internet world.
First, Princess Choupette won the heart of famed fashion icon Karl Lagerfeld, then we were all growing cat beards, and now we're onto cultivating our cat fros — just in time for summer too. After all, cats are easier to photographe than dogs, and we've got felines out-fiercing the likes of RuPaul herself.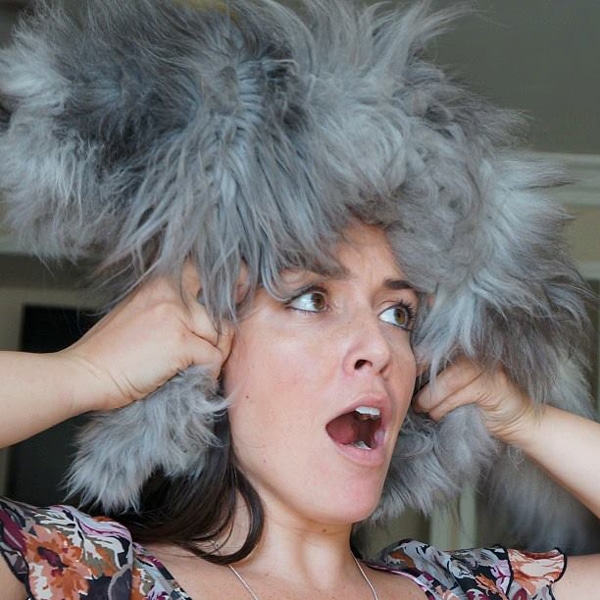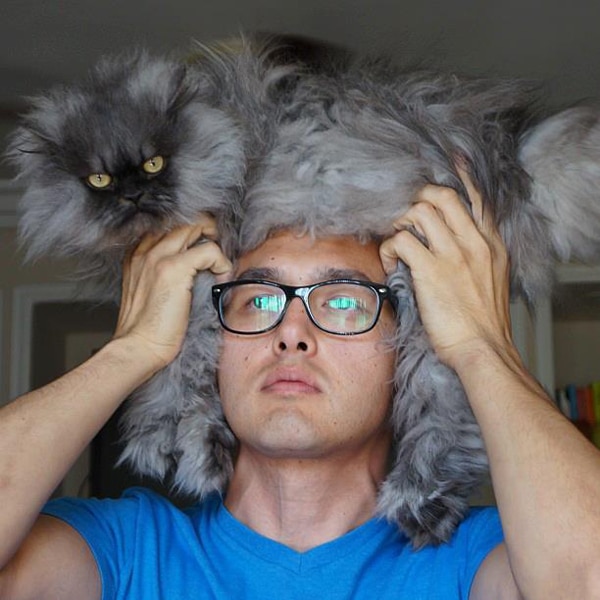 While Colonel Meow is inviting his minions to submit photos of their latest hair accessories, we don't mind if we sound a little hipster when we say, "We were into cat fros before they were cool," since here I am sporting one very uncooperative cat fro back in December 2012.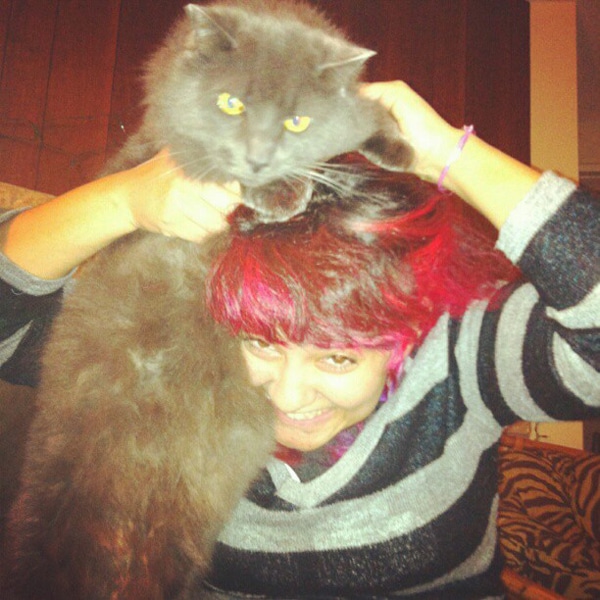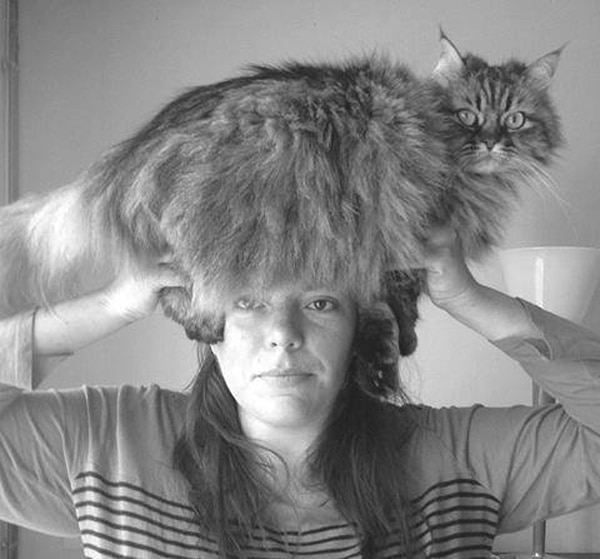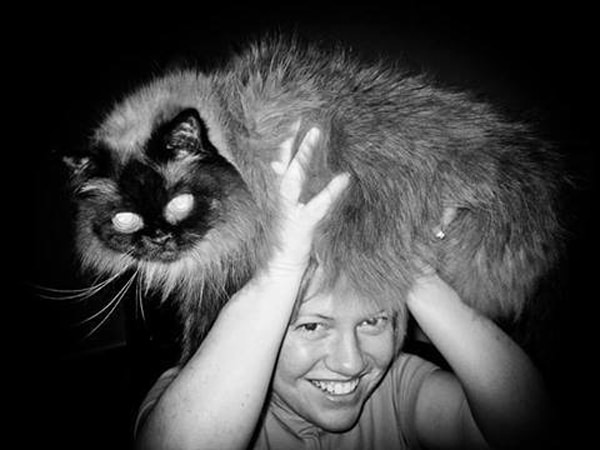 Speaking of cat fros, have you checked out our @CatsterMag Instagram? You should!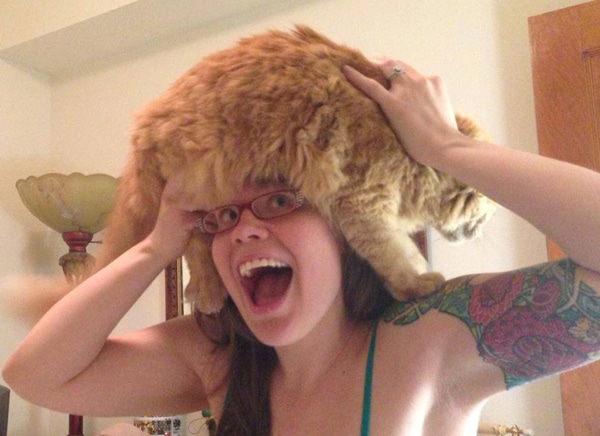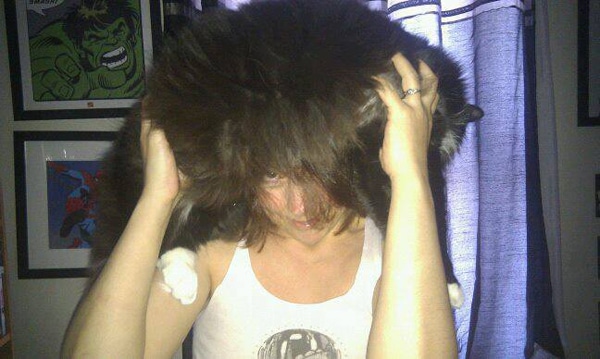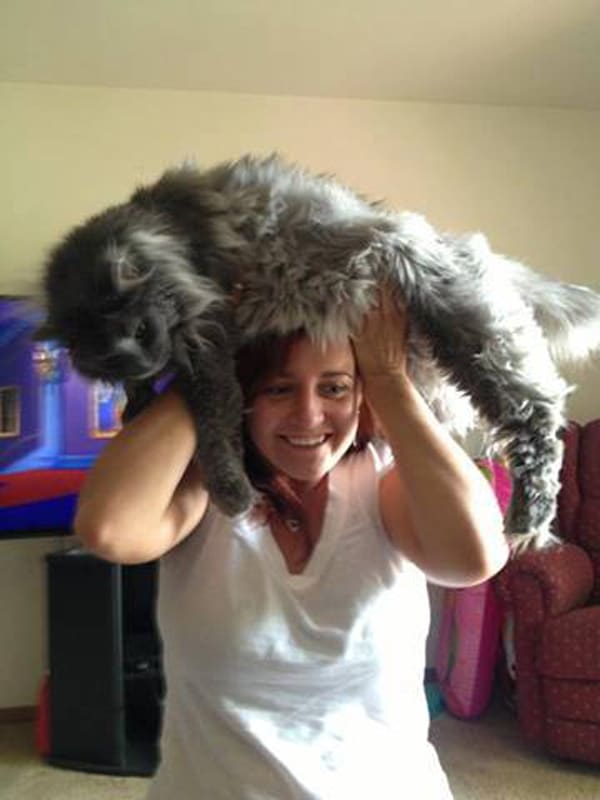 Photos via Colonel Meow's Facebook page
Check out some other feline fashions: